This post has not been vetted or endorsed by BuzzFeed's editorial staff. BuzzFeed Community is a place where anyone can create a post or quiz.
Try making your own!
The 3 Keys To A Successful Investment Business
Keith Amchin of Thinkshop Advisors has over 30 years of business experience, and during that time has accumulated powerful knowledge about trading and investing. He started in 1978 as a CPA and has now become a successful hedge fund manager. In this article he shares his insider secrets of being a successful business manager and investor.
It Starts With The Right Business Partner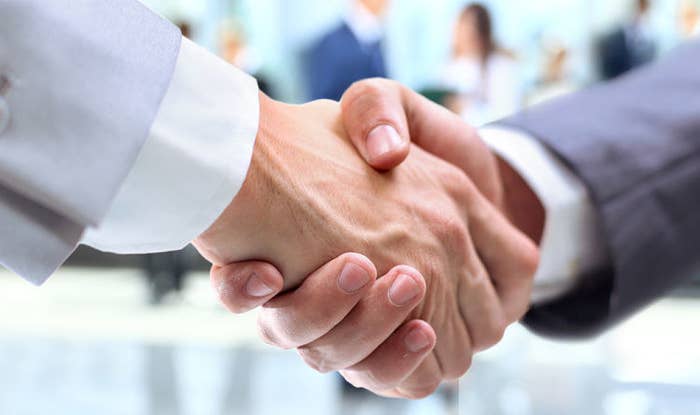 Navigate The Market Efficiently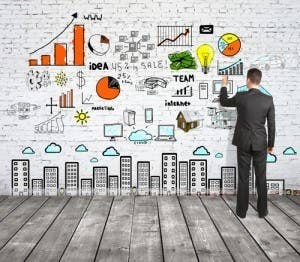 The Key To Long Term Success