The Definitive Ranking Of HGTV's House Hunting Shows
It's time to look past all of the granite countertops and hardwood floors to decide which show is truly the cream of the house hunting crop.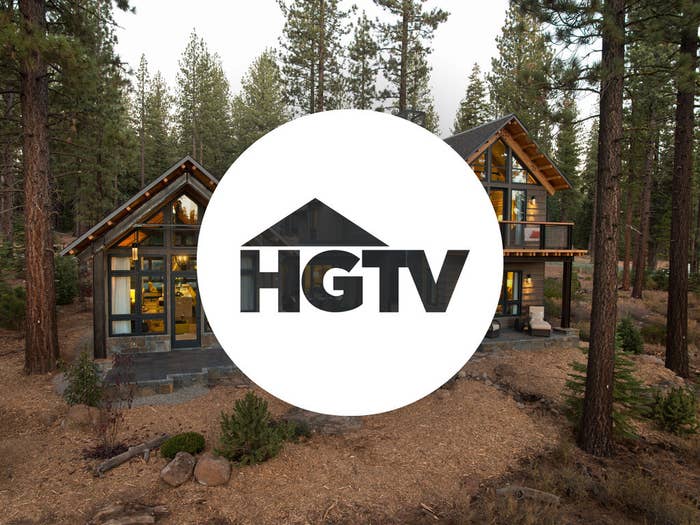 A few words before we begin:
For the purposes of this ranking, a "house hunting program" has been defined as one in which the main purpose of the series is for prospective homebuyers to tour multiple properties and decide which among them to live in. This leaves out certain programs, like Property Brothers and Love It or List It, which do feature house hunting but are arguably more focused on home renovation.
This ranking has attempted to take into account every house hunting program that HGTV has ever aired, although that is by no means a guarantee that I haven't missed a show or two. Sorry.
16.
Rent or Buy; Overseas and Underpriced; Living Country; Living Alaska; Living Big Sky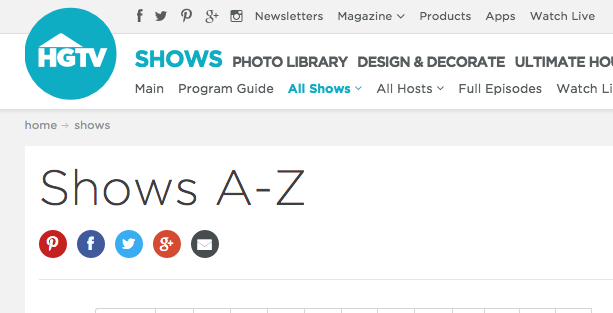 15.
House Hunters on Vacation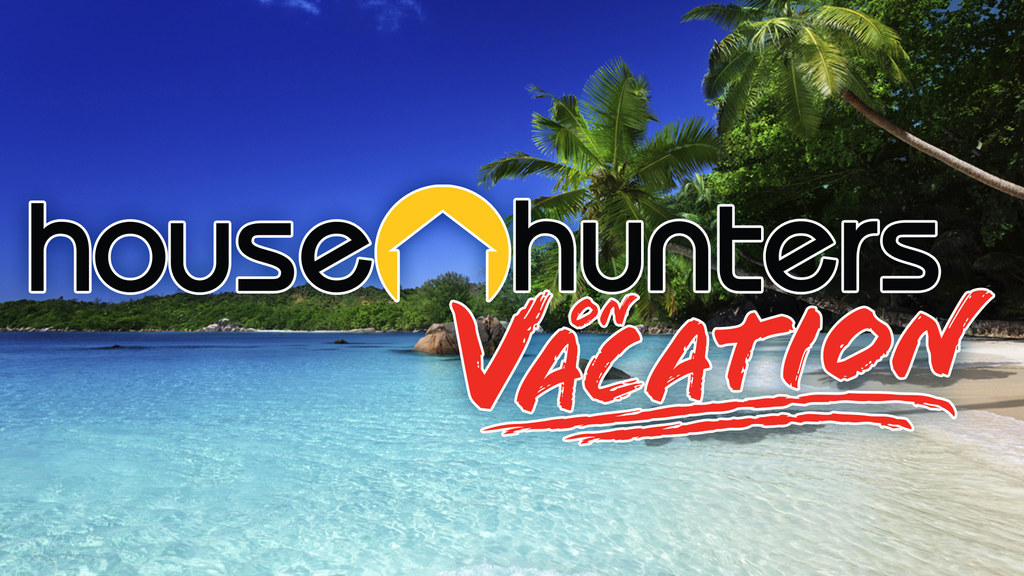 14.
Island Life; Caribbean Life; Hawaii Life
13.
Island Hunters
12.
House Hunters Off the Grid
11.
Tiny House Hunters
10.
My House, Your Money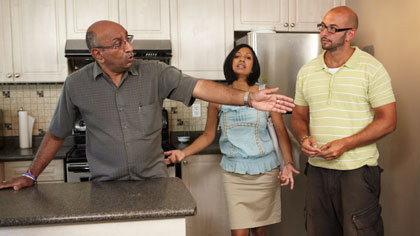 9.
My First Place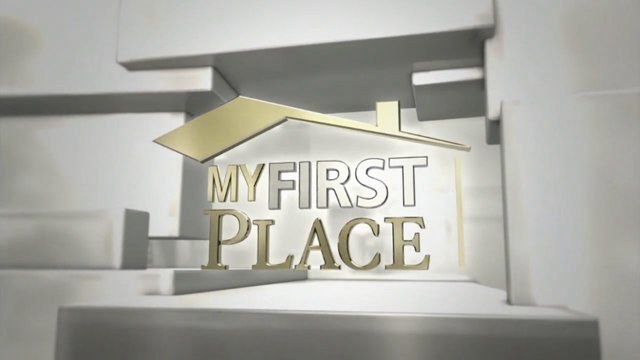 8.
For Rent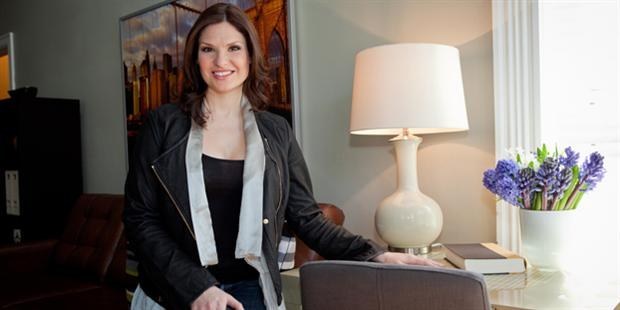 7.
Beachfront Bargain Hunt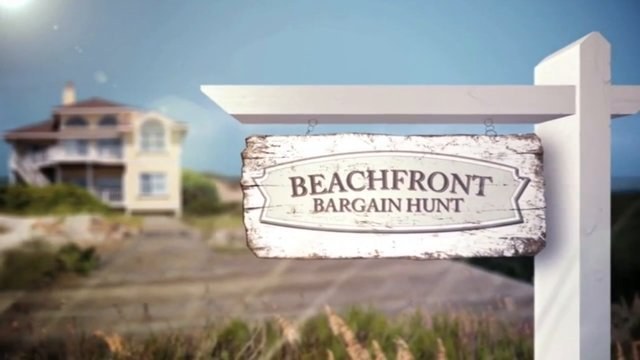 6.
Lakefront Bargain Hunt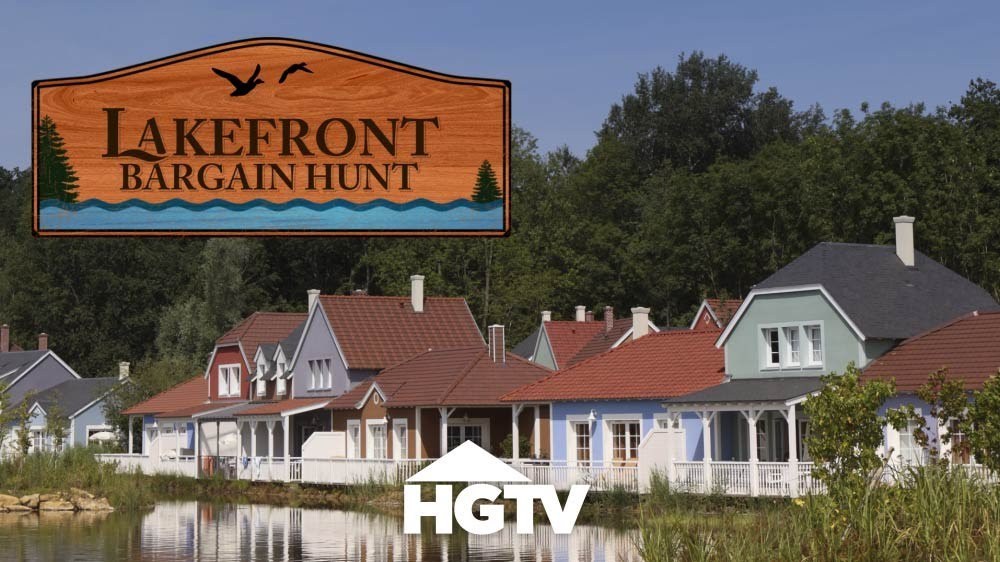 5.
House Hunters Renovation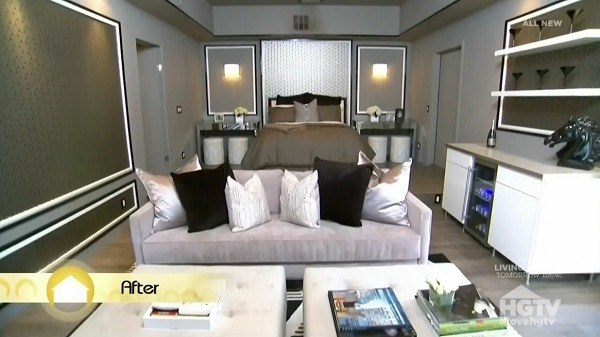 4.
Property Virgins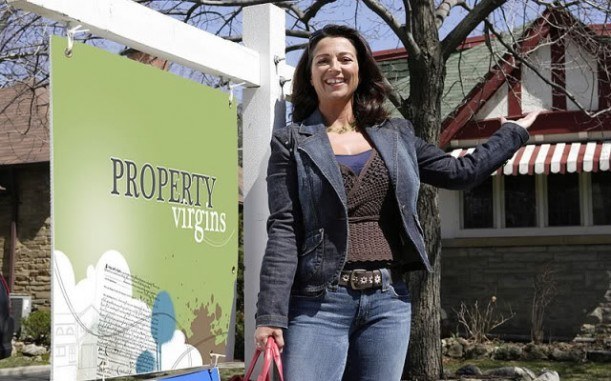 3.
House Hunters: Where Are They Now?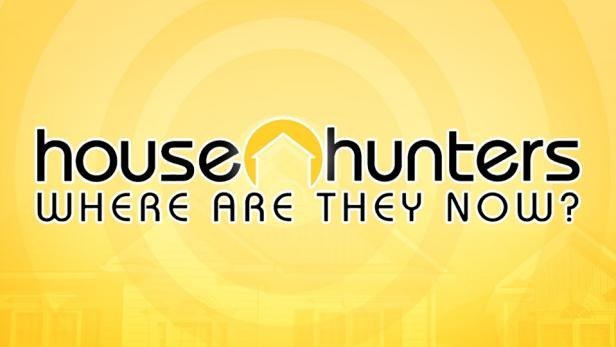 2.
House Hunters International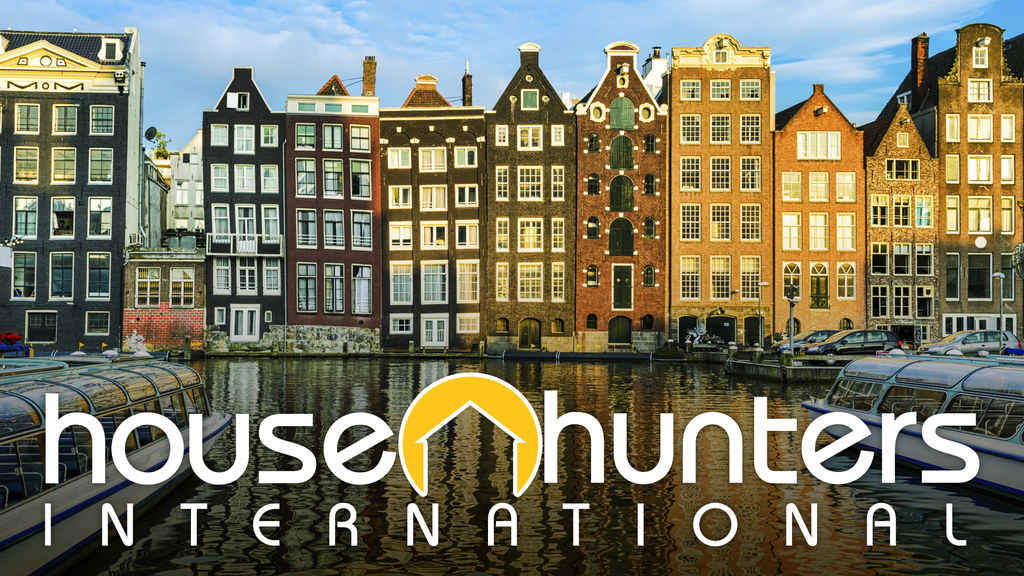 1.
House Hunters