If you're a cat lover, you know how tough it can be to keep up with everything going on in the world of felines. Until now.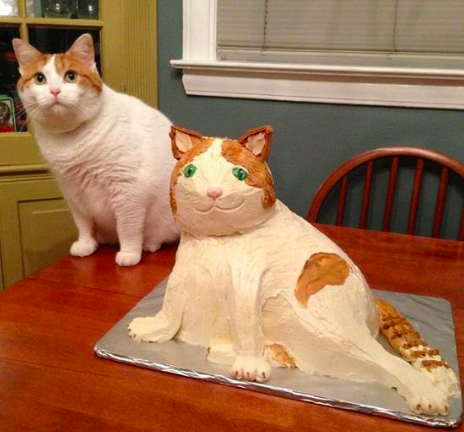 With BuzzFeed's "This Week in Cats" newsletter, cat lovers can get the latest and greatest in the world of felines delivered straight to their inbox each Friday.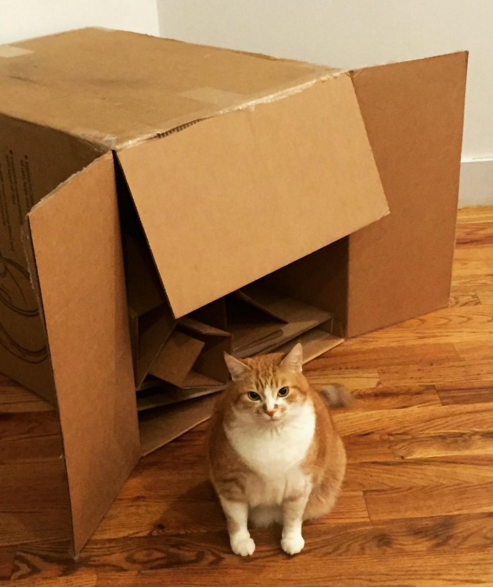 Plus, they'll get an advice column from A Dumb Cat, astrological insights from Horoscope Cat, and much more!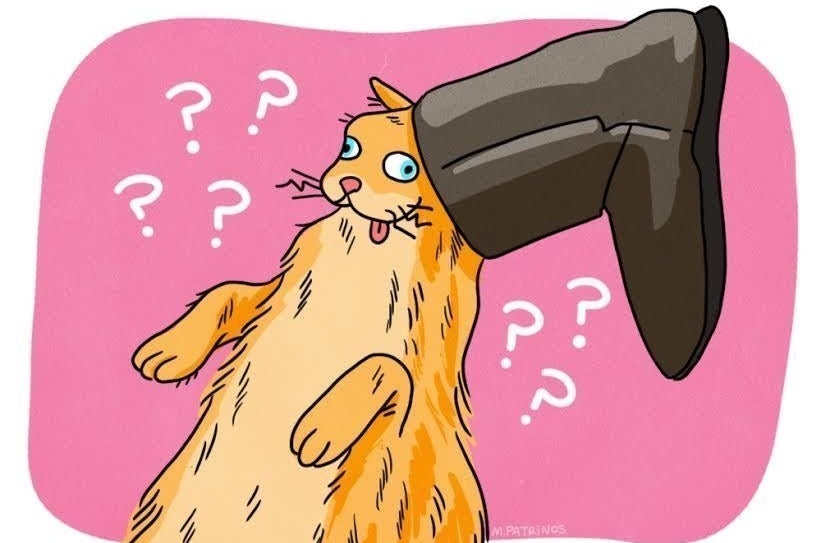 So do all the cat people in your life a favor and share "This Week in Cats" with them! (And while you're at it, make sure that you're signed up yourself!)
Just enter an email address below to sign up now!
If you can't see the signup box above, just go here to sign up instead!