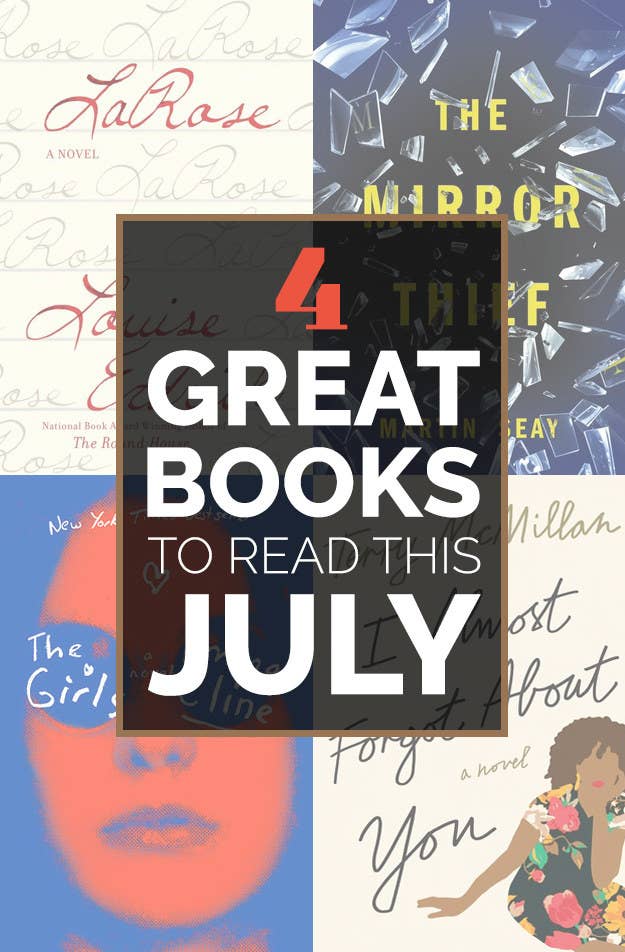 The Girls by Emma Cline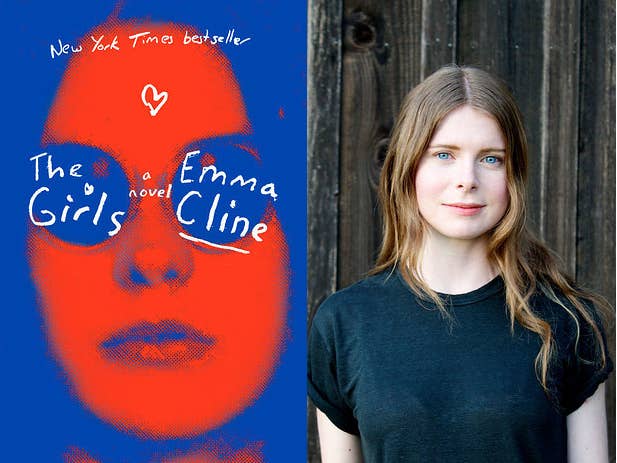 LaRose by Louise Erdrich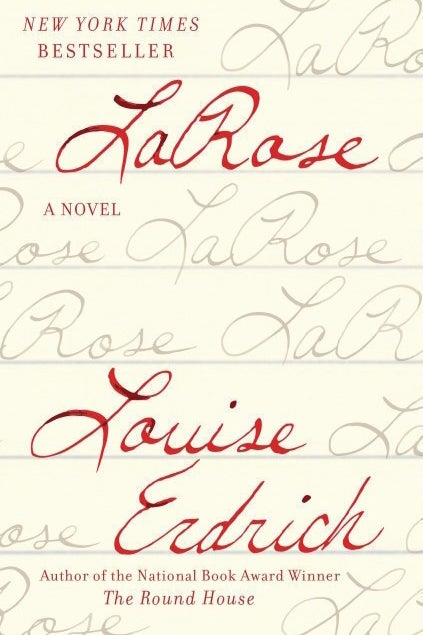 Louise Erdrich's latest novel LaRose is, as usual, a gift to treasure. It charts the aftermath of a tragic accident, in which Landreaux Iron shoots and kills his neighbor Peter Ravich's five-year-old son. Per ancient Ojibwe tradition, Landreaux and his wife offer their own son, LaRose, to the grieving Raviches, patch-working together one family while rending their own apart. And so the task of really righting things falls on the reservation community — a traumatized priest, the rowdy residents of the assisted-living home, a drug-addled former friend, the Ravich and Iron's other children, and sweet LaRose himself. Luckily, LaRose is not alone in reckoning with the present, having inherited his story and spirit from the four preceding generations of LaRoses bearing his name. It's during the enchanting moments when he draws on these selves — an orphaned runaway with stolen bones, mothers, teachers, daughters who flew above the earth — that LaRose really soars highest. Erdrich writes about reconnection and reconciliation with such purity and precision, she'll crack your heart right open, then mend it with care and leave your whole soul singing with joy.
The Mirror Thief by Martin Seay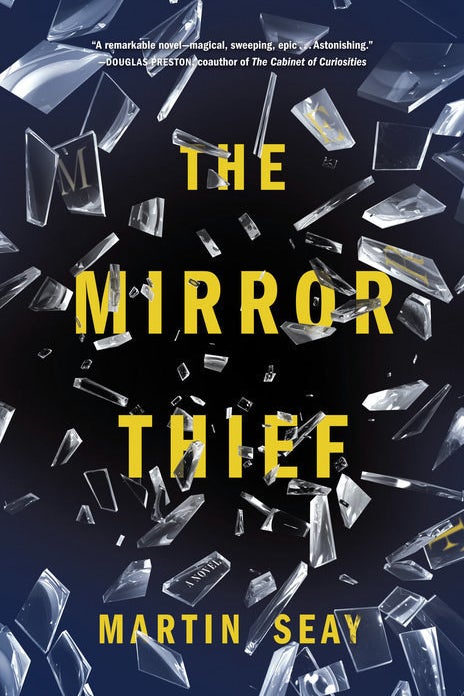 The Mirror Thief is unlike anything I've read in a long time: part present-day casino heist fallout, part gritty 1958 Venice Beach coming-of-age story, and part... deadly 16th-century Italian mirror-maker manhunt? — yes, Martin Seay's debut novel truly contains multitudes. Luckily, The Mirror Thief leaps between its linked plots with ease, crackling with mystery and magic the whole way through. There's intrigue, alchemy, mayhem, and con men aplenty, in addition to some of the most lush, intelligent prose you're likely to encounter this year.
I Almost Forgot About You by Terry McMillan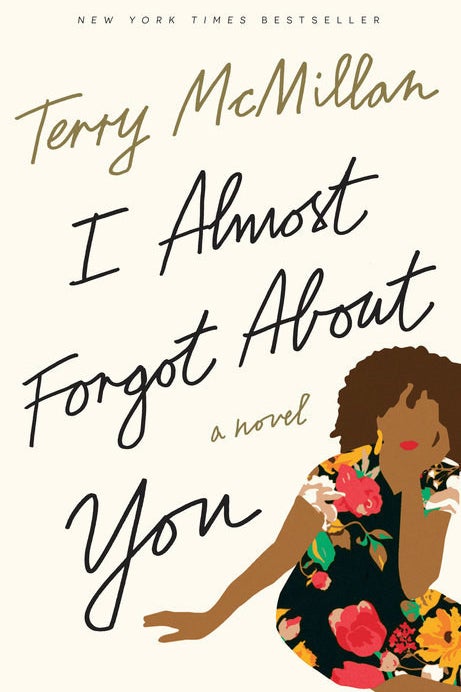 No one writes a novel about black women quite like New York Times best-selling author Terry McMillan: She has a gift for capturing the nuances of our lives while still managing to make her books' themes feel universal for all readers. She did it in Waiting To Exhale and How Stella Got Her Groove Back and she does it again with I Almost Forgot About You, a story about a successful optometrist, Georgia Young, who realizes she's unhappy and restless as she enters the third quarter of her life. As a result she decides to quit her job, sell her house, and contact every man she's ever loved to figure out where things went wrong, where she lost herself. McMillan's lead characters are so genuine they feel like friends and family by the time you reach the last page. And Georgia's refreshingly real journey speaks to the power of second chances, reminding you that it's never too late to become the person you've always wanted to be.
Want great book recommendations in your inbox every week? Sign up for the BuzzFeed Books newsletter!