1.
Fluffernutters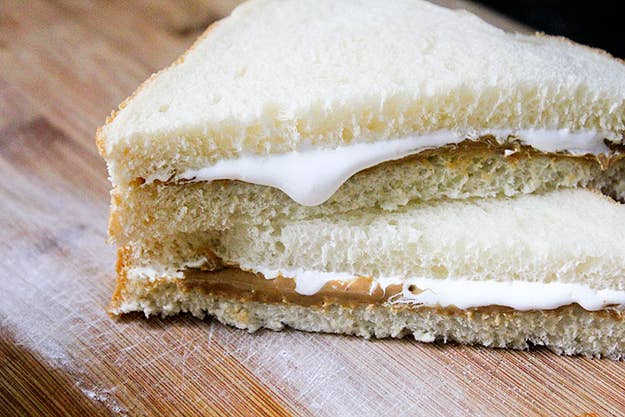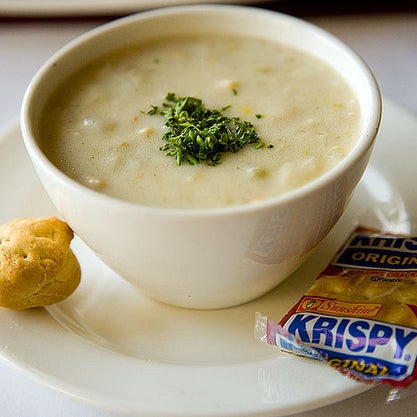 None of that weird tomato-y stuff. Just classic New England chowda.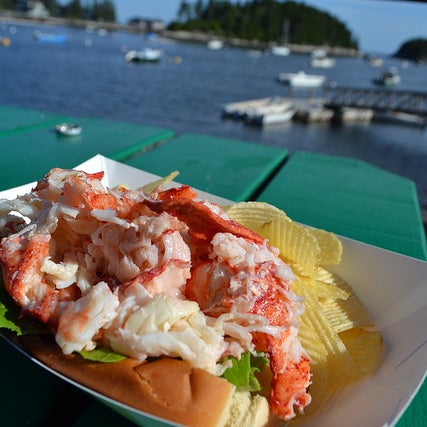 Preferably eaten at a wooden picnic table overlooking the water.
4.
Clam Bakes
5.
Ice Cream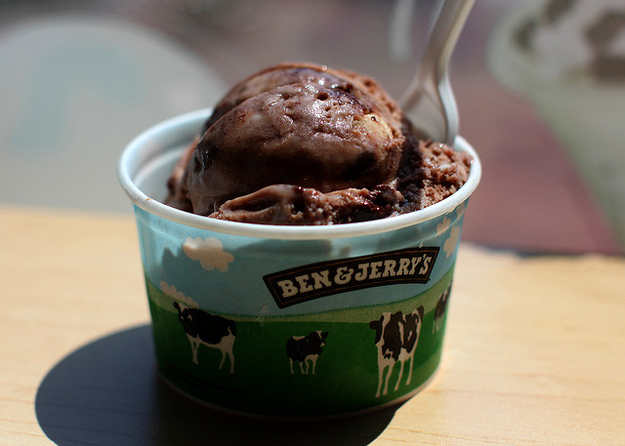 6.
Anything with Cranberries
Cranberry sauce at Thanksgiving? Yeah, New England does it best. Cranberries are even the official state fruit of Massachusetts.
Maine has designated the blueberry its official state berry, with over 60,000 acres of land dedicated to growing the fruit.
8.
Whoopie Pie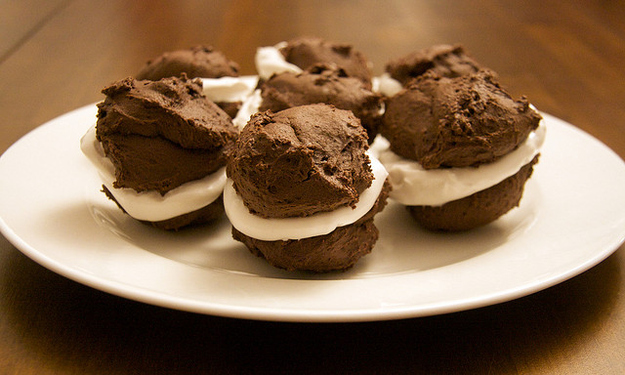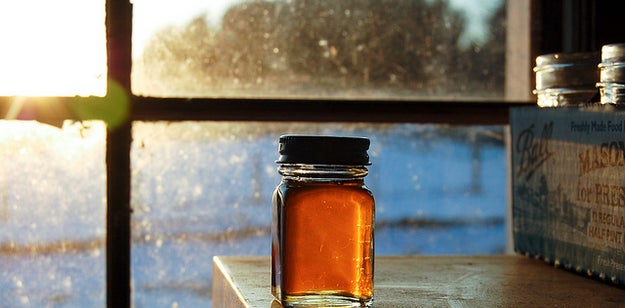 Don't even try to pretend that there's anything better than Vermont maple syrup. Just don't.
10.
Bread Rolls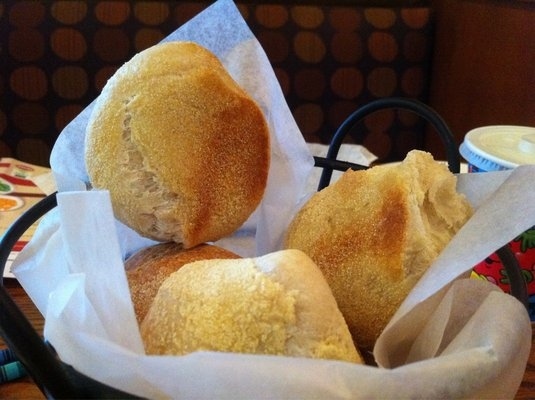 11.
Fried Clams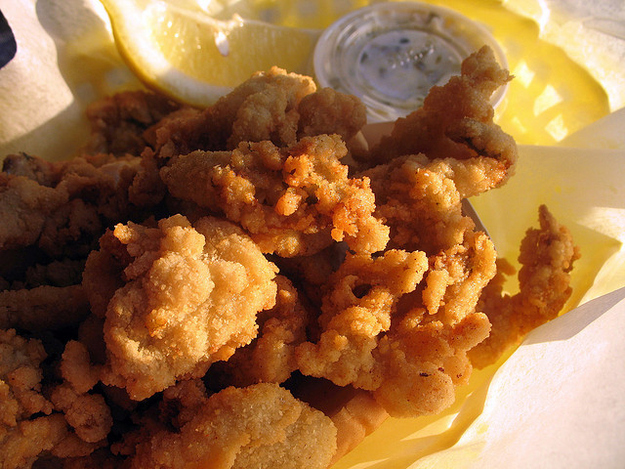 12.
Johnnycakes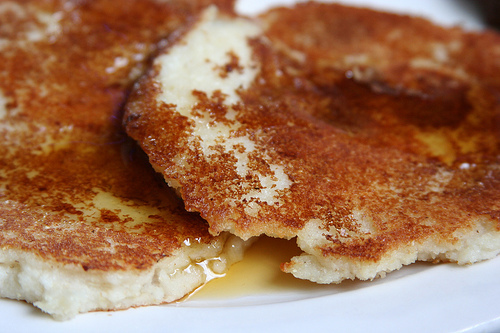 13.
Frozen Lemonade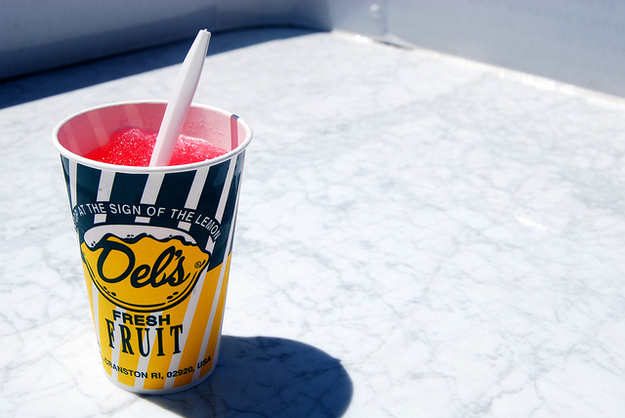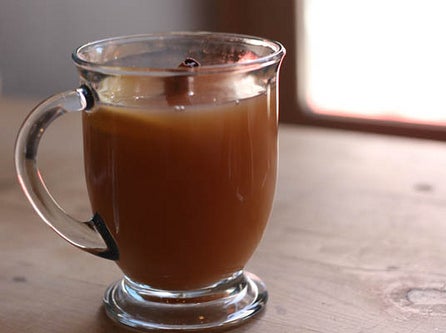 Apple orchards and New England go hand in hand. Case in point: The apple orchard in The Cider House Rules was located in Maine.
15.
Frappes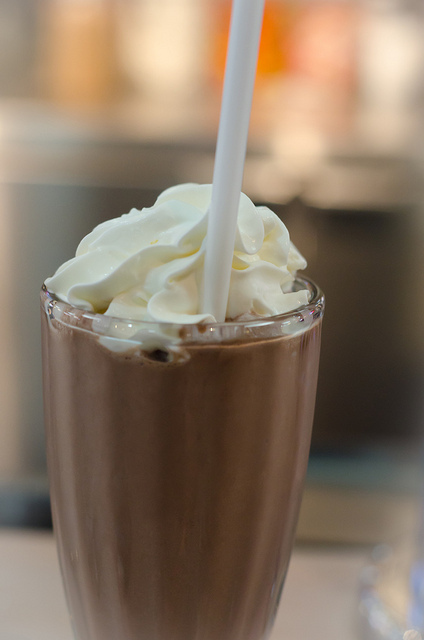 16.
Hot Dogs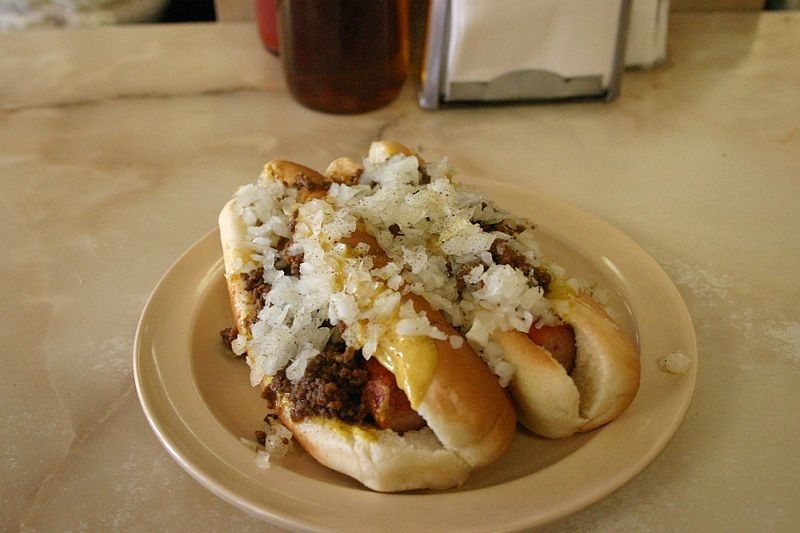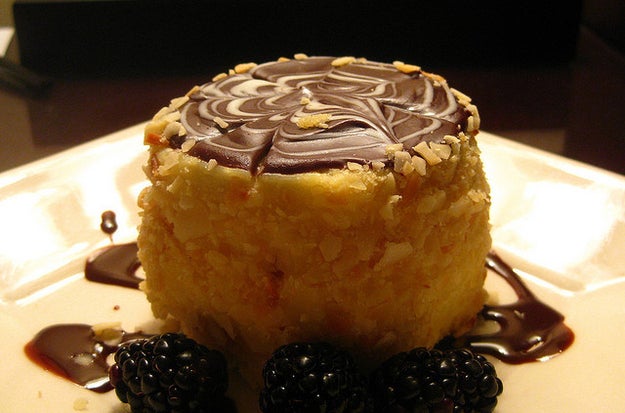 So creamy and custardy and spongy and perfect.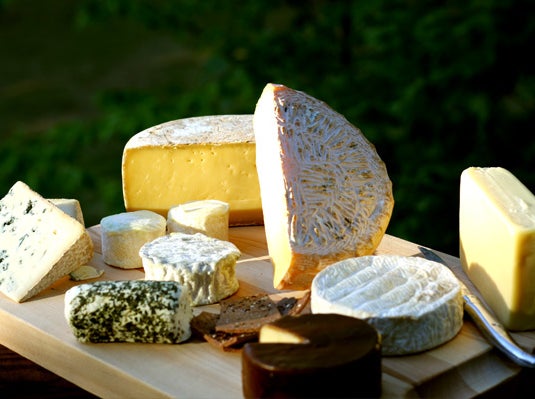 Whatever, Wisconsin. Do you guys have Cabot Creamery? That's what I thought.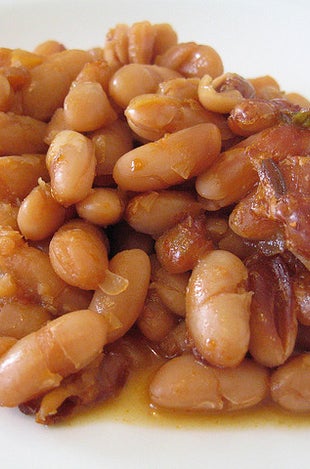 Nobody really calls Boston "Beantown," but the baked beans are actually really great with all that sweet molasses goodness.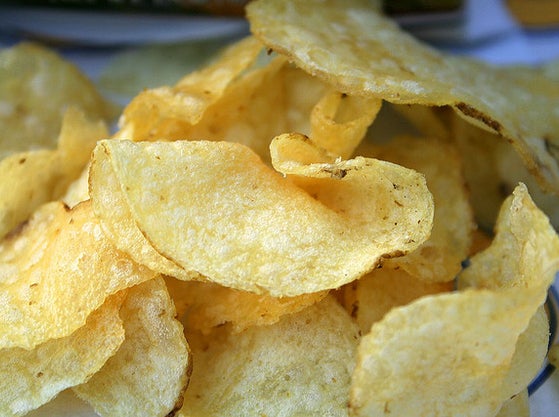 If they're not kettle cooked, they're just not as good.
21.
And Doughnuts