The holidays are coming up, and you know what that means — tons and tons of delicious food. And tons of recipes.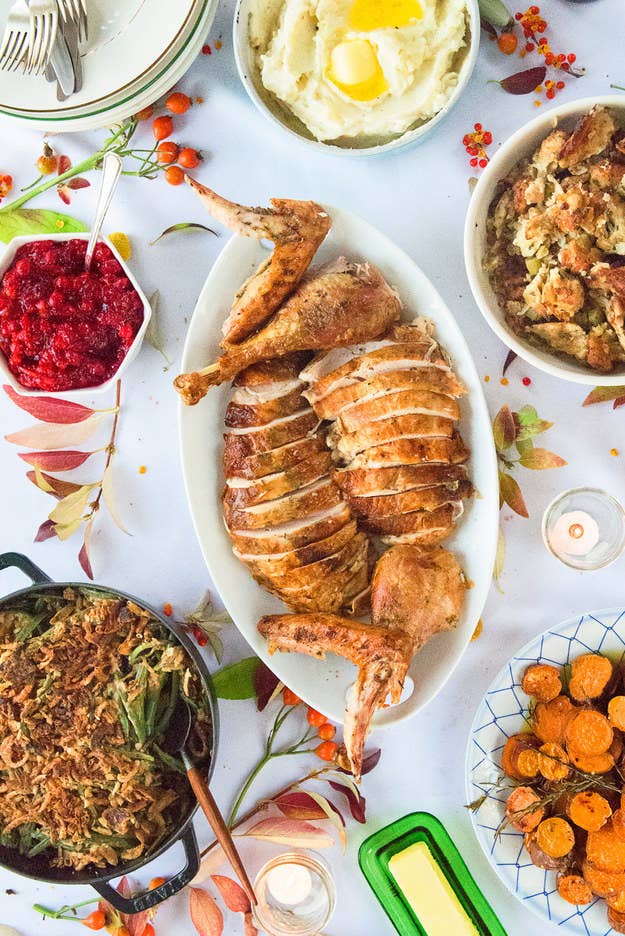 That's where the BuzzFeed Food newsletter comes in. There's no better way to find amazing recipes this holiday season!
Three times a week, we'll send you the delectable recipe ideas you'll need to have the most delicious holiday season of all time. Between rundowns of the best Thanksgiving turkey techniques, slow cooker recipes the whole family will be thankful for, and roundups of the most festive foods to have for Christmas, you'll get it all. And whether you're cooking for one or 100, we'll make sure you have enough recipe ideas to keep everyone satisfied. It's time to start getting excited — and hungry — for the holidays.
Just enter your email below to sign up for the BuzzFeed Food newsletter!
If you can't see the signup box above, just go here to sign up for the BuzzFeed Food newsletter!