Ahhh — there's truly nothing in the world better than cats, is there?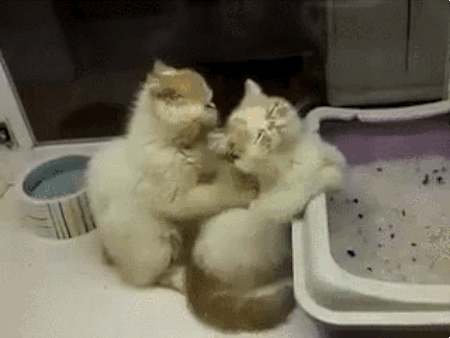 Which is why we started our This Week In Cats newsletter to celebrate the best the feline community has to offer each and every week.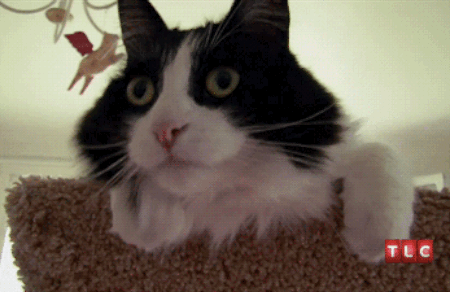 With This Week In Cats, we'll send you the greatest, wildest, and cutest stories of the week every Friday, right in your inbox. But don't take our word for it! As these certified Cat People™ will tell you, it's the best way to keep up with all things cat.
So what are you waiting for?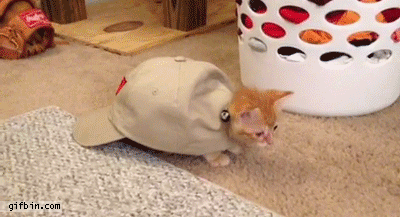 All you need to do to sign up for This Week In Cats is enter your email address below!
If you can't see the signup box above, just go here to sign up instead!