This Is The New Batmobile
It looks kind of like some of the old Batmobiles. Which is to say, it looks awesome.
This is what the new Batmobile will look like in Batman v Superman: Dawn of Justice.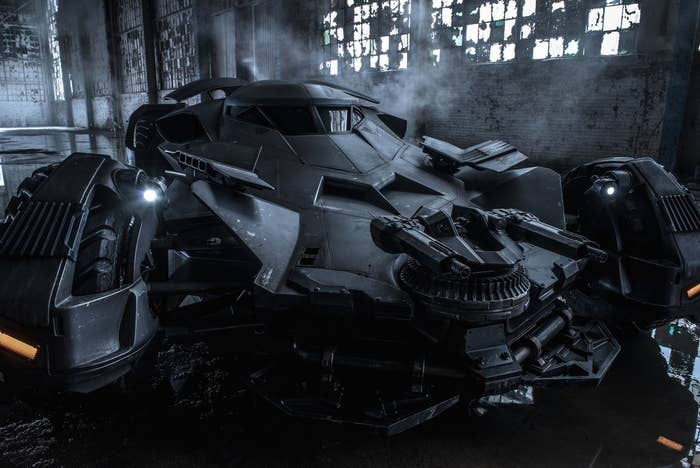 Snyder called the new shot "a real picture" of the vehicle, in contrast to the apparently not as real shot of the Batmobile that Snyder released in May.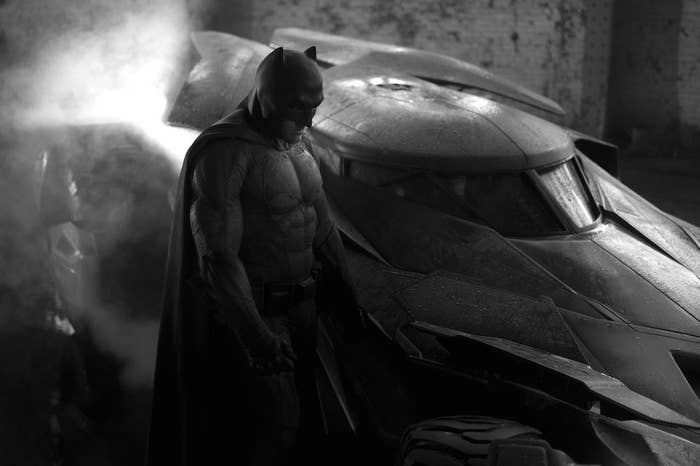 (Snyder is more likely referring to these Instagram shots reputedly taken from the Batman v Superman set that were posted to Instagram on Tuesday.)
The biggest new detail is obviously this giant Bat Turret. It's probably the most badass hood ornament ever.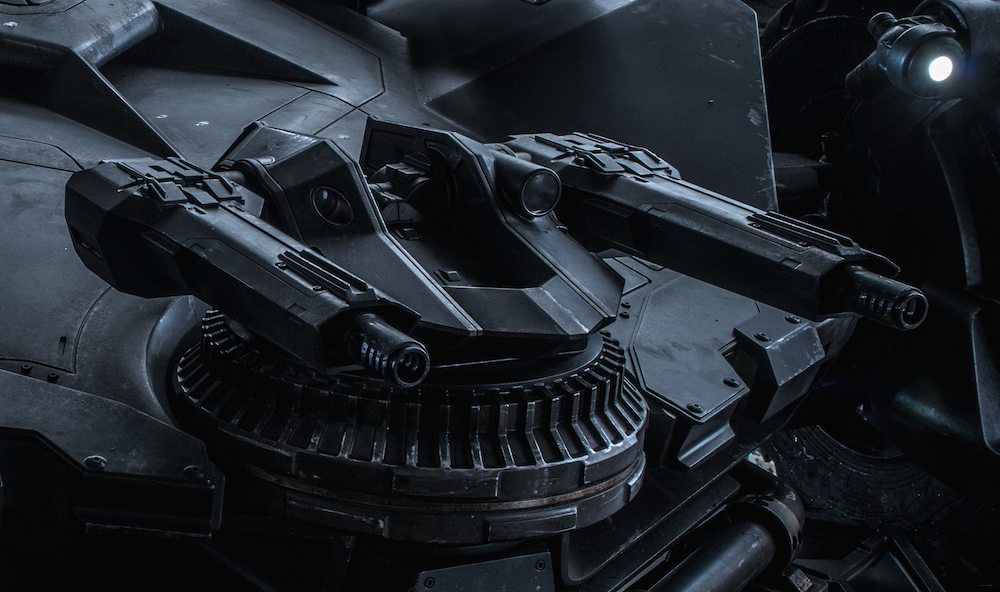 The Bat Windshield reveals that Ben Affleck's Batman wants to be just as private — and is just as unconcerned about visibility — as Christian Bale's Batman.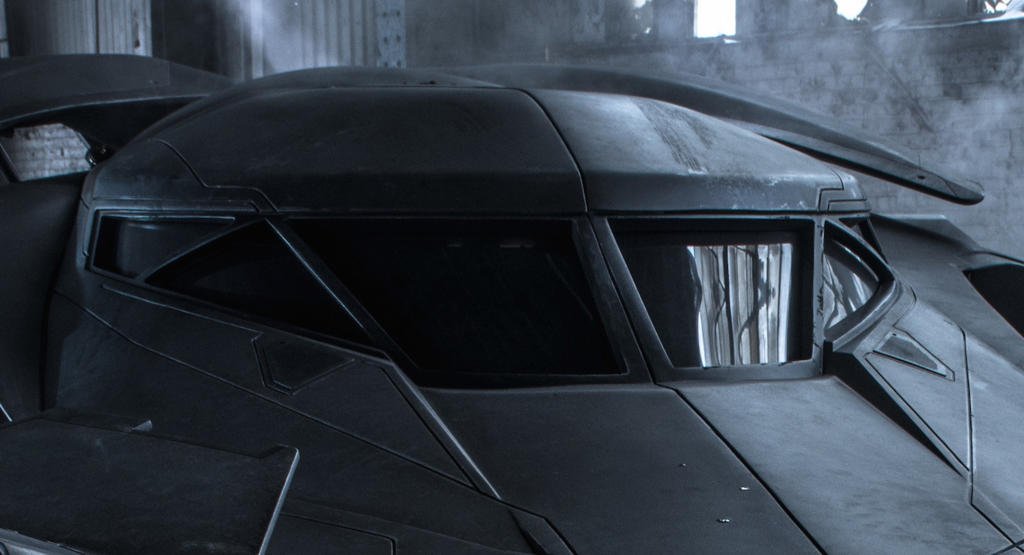 The new Bat Headlights are teeny tiny, but apparently that's all the light Batman needs.
Then there are these things. Are they Bat Wings? Bat Flaps? Bat Fins? They sure look fancy.
But easily the most revealing detail are these Bat Blinkers. Turn signals! On a Batmobile! How thoughtful!
Batman v Superman: Dawn of Justice is scheduled to open on March 25, 2016.