1. Only two nominations for Selma?!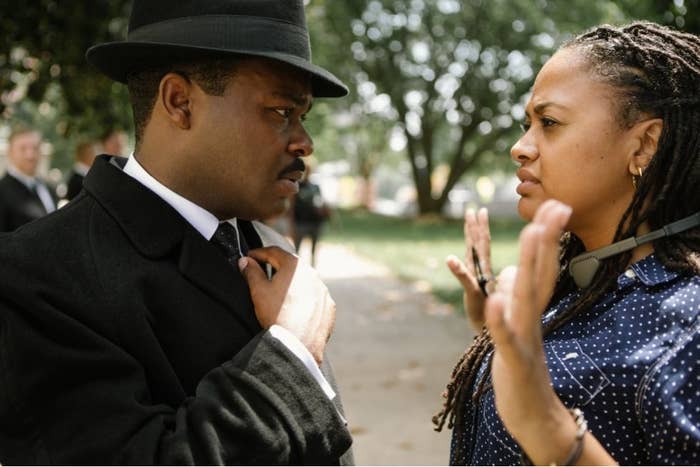 2. No Best Animated Feature nomination for The LEGO Movie?!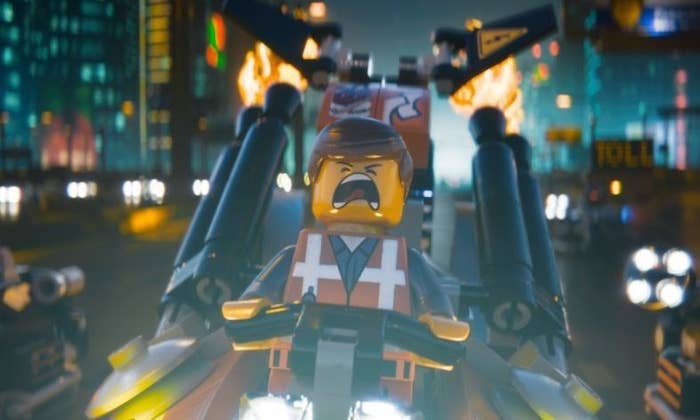 3. No Best Actress nomination for Jennifer Aniston in Cake?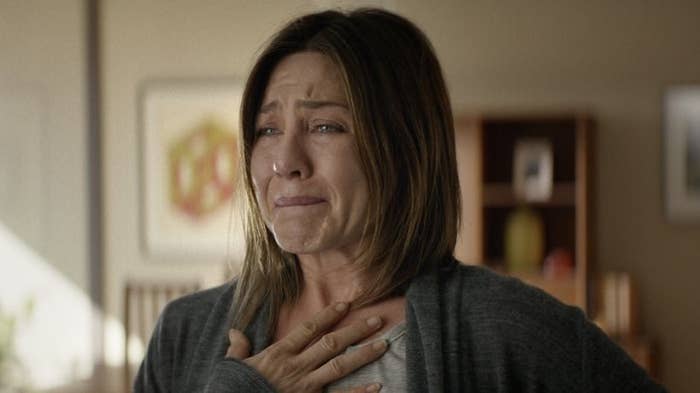 4. No Best Adapted Screenplay nomination for Gillian Flynn for Gone Girl, and 5. Practically nothing else for the film, either.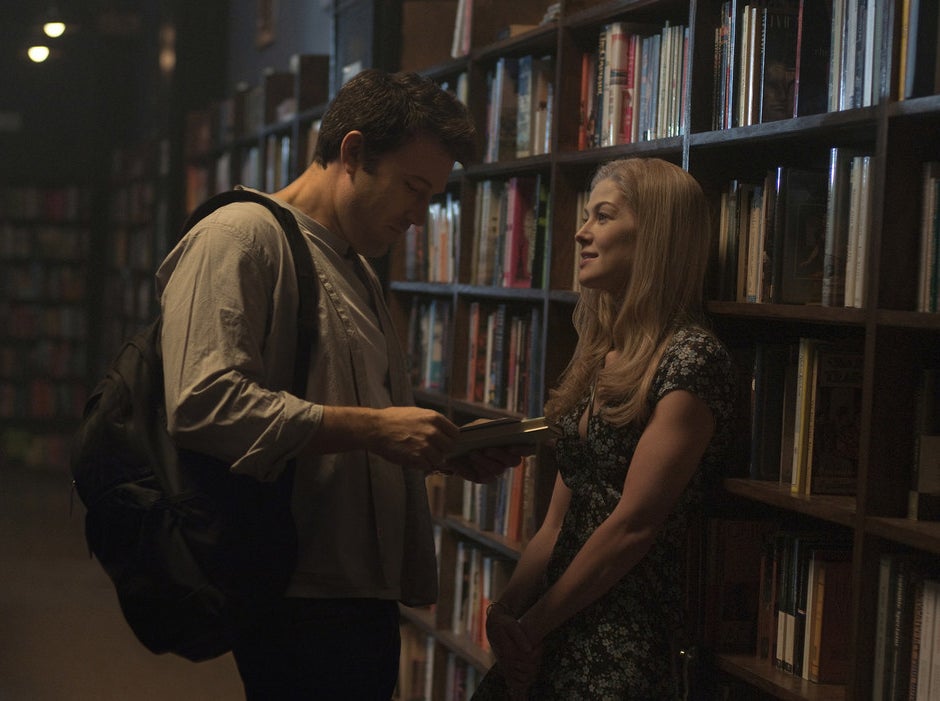 Throughout the awards season, it was considered to be a fait accompli that Flynn's deft work adapting her own best-selling novel would earn her an Oscar nomination. But it seems that the Academy was frosty to this film in general — Rosamund Pike's performance as the possibly missing perfect wife Amy Dunne is this film's only nomination. Its score, cinematography, and director, David Fincher, were also shut out. There is a joke here about what might happen to the Academy once Amy learns of the film's treatment, but I'll just leave that one alone.
6. No Best Documentary Feature nomination for Life Itself, 7. The Overnighters, or 8. The Case Against 8?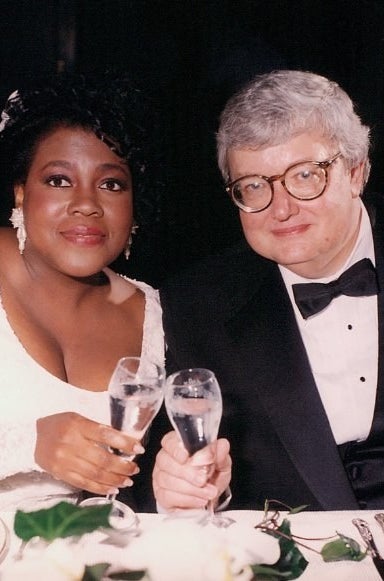 The feature documentary category can often be a little peculiar about its nominees, but it is still surprising that neither the powerfully emotional The Case Against 8 (about the legal battle against California's Proposition 8), the deeply fascinating The Overnighters (about how the North Dakota oil boom affected a small town and especially its pastor), nor the love letter to cinema Life Itself (about the life and final days of film critic Roger Ebert) earned a nomination this year. But don't let that stop you from seeking them out!
9. No Best Foreign Language Feature nomination for Force Majeure?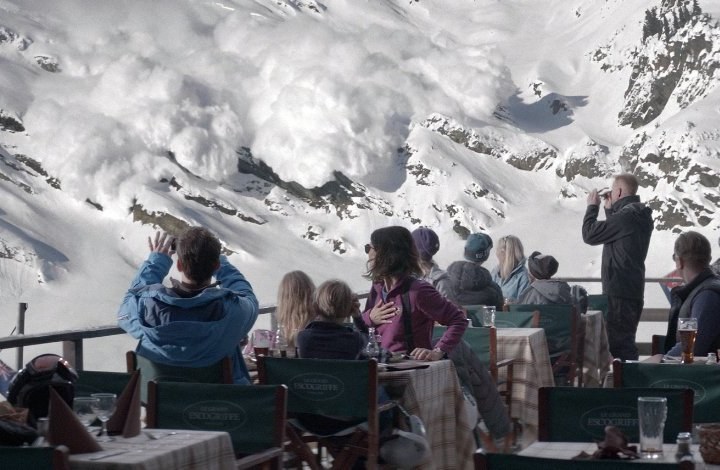 10. No Best Makeup and Hairstyling nod for Into the Woods?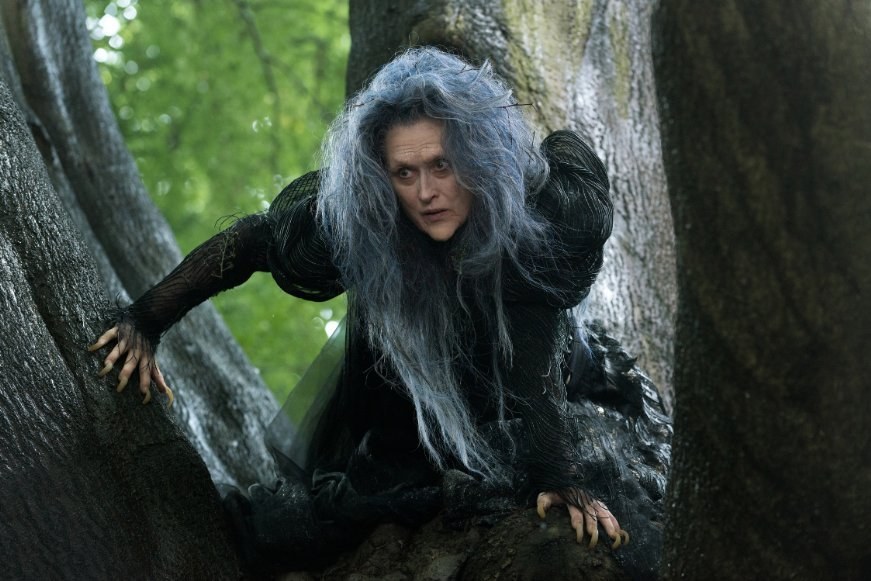 11. No Best Visual Effects nomination for Godzilla?
12. Interstellar was nominated for its sound mixing?!
13. Only one nomination for Nightcrawler.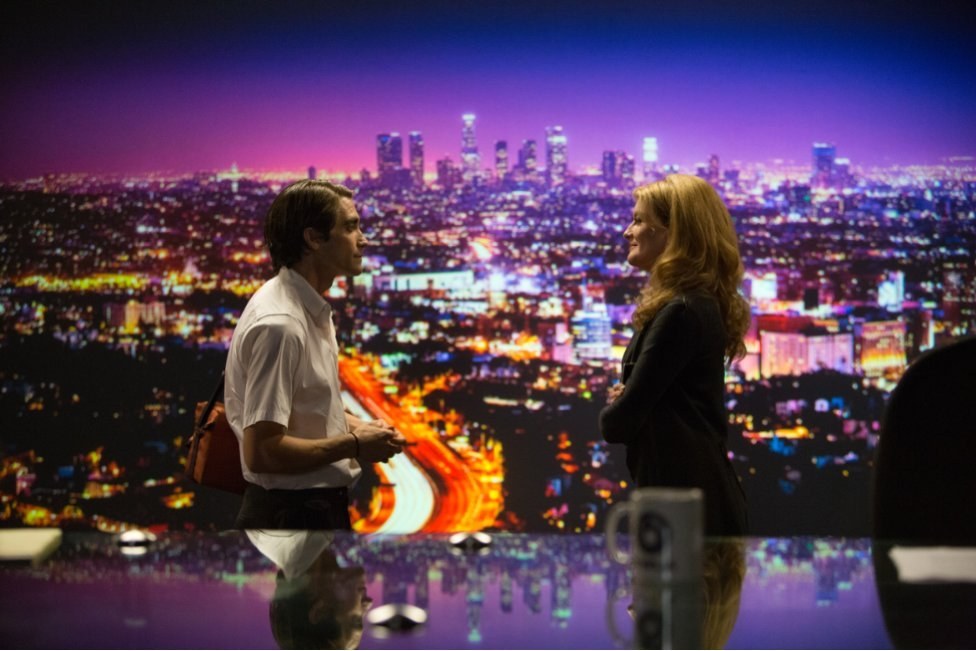 14. So many nominations for American Sniper (except for Clint Eastwood)!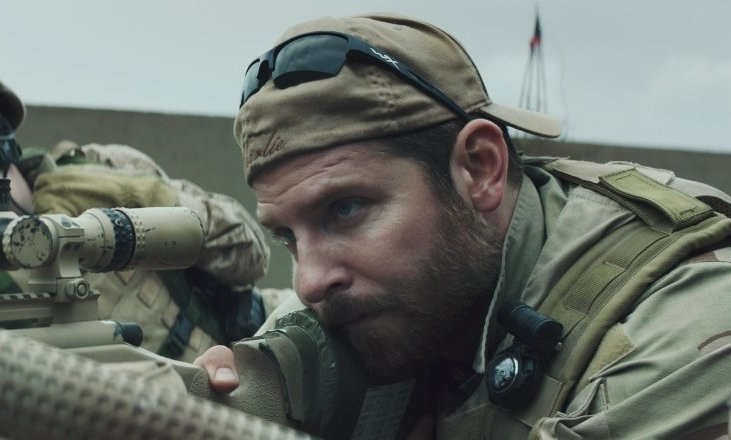 15. Five nominations for Foxcatcher, except Best Picture.
16. A Best Supporting Actress nomination for Laura Dern for Wild!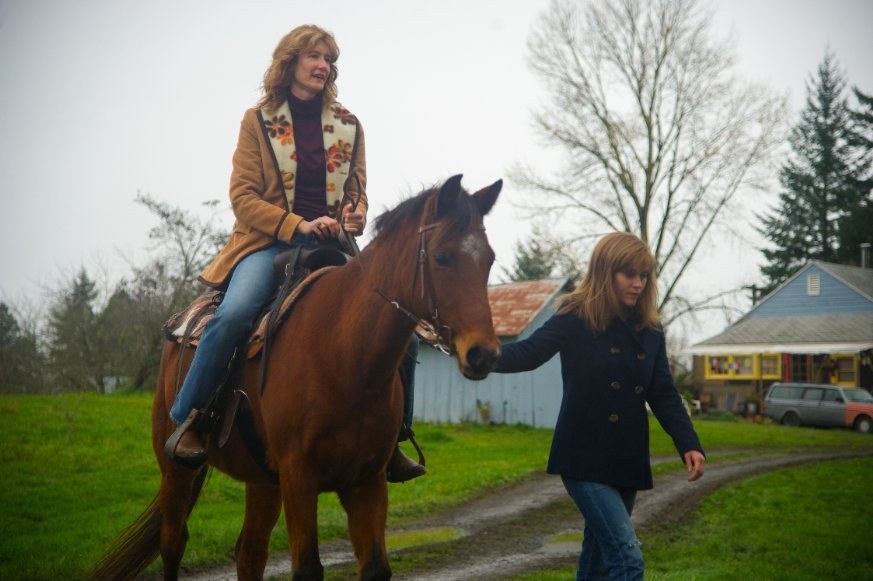 17. The Grand Budapest Hotel ties (with Birdman) for the most nominations of the year!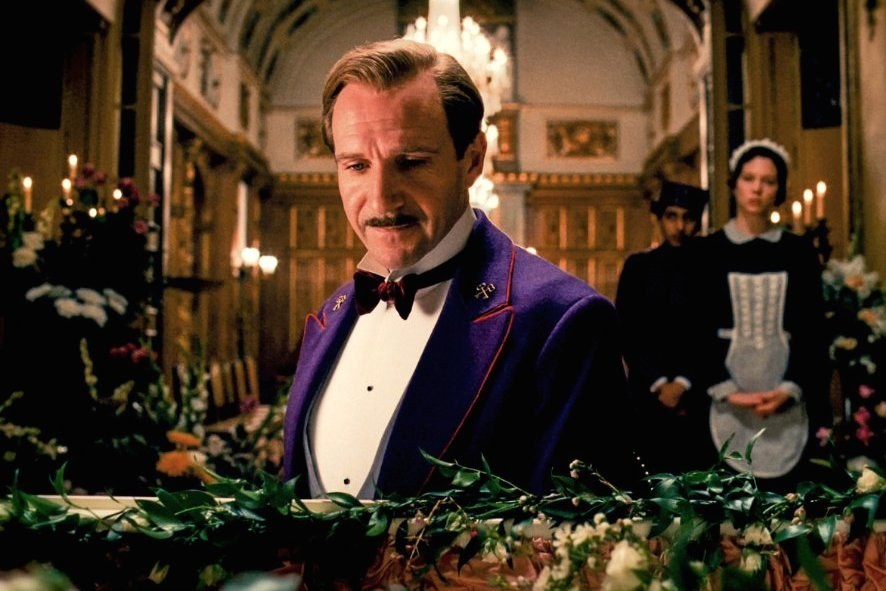 "American Sniper" was nominated for Best Adapted Screenplay, and not Best Original Screenplay, as an earlier version of this post had noted.