Angelina Jolie, global mega-star, philanthropist, humanitarian, mother, and filmmaker, has not had a very good week.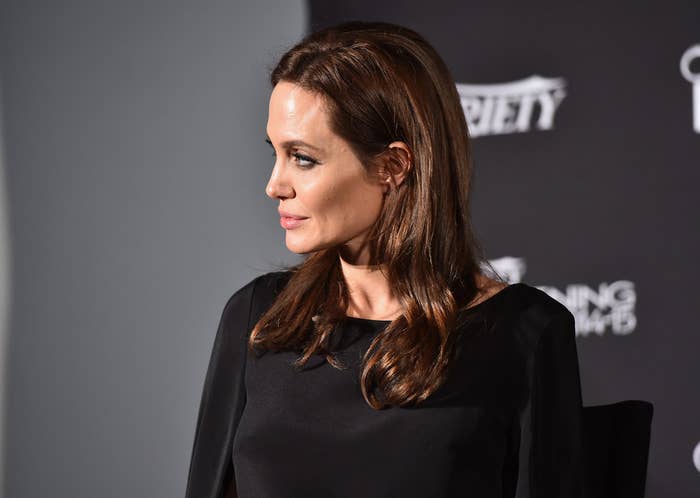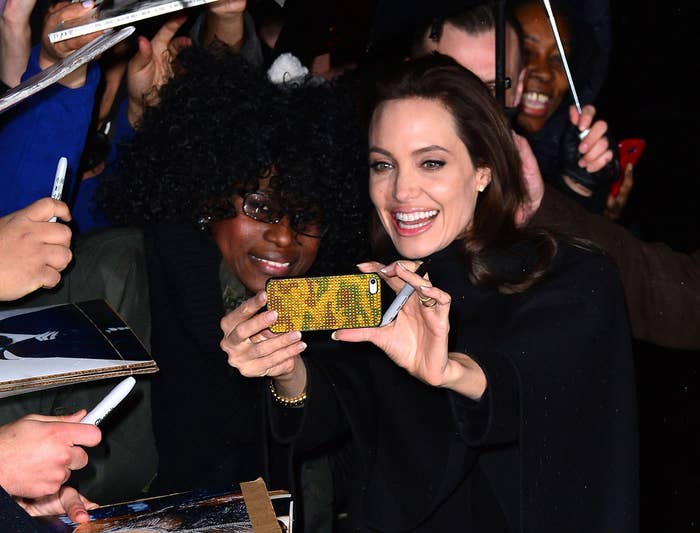 On Thursday, the Hollywood Foreign Press Association announced the nominees for the Golden Globe awards, and although the HFPA have been fans of Jolie in the past, she and her awards season film Unbroken were snubbed completely.

No, really. This happened. It's kind of amazing.
We can't either, frankly.