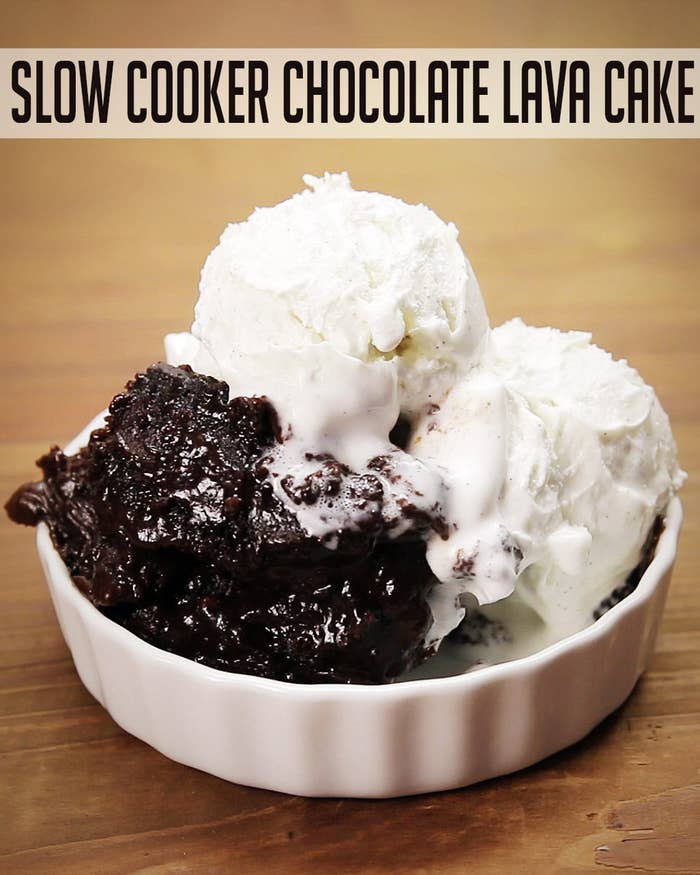 Comfort food season is here... and Crock-Pot season never left. Maximize your slow cooker usage by making the most amaze chocolate lava cake — and slay your taste buds.
First, mix chocolate cake mix (with corresponding ingredients) and pour that into your slow cooker.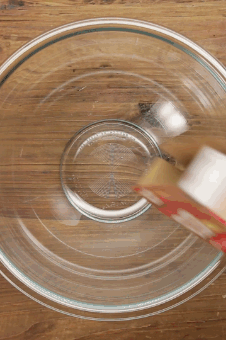 Then, mix up some bomb-ass chocolate pudding and throw that into the Crock-Pot, too. While you're at it...toss in some chocolate chips.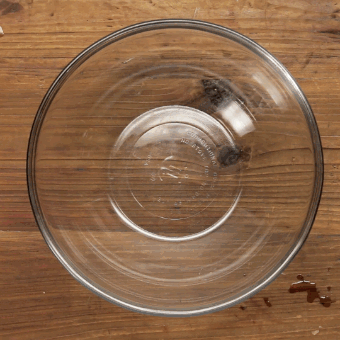 Cook on high for two and a half hours in the Crock-Pot.
And then you'll end up with this DELICIOUS masterpiece.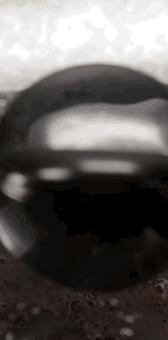 Like, OMG, CAN YOU EVEN DEAL?