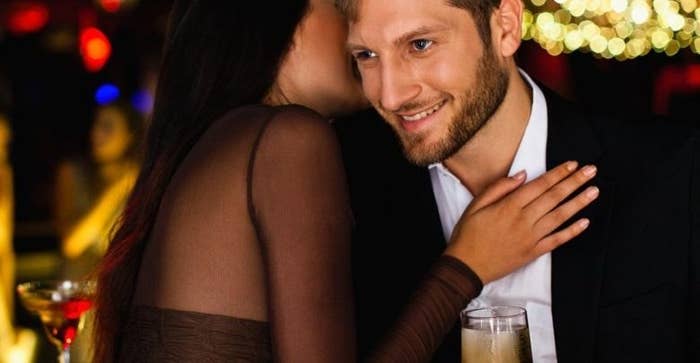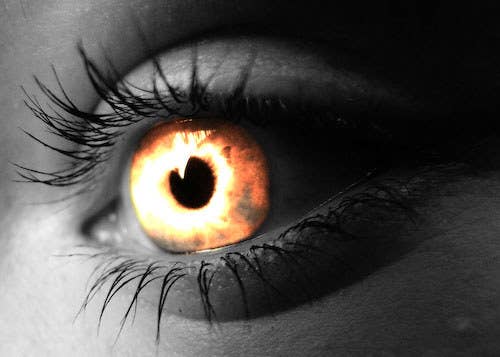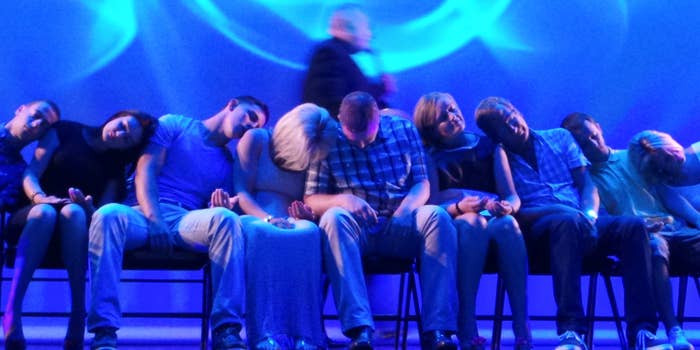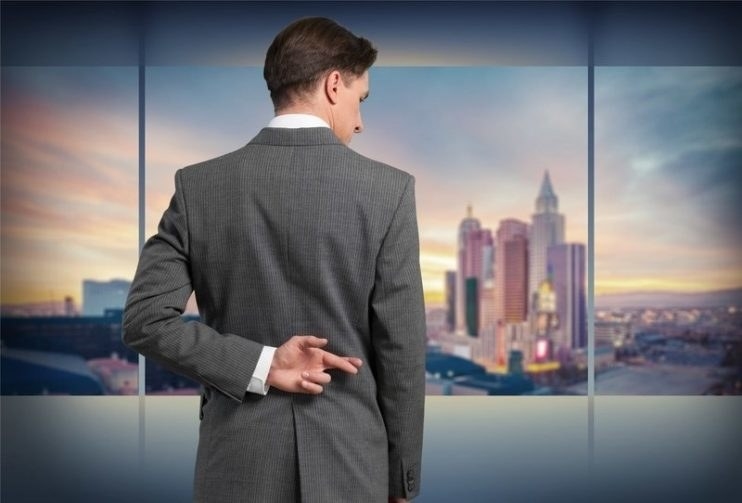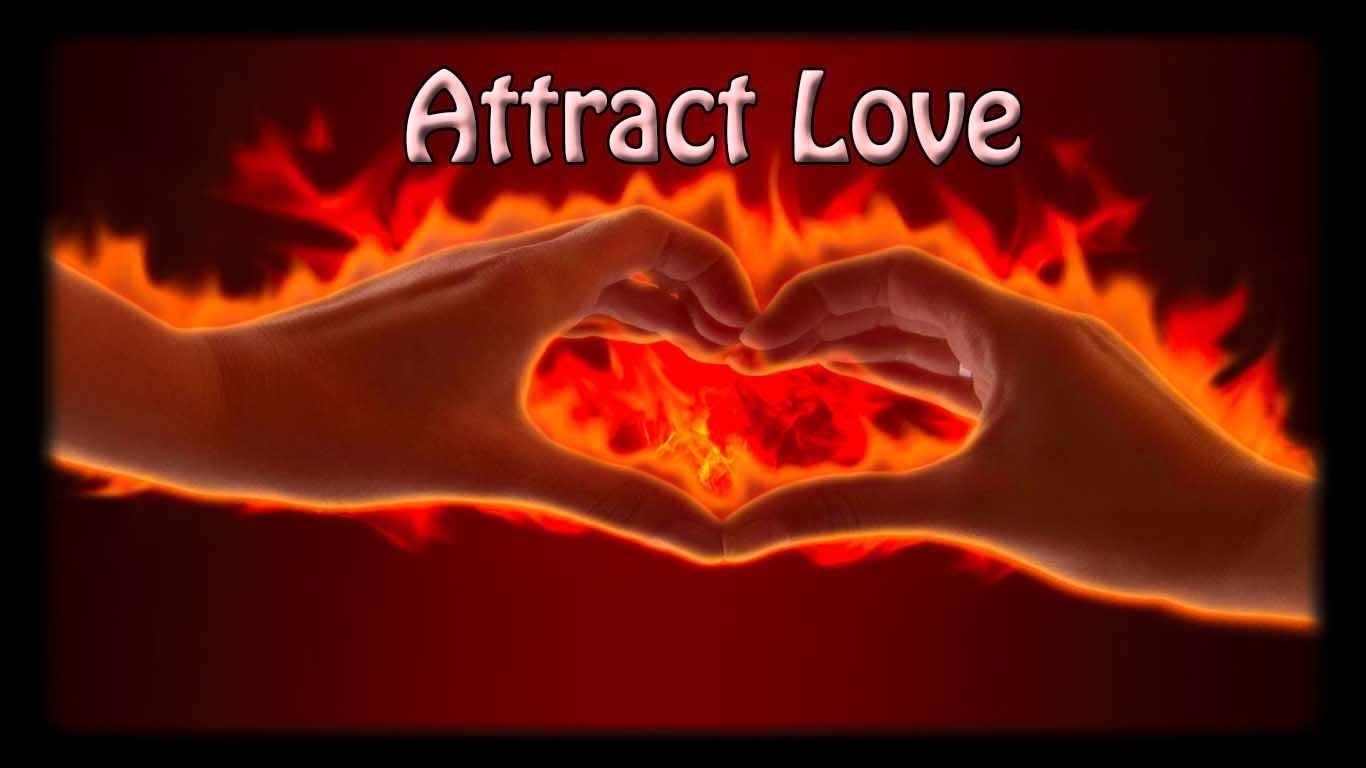 Self-education beats conventional education
Conventional education, in this case, refers to attending a class and sitting through lectures. So many people are products of this education system but haven't achieved much, unfortunately. You don't have to be part of the bandwagon. Your script can be different if you decide so. It isn't much about what academic qualifications you have. It is about who you think you are. Do you invest in your self-education? Do you have time to learn something new that is not taught in schools or your career does not necessarily offer? If you don't, nothing sets you apart from the crowd.
In the words of Harry Truman, "Not all readers are leaders, but all leaders are readers." As an individual, you need to lead yourself to your desired goals. By virtue of that, you are a leader in your own capacity. If you happen to lead more people, you need to be good at leading yourself first. Despite leaders being readers, times have changed. We live in times where our plates have so much to be accomplished. By the time you get to read your book, you are pretty knackered. This is for e-books and hard copy books.
Today, you can listen to a book in a few hours. This saves you time and helps you listen repeatedly as much you would like. This way, the message is well imprinted in your mind. You get to practice and hear the audio without it literally playing. To get to this point, you need to put in the effort.
At times, we get frustrated as we're unable to achieve set targets. Our counterparts may be progressing but your life seems to be either at a plateau or has taken a serious dip. There is hope for you. Whether with relationships, work, finances or goal achievement. It is possible to salvage your situation and turn it around to your favor. This can be achieved through hypnosis. Hypnosis can be challenging to comprehend if you read as it requires time. Life is all about finding solutions and making things work with ease. Below are top hypnosis audiobooks that will definitely give you guaranteed results. This is if you apply what you learn responsibly.