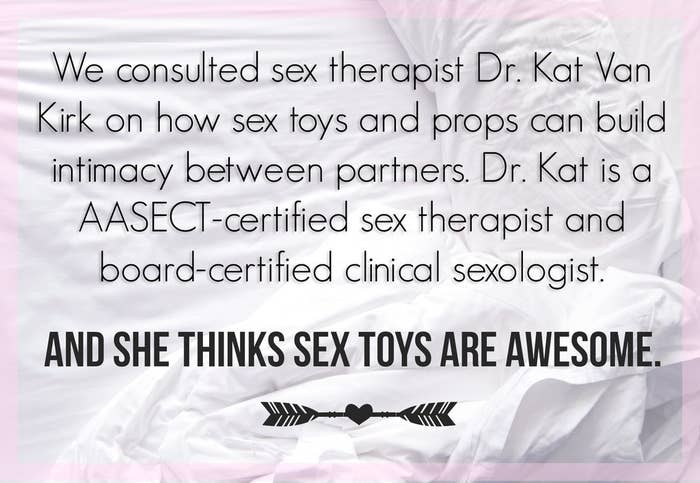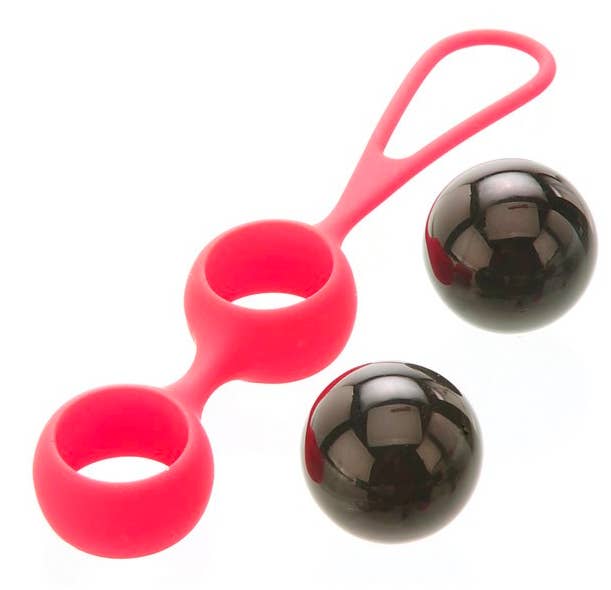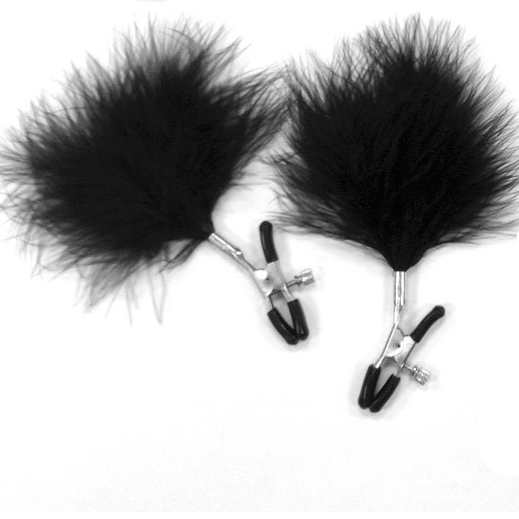 Experiencing and giving new, teasing sensations is an insatiable aspect of foreplay. "Unfortunately, beyond penetration, many couples don't take the time to explore other erogenous zones of the body. Anticipation can be everything when it comes to arousal," says Dr. Kat.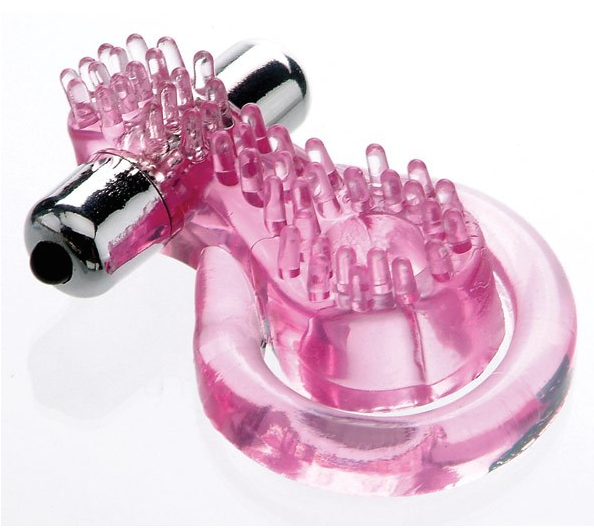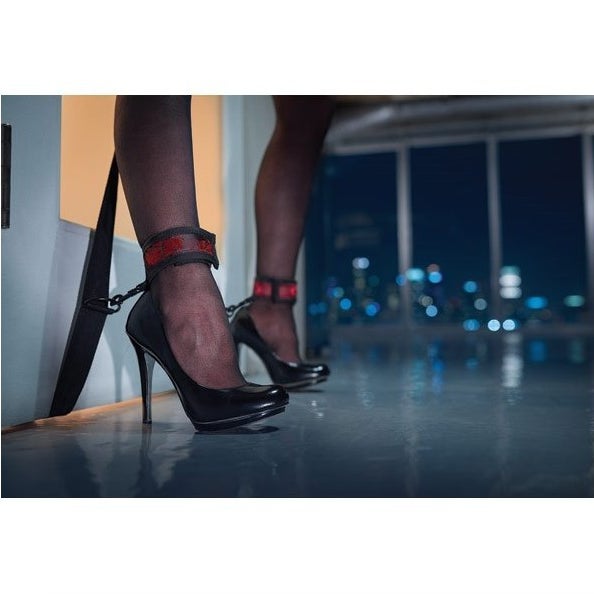 "A person's fantasies are a window into their most private thoughts," says Dr. Kat. "Sharing your fantasies can be the opportunity to develop emotional intimacy and trust with your partner. It can also be the opportunity to bring certain fantasies to life or keep them just for arousal fodder between the two of you."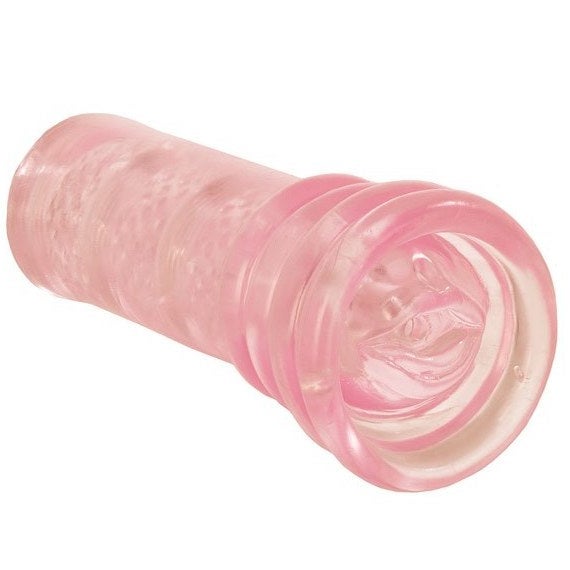 Dr. Kat says: "Masturbating in front of one another is not only highly arousing but educational as you get to learn what works to get your partner off." Celebrate that awesome slice of truth with these toys for him and her and share that solo time.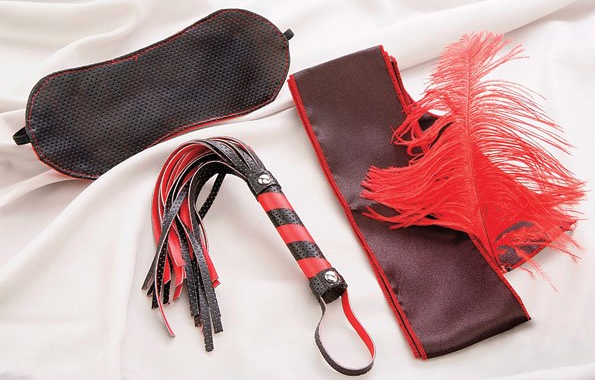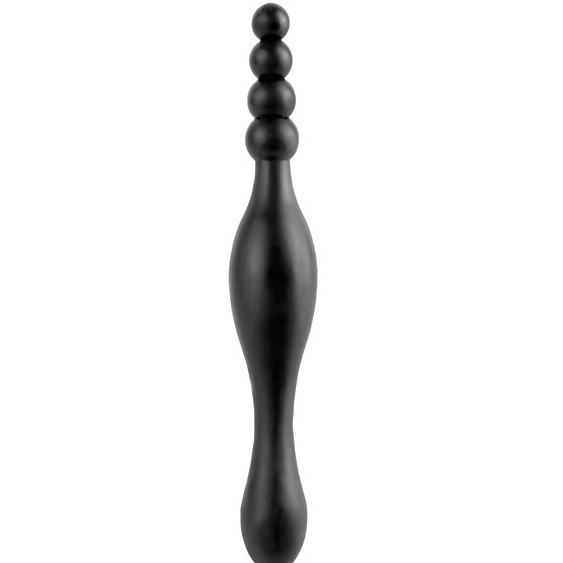 "Anal play is ranked as one of the top fantasies of heterosexual couples," Dr. Kat says. "In fact, it's suggested that before a couple dives into anal sex that some preparatory anal play can make it more relaxing and enjoyable for both partners. Some women have found that they are able to have anal orgasms, while men get the benefit of prostate orgasms, which are actually good for their health."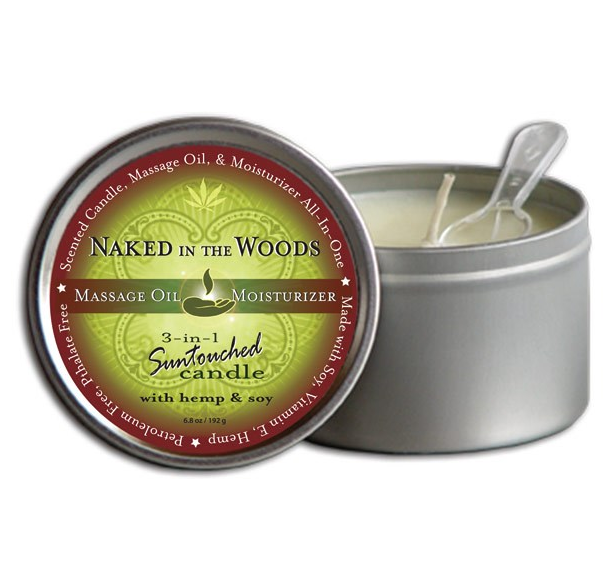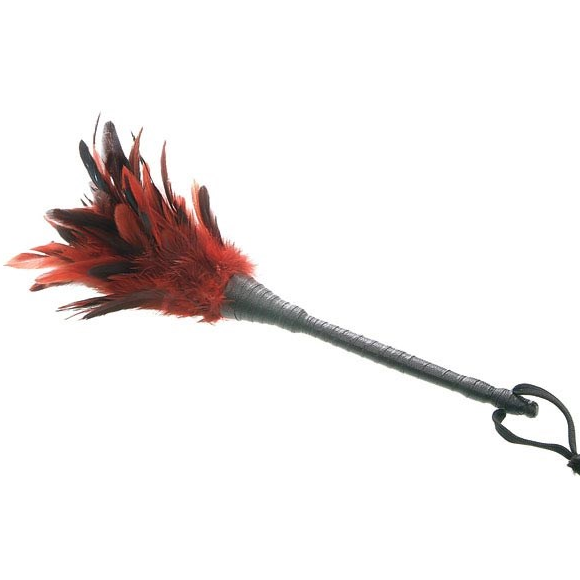 According to Dr. Kat, "The ability to be vulnerable with your partner is what builds intimacy. This means letting down your guard and exposing parts of yourself that you haven't before. Role-playing can be the perfect opportunity for couples to try on roles and behaviors that they haven't previously."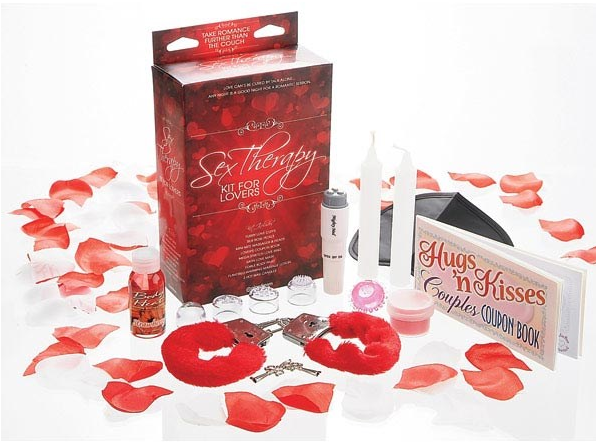 Go to AdamandEve.com and get 50% off almost any single item of your choice. Plus BuzzFeed readers get Free Shipping in the U.S.! + A free special gift! Just enter code BUZZ at checkout!
*Certain items not eligible for discount.