WAKE UP, BEYONCÉ IS DROPPING A MOVIE.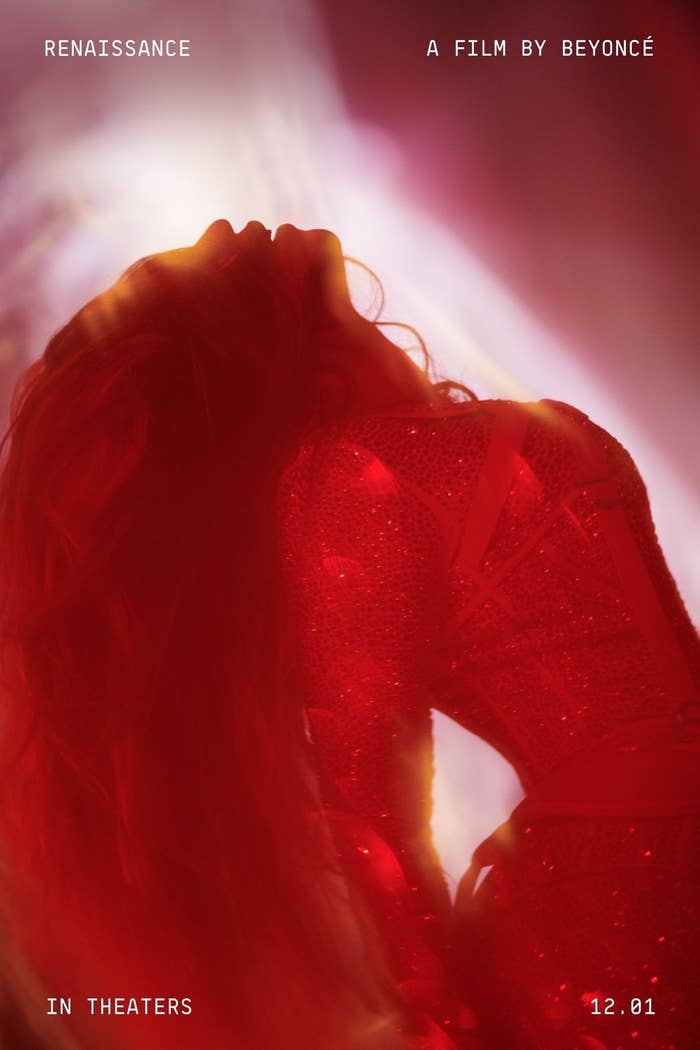 This morning it was announced that RENAISSANCE: A FILM BY BEYONCÉ will be coming to AMC theatres in the US, Canada, and Mexico on 1st December 2023.
Here are some of the best reactions to the news on X...
WE CAN'T WAIT! Are you excited for Renaissance: A Film By Beyoncé? Let us know in the comments below.