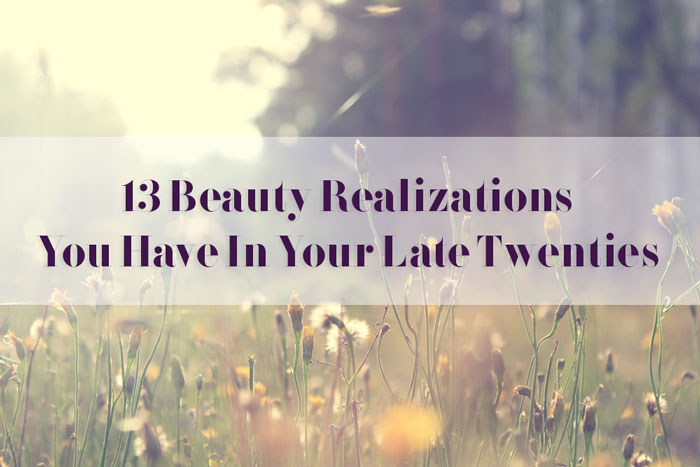 1.
You start paying more attention to skincare.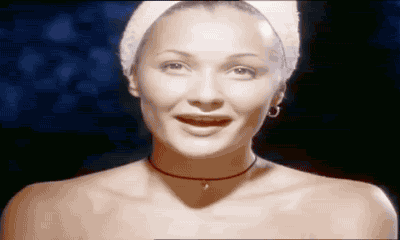 2.
Washing your face after going out becomes important.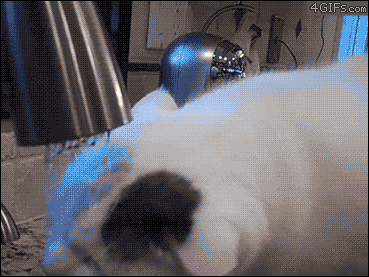 3.
You find out that, when it comes to eye makeup, less is more.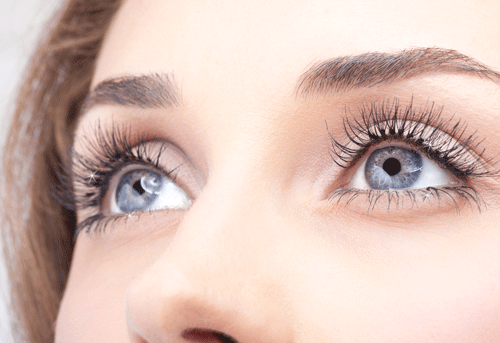 4.
You notice eating fewer processed foods really does make your skin look better.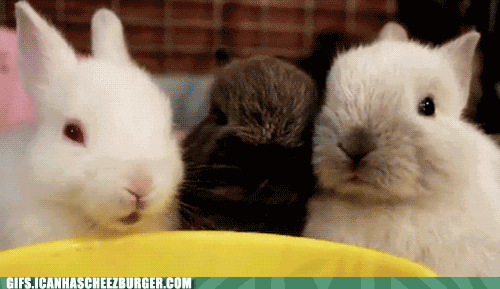 5.
You decide you CAN run errands on the weekend without makeup on.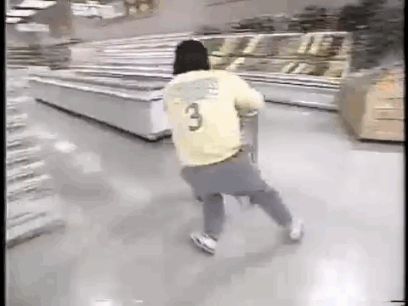 7.
And instead of trying to force your hair into a style, you sort of figure out what it naturally does and then work with that.
8.
You realize your cleansing / moisturizing routine is nothing if you're not drinking lots of water too.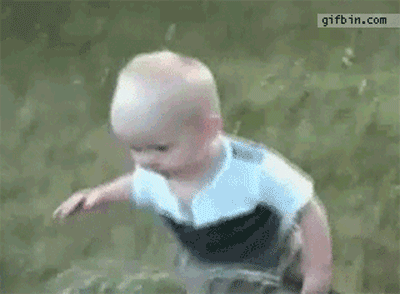 9.
You start embracing parts of yourself you didn't before, like your cute freckles.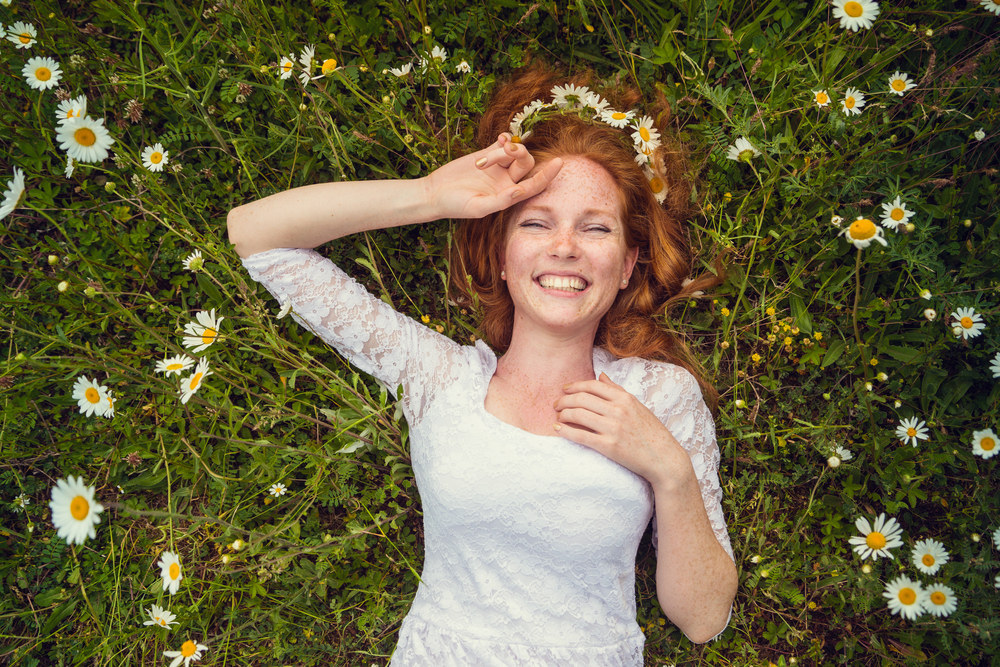 10.
You conclude that shaving every day is laughable.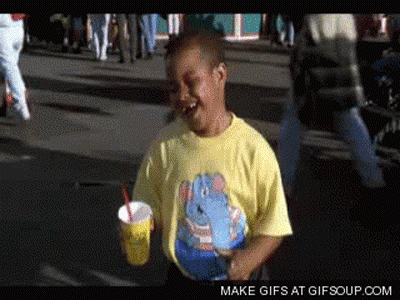 12.
You figure you don't HAVE to buy the most expensive products just 'cause you can afford them now.
13.
And you get serious about your beauty naps.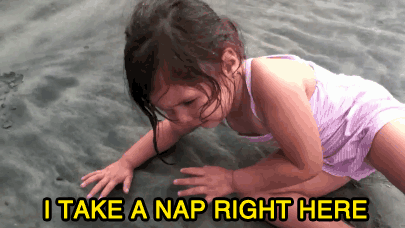 Discover a new way to enhance your natural beauty with eyes that pop, with 1-DAY ACUVUE® DEFINE™ Brand Contact Lenses.
Important information for contact lens wearers: 1-DAY ACUVUE® DEFINE™ Brand Contact Lenses are available with and without vision correction. An eye care professional will determine whether contact lenses are right for you. Although rare, serious eye problems can develop while wearing contact lenses. To help avoid these problems, follow the wear and replacement schedule and the lens care instructions provided by your eye doctor. Do not wear contact lenses if you have an eye infection, or experience eye discomfort, excessive tearing, vision changes, redness or other eye problems. If one of these conditions occurs, remove the lens and contact your eye doctor immediately. You should never share your lenses with anyone else. For more information on proper wear, care and safety, talk to your eye care professional and ask for a Patient Instruction Guide, call 1-800-843-2020 or visit Acuvue.com.