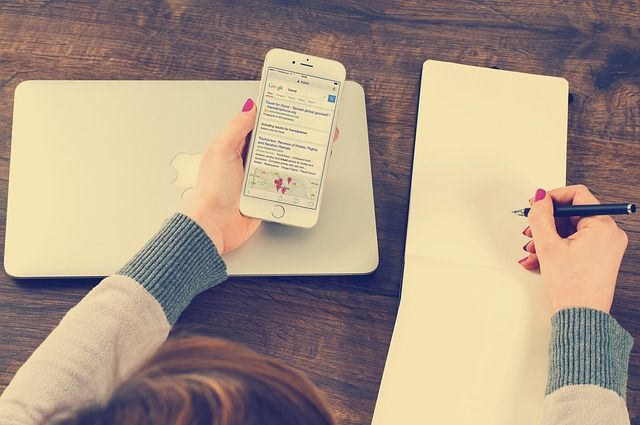 Mobile devices came at a time when the world was finding it difficult to communicate across boundaries due to different challenges encountered with the first mobile phones. But after the birth of smart phones, the world has seen just the amount of utility it possesses, all thanks to the mobile app.
Mobile apps today come in a plethora of sizes, shapes, color, design, and functions. For every human activity, these days there seems to be an app for it. Today, women no longer need to check their menstrual period themselves because an app is there to remind them of it, people no longer have to shuffle between airline stations looking for the cheapest flight because an app can do that for free for them from the comfort of their homes and the list goes on and on.
So here are some of the apps and what they can do for you;
Talkspace is an app like no other, though it is a paid app on both Apple IOS and Google Android, it is an app that allows you have a therapy session right on the screen of your phone. It is text based so usually when you want to have a session, all you need do is type in your favorite psychologist and you will get an instant response about what you are currently going through or if you just need someone to listen, they are always there 24/7.
If you are a lover of games on phones, especially iOS Devices, SubZeroRush is a game that allows you to guide a marble in a fast paced action by dragging it through fun levels evading obstacles. It offers - Particle Effects- Simple Graphics- Drag Controls
3. Mealtime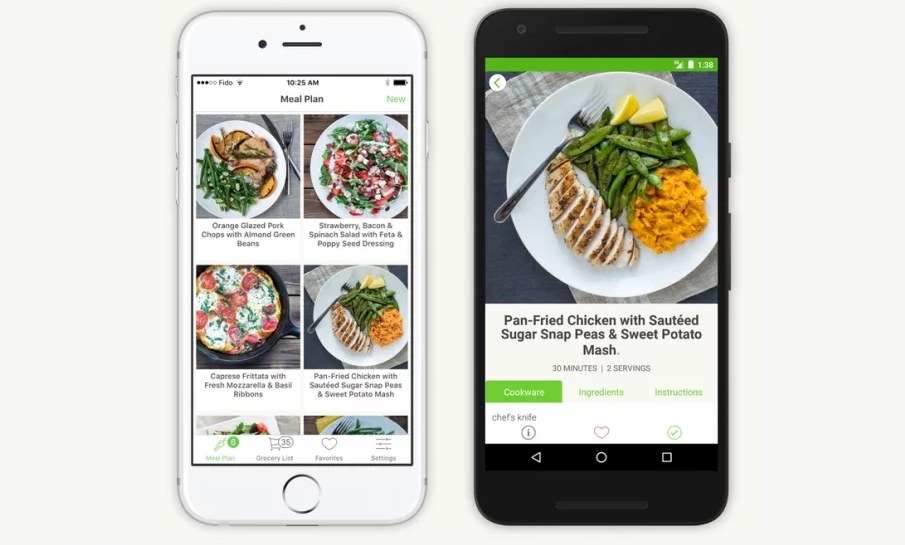 Another wonderful app that will wow you is the mealtime app. It is an app that allows you mix everything you have left in the kitchen just to prepare a meal. It uses them to come up with something nice and also shows you how to prepare it as well.
So if you think there is something you should be doing with the available ingredients you have in the kitchen, try mealtime for great ideas.
4. Neon fall
Another game that allows you to relax is Neon fall. In this game, you must guide a neon marble, avoid the obstacles in its way, and use the platforms to your advantage. A test of how long you can guide the marble. Features-Tap to change direction- Particle effects- Glowing effect- Fun gameplay!
Have you ever been in dire need to send that scanned documents to clients but fill trapped in whatever you are doing at the moment to get to a scanning machine? Evernote is there to help you sought that document out. The app allows you to snap the document, put it in a PDF file and send to your recipient send via email without having to leave your seat. Isn't that great? So no more worries about beating deadlines when you can just snap and send.
This post was created by a member of BuzzFeed Community, where anyone can post awesome lists and creations.
Learn more
or
post your buzz!
Looks like there are no comments yet.
Be the first to comment!