What does your ideal Friday night look like?

BOARD GAMES (blokus, scrabble, etc)

getting lit at THE sky bar

cooking up chicken in the crock pot

What food do you identify with?

chick fil a grilled chicken sandwich

Where would you like to see yourself in 10 years?

proud owner of a dog ranch

still attending auburn university

successful businesswoman/man

Bahamian wife residing in Green Turtle

whatever the locals are sippin on

I don't watch movies, I play outside

What's your favorite frat?
Duplex Gals
You're the perfect mix of spunky and responsible! You probably have three interviews lined up in the morning and already have the week's meals prepared with meats and veggies. You're always down for a good time and a good costume. You're a thoughtful and intentional gal and loved by all who know you <33 Take the cake out of the oven and turn on some Star Wars, treat yo self!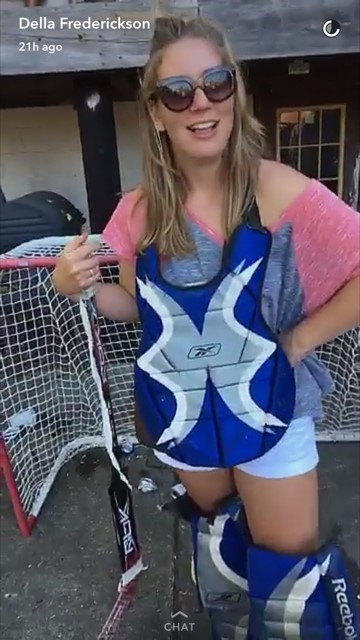 You're the perfect mix of party and party! If someone's going out and you are, too (with that bag of limes for tequila)! Always down for adventure, but chances are you'll be down to go to the beach. You may not watch movies, but you'll binge watch your fav show for hoursssss. SO saddle up, because any night with you is one hell of a ride!
You are the best mix of sassy and studious. You love hitting up the Sky Bar Cafe, but never forgot school is the reason we are here. Chances are you can be found bouncing around town in close proximity with a dog. Your life plans may be undecided as of now, but whatever you choose to do will be totally bad ass because you are one intelligent person. You can go from 0 to 100 real quick, so pack up those books and lets hit the town!!!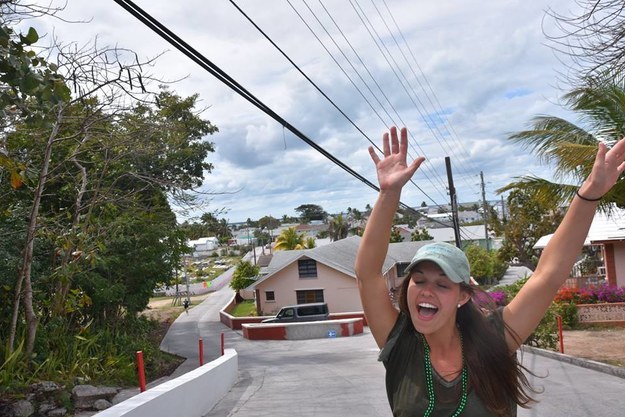 This post was created by a member of BuzzFeed Community, where anyone can post awesome lists and creations.
Learn more
or
post your buzz!