What does your ideal Friday night sound like?

Making battlecries in Notre Dame

Getting drunk at a hockey game

Kicking back beers with 6C

What's your favorite food?

2 PB & J and finish neither

What do you usually do at parties?

Funnel beers in the bathroom

Make out with some random chick

Stand on a chair and scream nonsense

N/A because I don't drink

What's most important to you in life?

Getting good grades in school

What do people like most about you?

You're the life of the party

What's the best way to put your mind at ease?

Sleeping through practice
Which Type Of Dave Are You?
You're the fucking man. Saving shots and fucking hot bitches. You're on fire on and off the ice. Everyone wants to be your best friend and every girl wants your dick. Hockey Dave is an all around sick dude who's just one of the bros.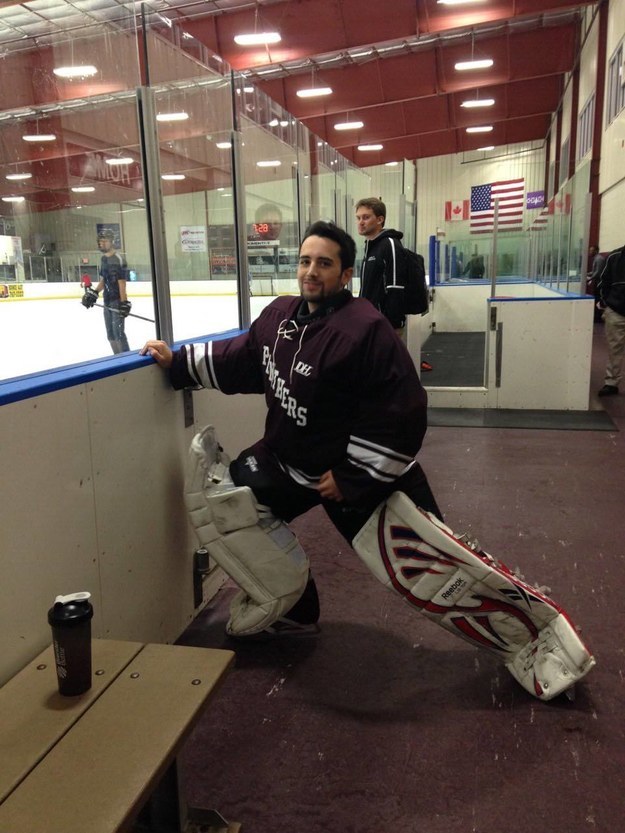 You got:

Professional Dave
You're a fucking stickler. You're in the library all weekend studying for an exam that's two weeks away. You are polite to RAs and you say hi to public safety when they walk in. If you weren't at ACPHS you would probably be a high school chemistry teacher. No one really fucks with you.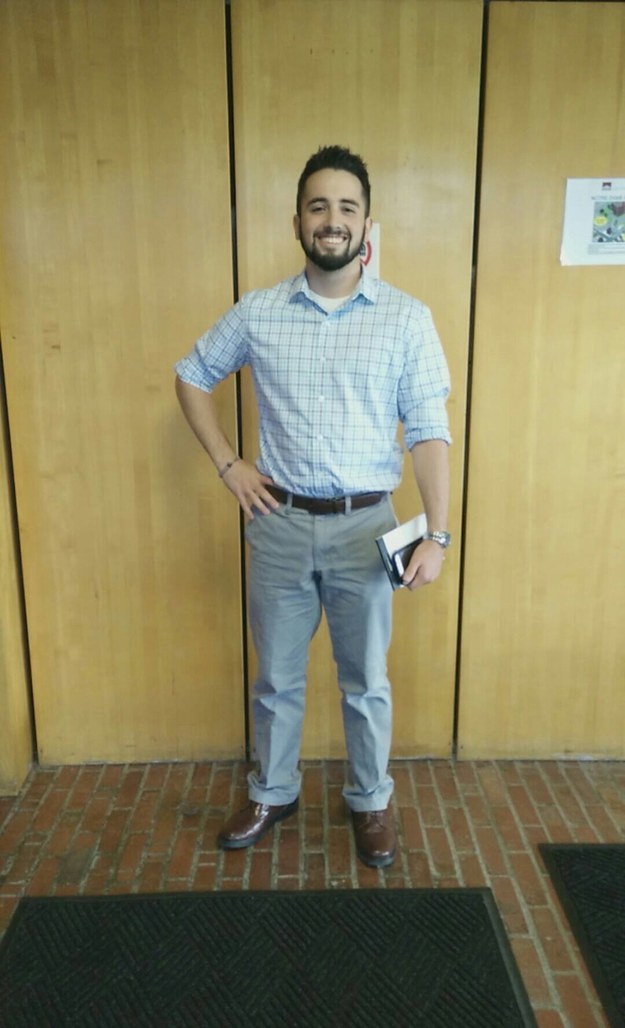 You're fucking autistic. You let out battlecries and speak in gibberish more than you do in English. Everyone just keeps you around cause you're funny to laugh at but you're genuinely just a retarded fuck. Eat shit and get off the fucking spectrum.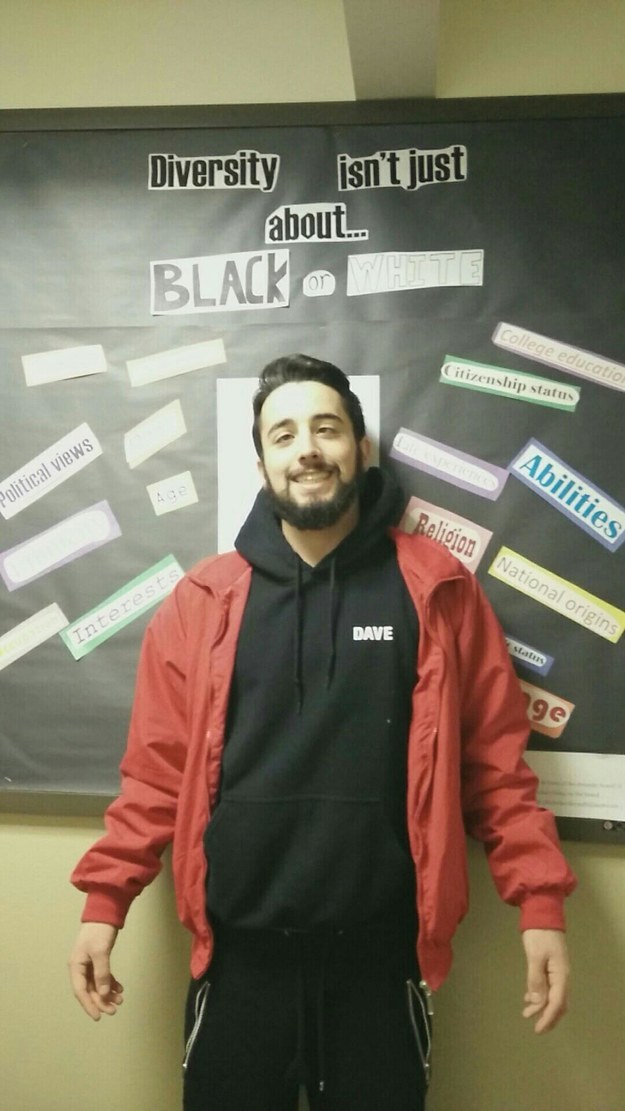 You're a straight savage. Bouncing a lax ball off the wall is your favorite hobby. You're chill as fuck and your best friend is Mike Bardino.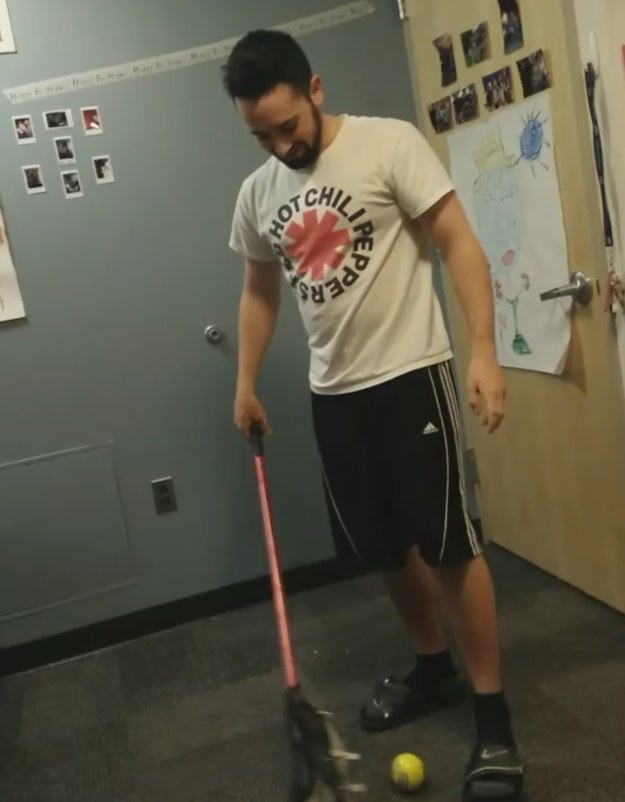 You're a fucking shit show, honestly. You need to get your life together because everyone is done with your bullshit. You've shat on a South Hall wall and you've openly screamed the n-word at a South Main party. The next day you regret everything, but that doesn't stop you from doing the same thing next weekend. You crazy fucktard.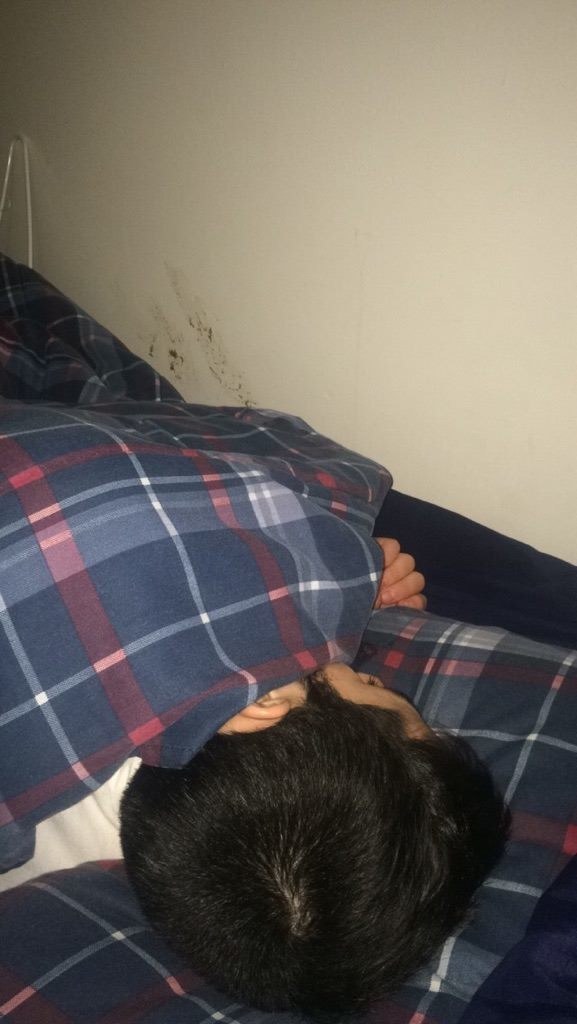 Ohhhh shit. Here he is. You're the life of the party cause you're screaming "Get fucking drunk!" at any possible second. You funnel and chug beers like no other. The first thing you do when you're back in the dorms is make a fucking sandwich. In your free time you play the Chel with your boys. All around, you're alright.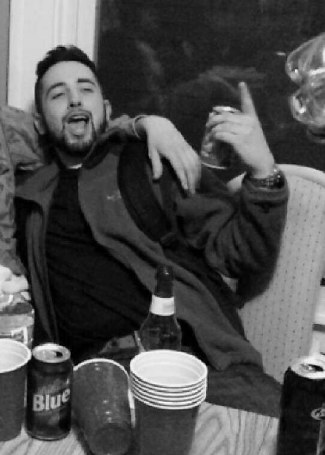 This post was created by a member of BuzzFeed Community, where anyone can post awesome lists and creations.
Learn more
or
post your buzz!