What is your favorite shot?

What do you look for in a man/woman?

what do you think will be your future job?

what is your favorite color?

if you were a food, what would you be?

what is your favorite book?

Destroying the enemy: A guide to the ultimate strategy

What are you most likely to get arrested for?

releasing all pets from a pet store

chaining yourself to a tree in protest

favorite pro tennis player?

what eye color do you find most attractive?

where would you like to live?

favorite club tournament?

if you were a song... which would you be?

I will always love you- whitney houston

I write sins not tragedies- panic! at the disco
Who Is Your Club Tennis Soul Mate?
Your soul mate is Jacob. Prepare for a child with luscious, blonde locks and a passion for climbing and general risky behavior. You live at the beach and own the local surf and skate shop together.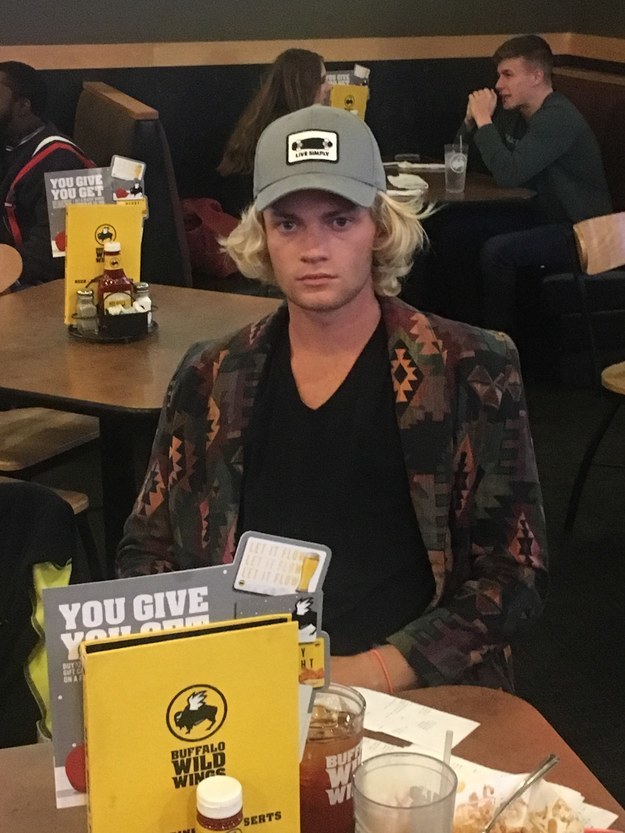 your soul mate is Nathan. Be prepared to have the first completely bioengineered child (only one of course). Don't worry though, he or she will be sent to a tennis academy until age 18, at which point you and Nathan will take over their career as a pro-tennis player and enjoy 75% of their winnings.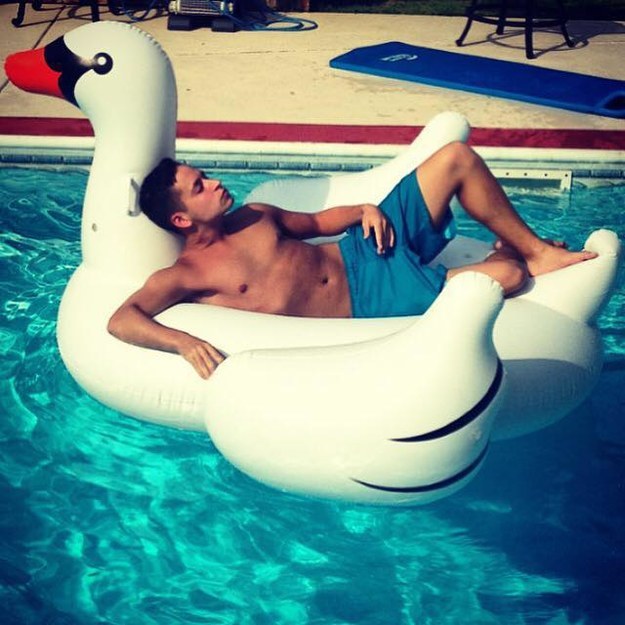 Your soul mate is Drake. Your four children are all boys, and each one is more manimalistic than the one before. Your children are all future gold medalists with full scholarship offers by the time they turn 6.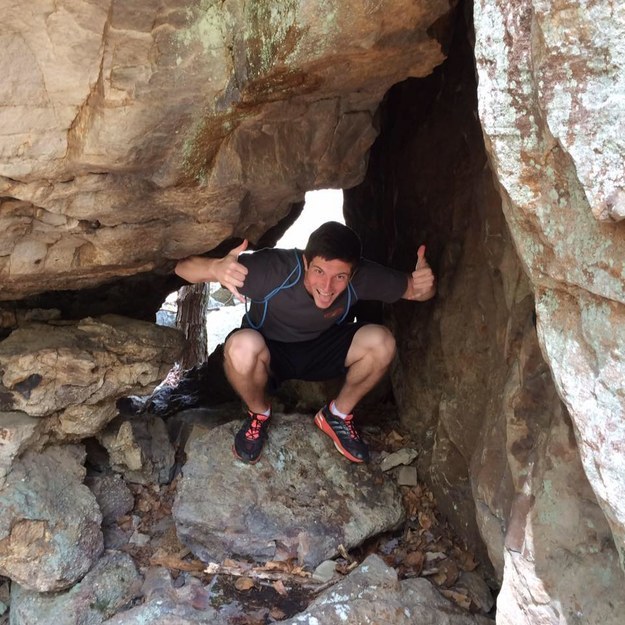 Your soul mate is Blake. You must make sure that none of the women out there try to steal your man, and you enjoy social gatherings with Blake and your squad of other married couples. You live in a beautiful neighborhood connected to some of the finest golf and tennis facilities in the country.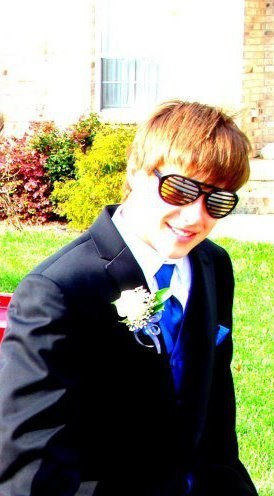 Your soul mate is Taylor. Your one daughter, Frances, will grow up to be a successful social rights activist. You have 7 dogs and live just outside of Nashville, where you first met Taylor at a line dancing club.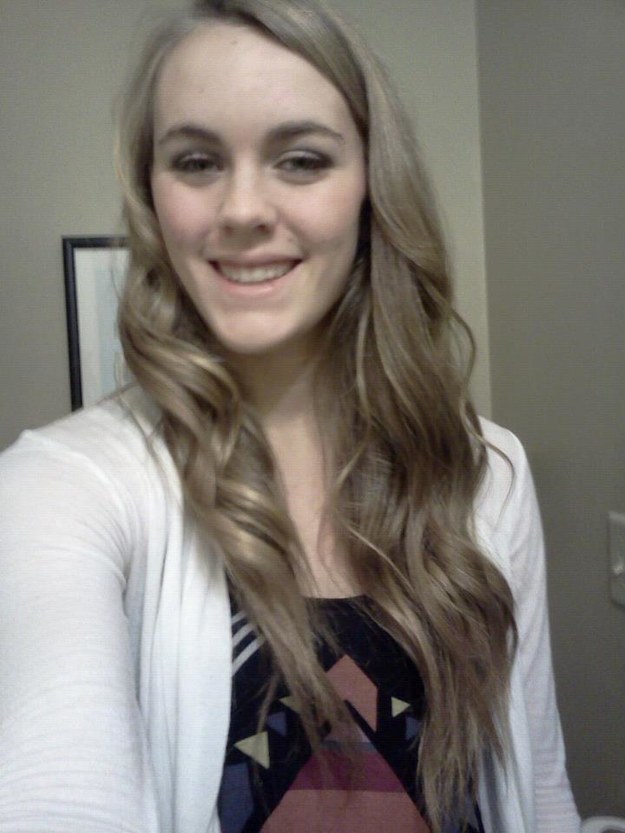 Your soul mate is Alainah. You have to do the cooking for the family because Alainah will only eat Mac n Cheese and gummy Krabby Patties. You have identical twins and own an event planning business together.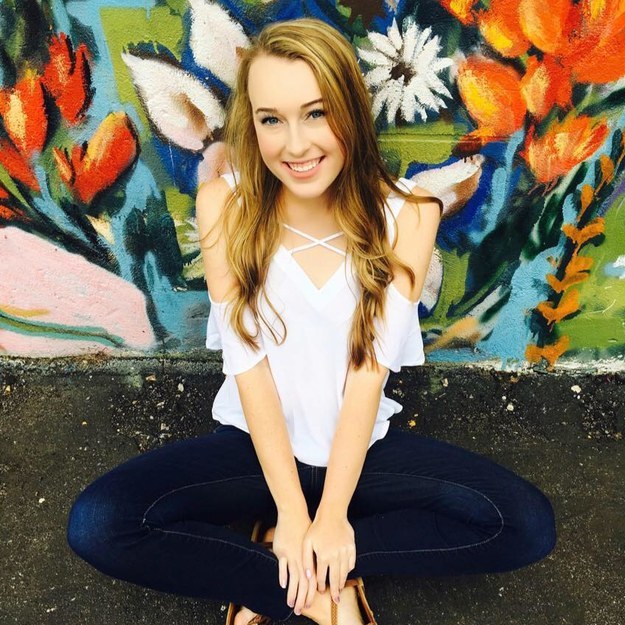 Your soul mate is Lydia. You live in a forest in Nicaragua and eat only what the earth around you produces. You have 14 children, named after various plant and algae varieties, but are collectively referred to as "the children of the moss"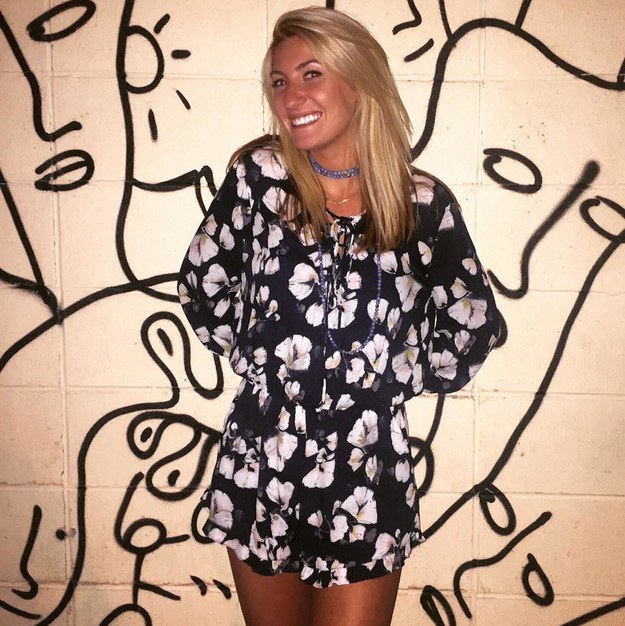 Your soul mate is Shannon. Your three kids enjoy playing with Taylor's kids, and you enjoy going to Taylor's house and listening to Shannon and Taylor talk about dogs. You've made millions off of the stock market, and Shannon's 14th published math textbook allowed you both to retire comfortably in your early 40's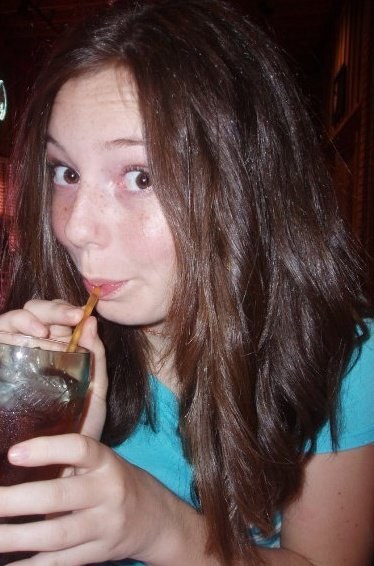 Your soul mate is Stephen. You live in Donelson, where Stephen coaches every sport. You and Stephen are the founders of your local tennis league, and get paid 12 cents every time someone says "aw, yep" after having the phrase trademarked in your name.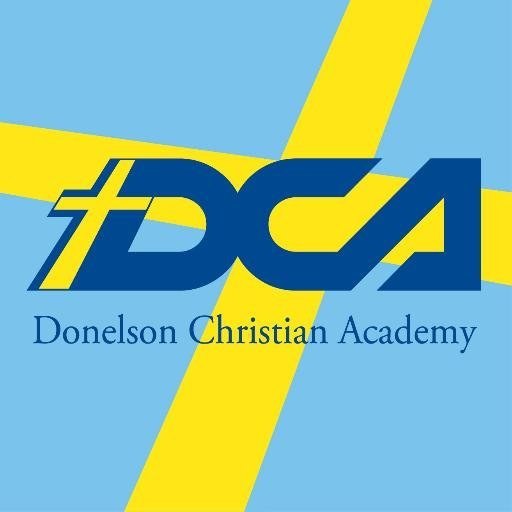 Your soul mate is Annie. She bakes cookies every day and you have since gained 300 pounds. Annie does all the work around the house while you sit on the couch. You are jobless, but Annie brings home more than enough money as the president of IBM statistics to support you and your quintuplets: Matthew, Mark, Luke, and John.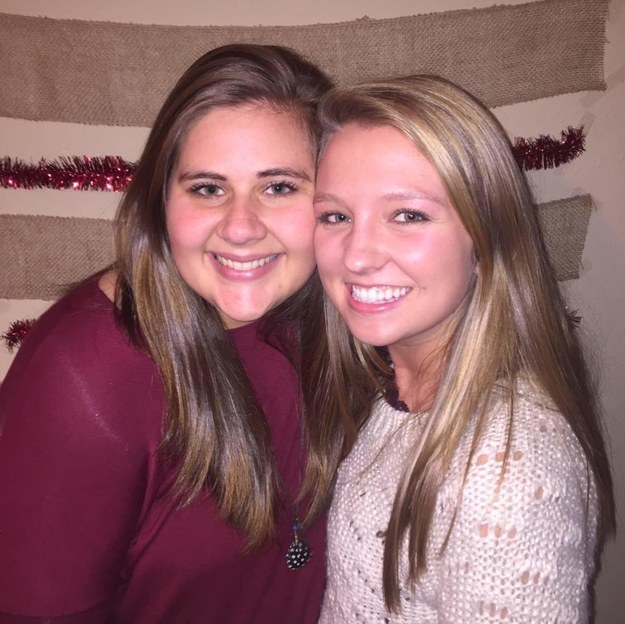 Your soul mate is Trent. You have two homeschooled children and you live on the outskirts of Lebanon. Trent is the CFO of Cracker Barrel, and you eat there every day for breakfast, lunch, and dinner. In addition, you are also the two adult supervisors of the local Baptist Church's Bible school.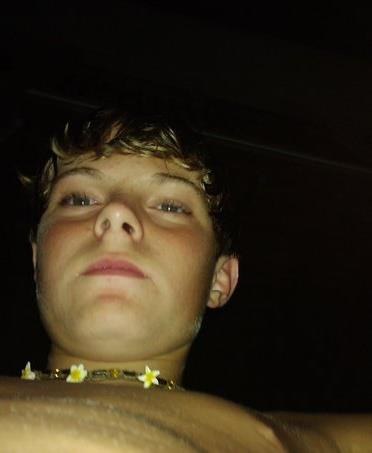 Your soul mate is marris. You met on snapchat and have now been married 15 years. You have 6 poodles and own a dog grooming shop.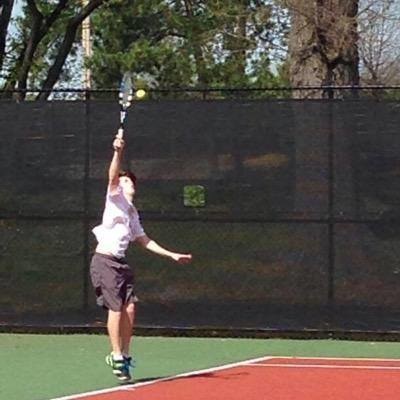 your baby daddy is nick parman. You have a single child, who was raised to believe that the more tennis shoes you own, the more happiness you will find in life. You travel the world with parm as his trophy wife as he manages some of the top athletes in the world.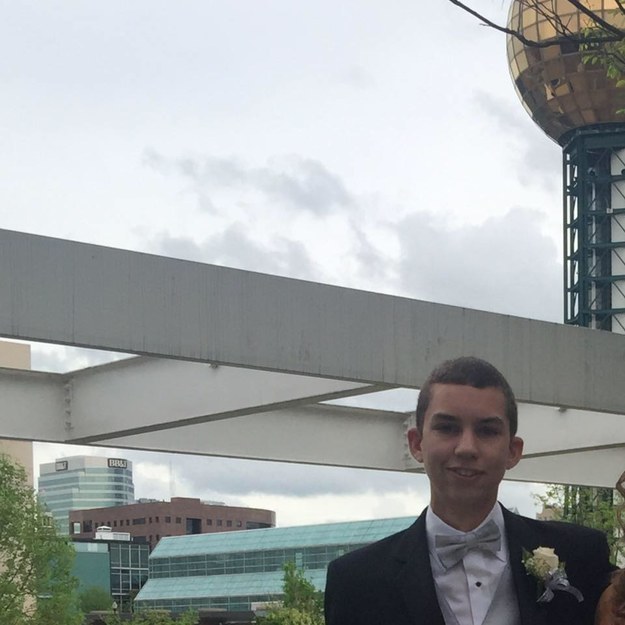 your soul mate is Rachel. You met at a tennis mixer and it was love at first sight. You live on Hilton Head Island and have 3 boys together.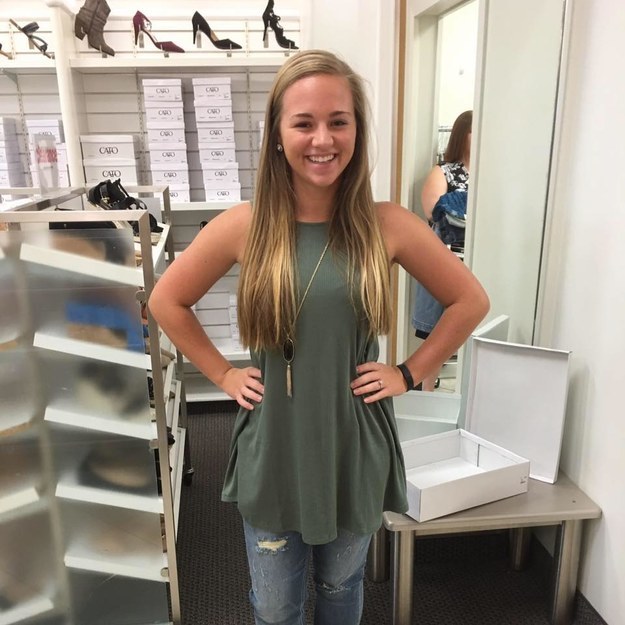 Your soul mate is Lukas. You were married by Tim Tinsley and enjoy laying in bed reading for one hour before actually going to sleep. You play in sand volleyball tournaments across the country and are actively involved in the Peace Corps.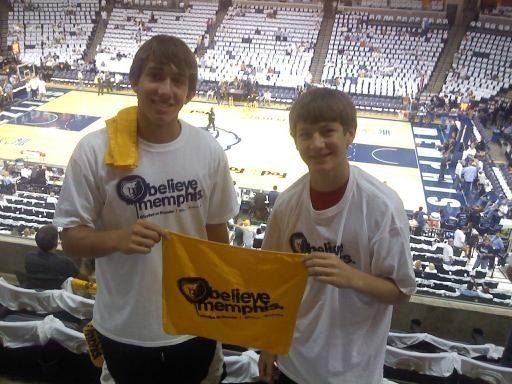 This post was created by a member of BuzzFeed Community, where anyone can post awesome lists and creations.
Learn more
or
post your buzz!