What Is Your Future Career?

What Is Your Weakness, Intelligence-Wise?

Attention Span of a Five-Year Old

Who Are You Most Likely To Date?

Someone I can have an intelligent conversation with

My best friend with whom I can joke around

The hot bad boy with nice abs

The heat only comes out if you wrong me

Impeccable. I have OCD so you better not even freaking touch my shit.

I clean every few days to make sure it doesn't get too messy.

I'm fucking hilarious. I know it, and so does everyone else.

I think I'm funny but I make the worst jokes. Everyone knows I'm not funny at all even though I try to reassure them that I am.

How Do You Come Across To Other People?

I seem loud and obnoxious but once you get to know me I'm super chill.

I am America's Sweetheart. Everyone worships me because I am the Queen.

I am super intelligent and put together but once you know me you'll see I can have fun too.

I listen to whatever my friends show me

I like chill pop that puts me in a good mood

I rave hard to EDM and get lit to white people rap.

How Do You Spend Your Free Time?

Reading CNN or science articles

Average 6-8 hours a night.

I sleep around 8 hours a night plus a 4 hour nap everyday. I spend most of my day unconscious.

A good 8-10 hours with a nap once in a while.

What's One Of Your Flaws?

I am really sensitive and cry at the drop of a hat.

How Would Your Friend's Describe You?

Dependable, outgoing, compassionate, and supportive

Fun, lovable, wild, and a good laugh

Quiet, a good listener, ambitious, diligent

What's On Your Camera Roll?

What Type of Snaps Do You Send To Your ~Crush~?

Cute, classical smiling snap

A funny face with a fliter

How Do You Like To Spend Your Saturday Nights?

Beer pong with my friends

Going out to eat at a nice restaurant
Which Calautti Sister Are You?
You are the ultimate alpha. You're known to be WILD, SAVAGE, and FOUL, but also an absolutely fucking great time. All you wanna do is party and let loose. You're hilarious, flirtatious, and super loud and outgoing, but also extremely kind with a good heart. You're loyal and will fight anyone that comes at you or your squad. You're strong and independent, and love working hard at everything you do, whether it's school, work, or that gym grind. #Gainz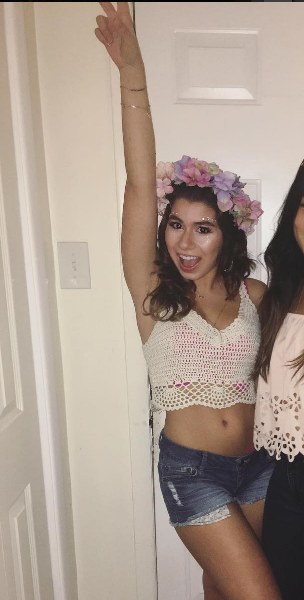 Can you be any more perfect? This is the one, the only, QUEEN DEEE. You are effortlessly gorgeous and amazing at everything you do. You are proper, elegant, and graceful, and keep things to yourself most of the times in fear of starting conflict. You want to grow up and become a housewife and care for your kids, bake pies and decorate your living room. You're pretty artsy and like to maintain an ~aesthetic~, even if you can't spell or pronounce the word. You also are incredibly good at math and physics #blum #youngminds.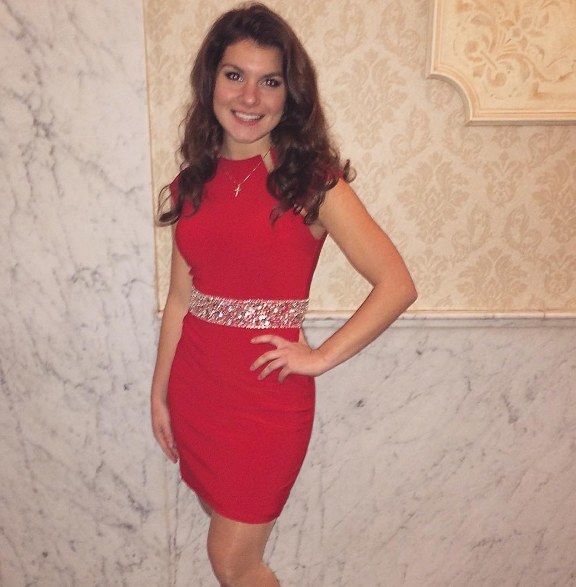 The oldest of the clan, you are super duper intelligent and maybe even a bit nerdy. However, most of those wits come from books, since you don't know how to cook an egg. You like to debate and talk about the latest news and are incredibly worldly and knowledgable about EVERYTHING. Meanwhile, you still know how to have fun and work it in front of a camera while sipping mixed drinks. You are good with kids, and an overall people person, with extremely good social skills that impress interviewers. Get ready because after med school your gonna be rich and successful!!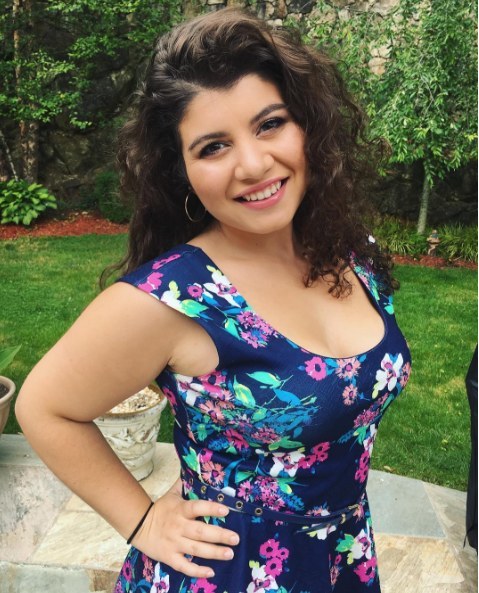 This post was created by a member of BuzzFeed Community, where anyone can post awesome lists and creations.
Learn more
or
post your buzz!