2. Det legges stadig mer vekt på å kategorisere mennesker basert på hva de spiser til middag én eneste kveld i året.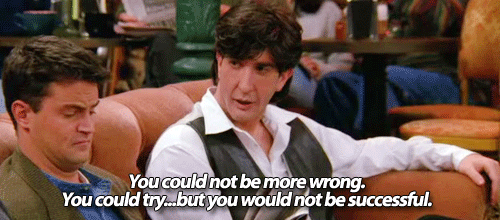 4. Du innser at det finnes mennesker i livet ditt som forventer å få en gave om dagen i 24 dager i tillegg til masse andre gaver den tjuefjerde dagen.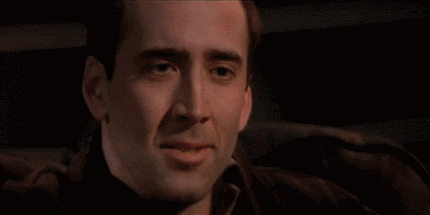 9. Du begynner jakten på den perfekte balansen mellom overdrevet og underdrevet for de kommende takke-talene.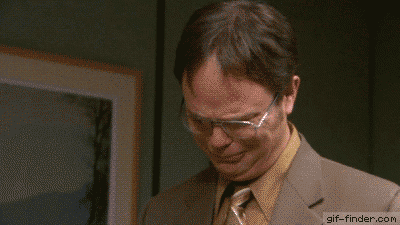 10. Alle nettsider, bussplakater, reklamefilmer butikkvinduer, spillelister og sjokoladeprodusenter forteller deg det. Hele, hele tiden.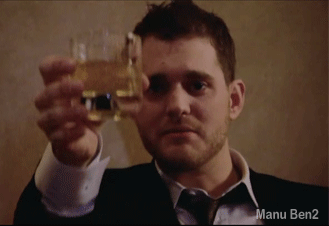 og soundtracket har vi allerede laget til deg: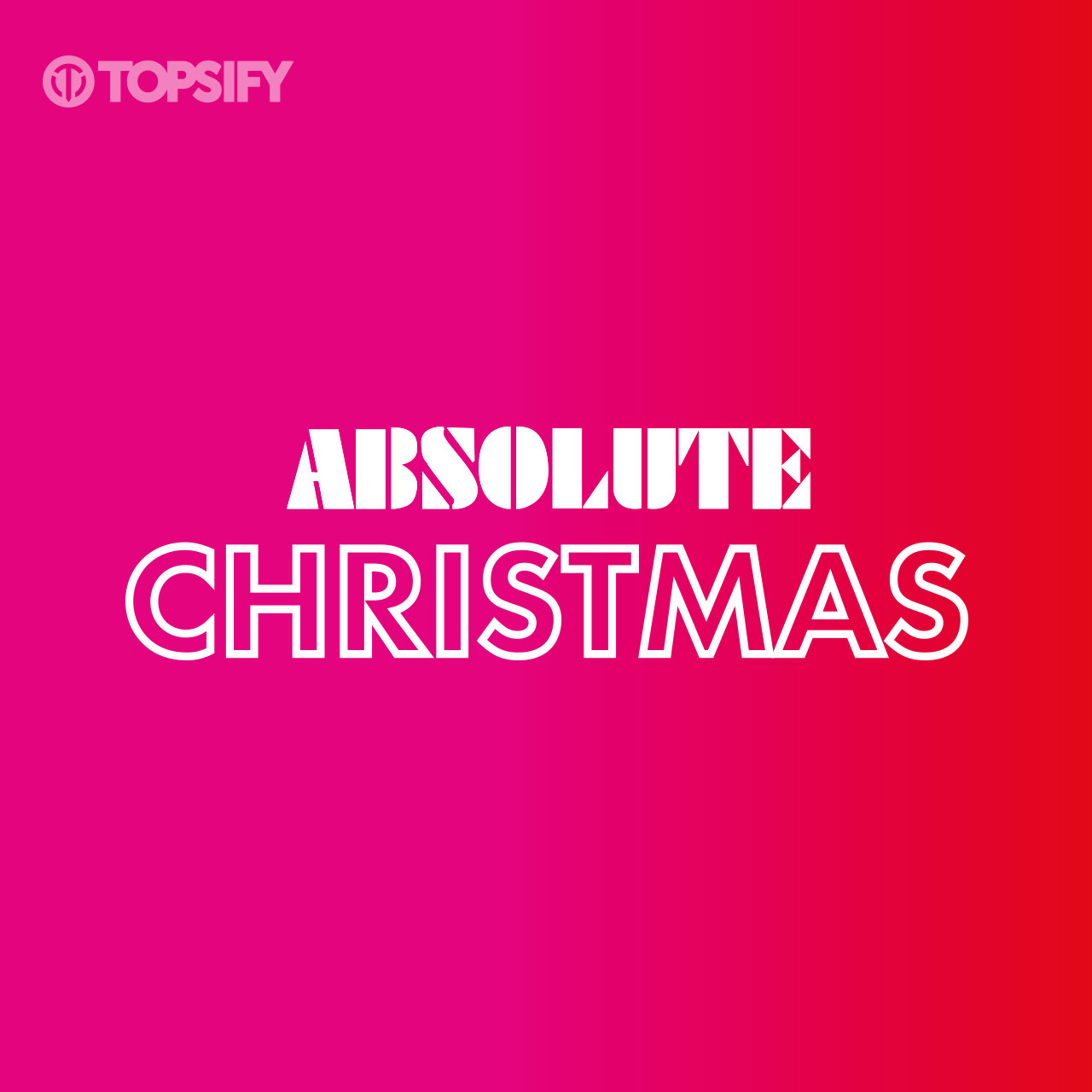 This post was created by a member of BuzzFeed Community, where anyone can post awesome lists and creations.
Learn more
or
post your buzz!