1. "I'm dreaming of a white Christmas, just like the ones I used to know. Where the treetops glisten and children listen, to hear sleigh bells in the snow"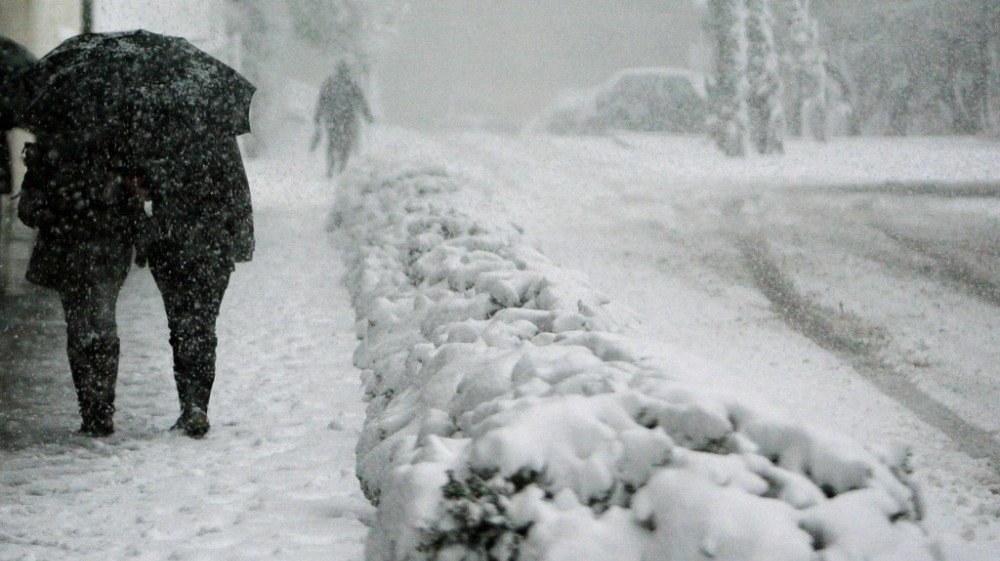 2. "They know that Santa's on his way. He's loaded lots of toys and goodies on his sleigh"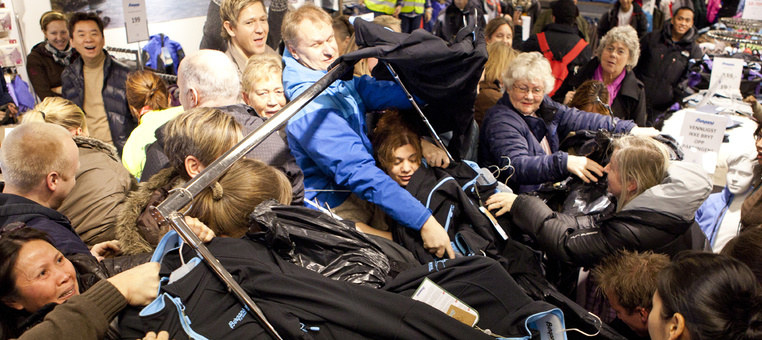 3. "I'll be home this Christmas, darling I'll be coming home to you. And there's nothing in the world gonna get in my way"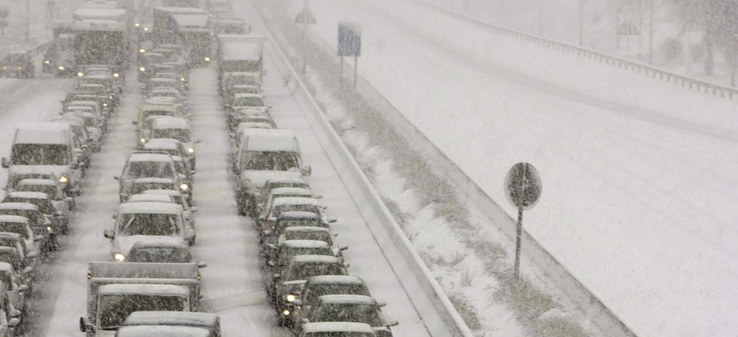 4. "Have yourself a merry little Christmas. Let your heart be light. From now on, our troubles will be out of sight"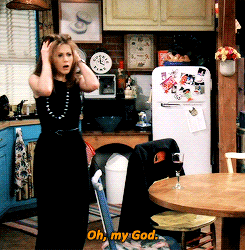 5. "Du grønne, glitrende tre, god dag! Velkommen, du som vi ser så gjerne, med julelys og med norske flagg og høyt i toppen den blanke stjerne!"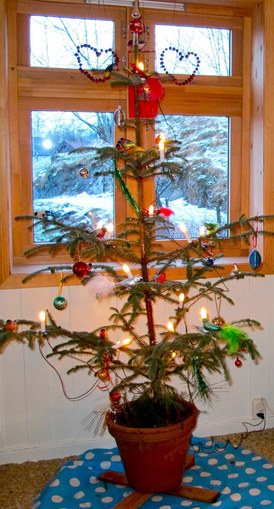 6. "Frosty the snowman is a fairy tale, they say. He was made of snow but the children know how he came to life one day"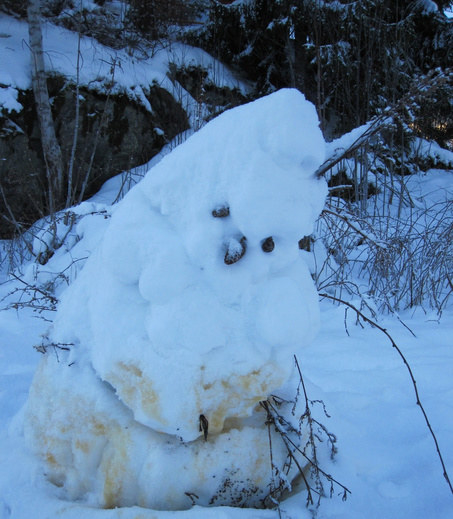 7. "Nå er den hellige time, vi står i stjerneskinn..."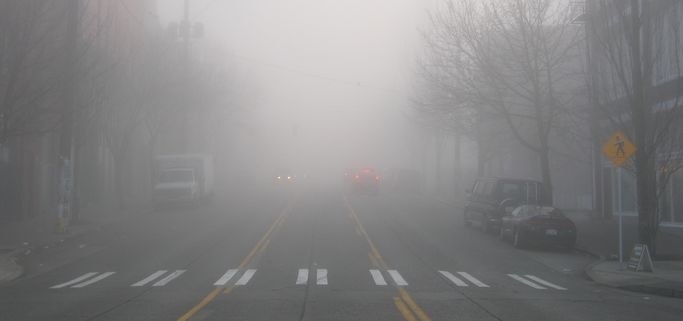 8. "On the Third day of Christmas my true love sent to me; Three French Hens, Two Turtle Doves and a Partridge in a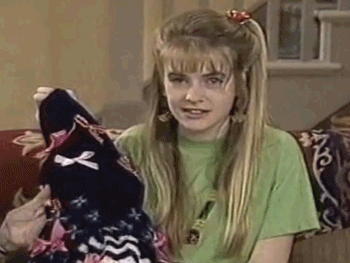 9. "I don't want a lot for Christmas, there is just one thing I need. I don't care about the presents"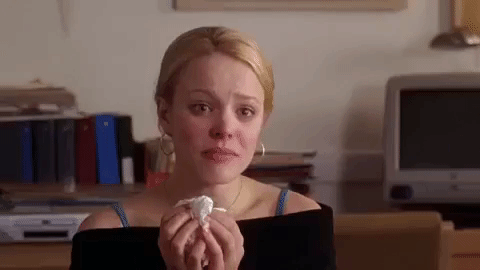 10. "It's beginning to look a lot like Christmas, everywhere you go; take a look at the five and ten glistening once again. With candy canes and silver lanes aglow."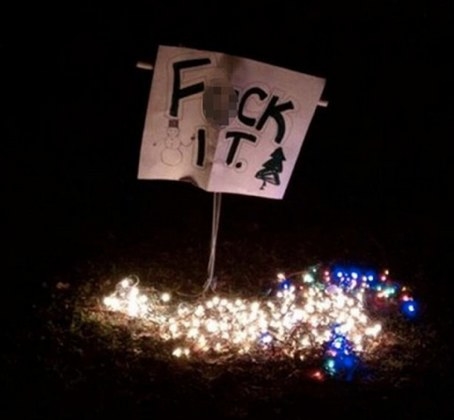 God jul a! Ta det helt rolig. Alt du trenger du jula vinner du her, og soundtracket har vi allerede laget til deg.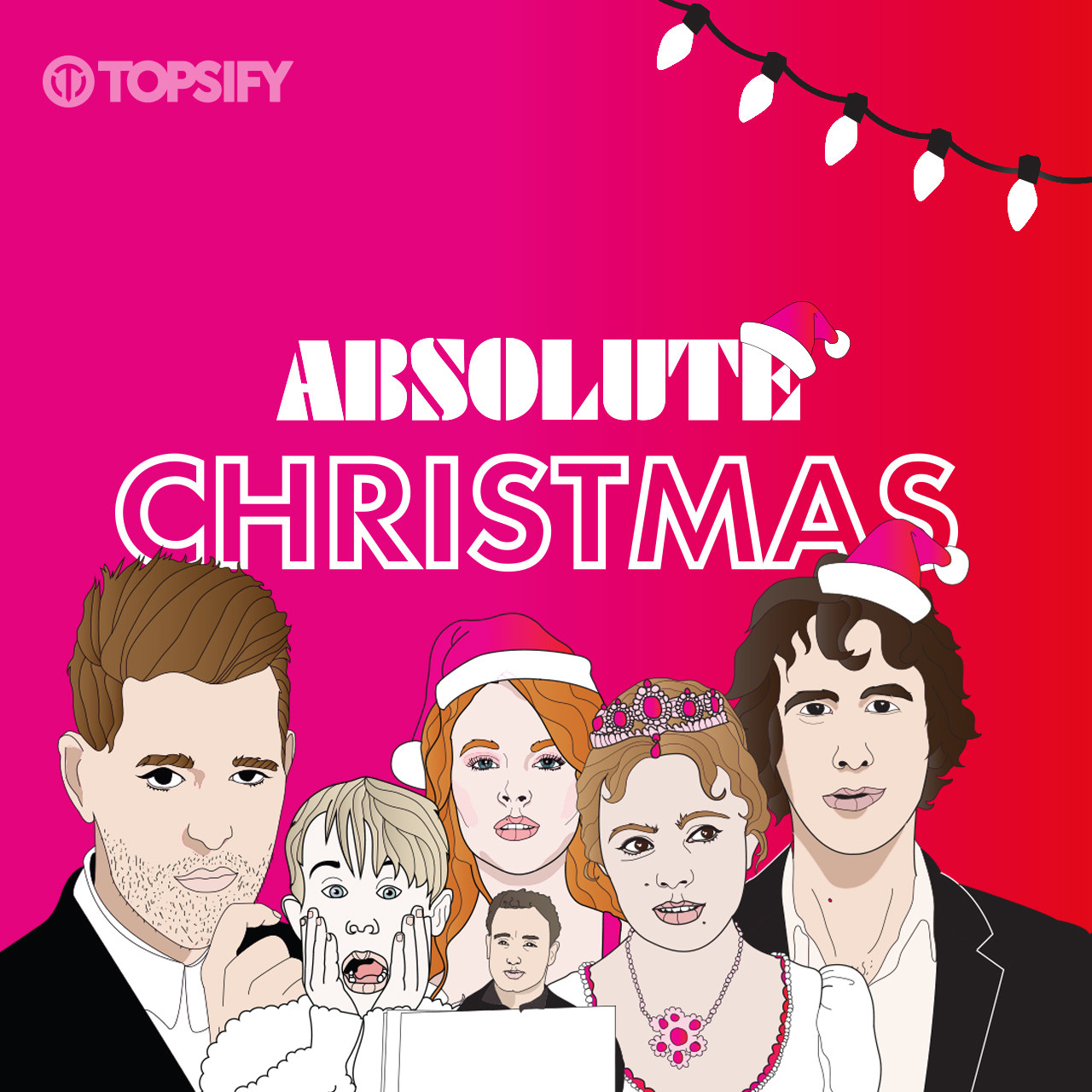 This post was created by a member of BuzzFeed Community, where anyone can post awesome lists and creations.
Learn more
or
post your buzz!