2.
Because who has time for anything else?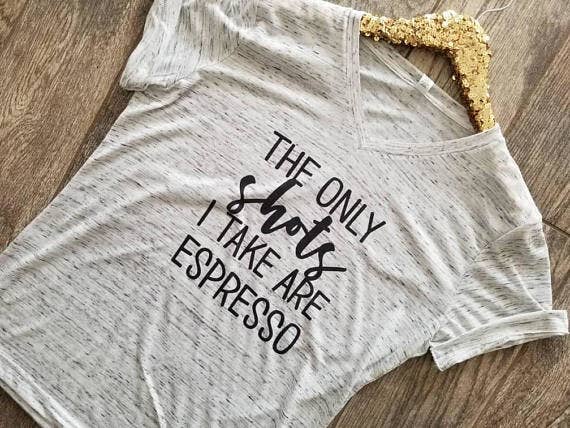 3.
Enough said.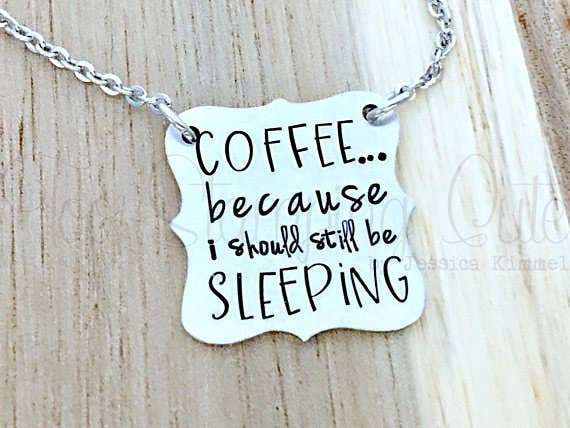 5.
Coffee fund? Yeah, this bag should hold most of it.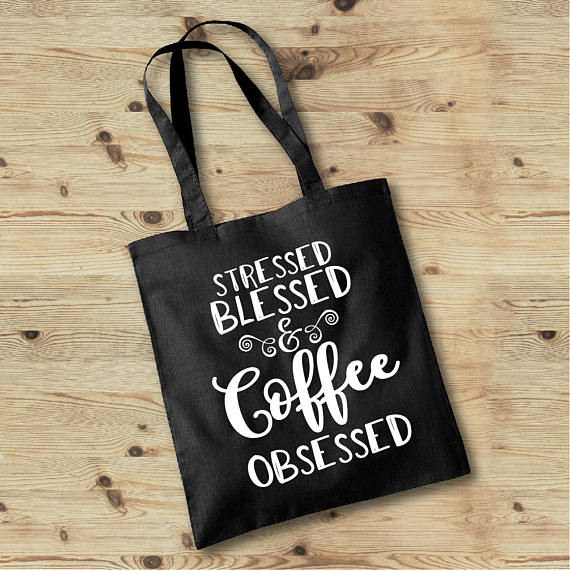 6.
"Yay" is right! Bring on the caffeine and cuddling!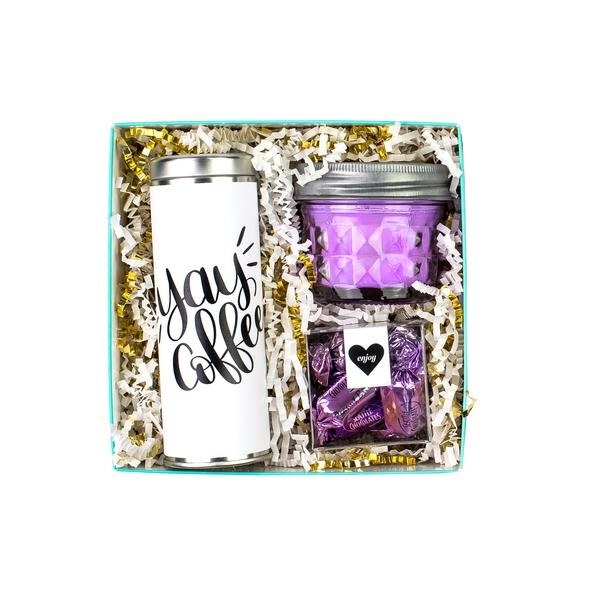 7.
#sorrynotsorry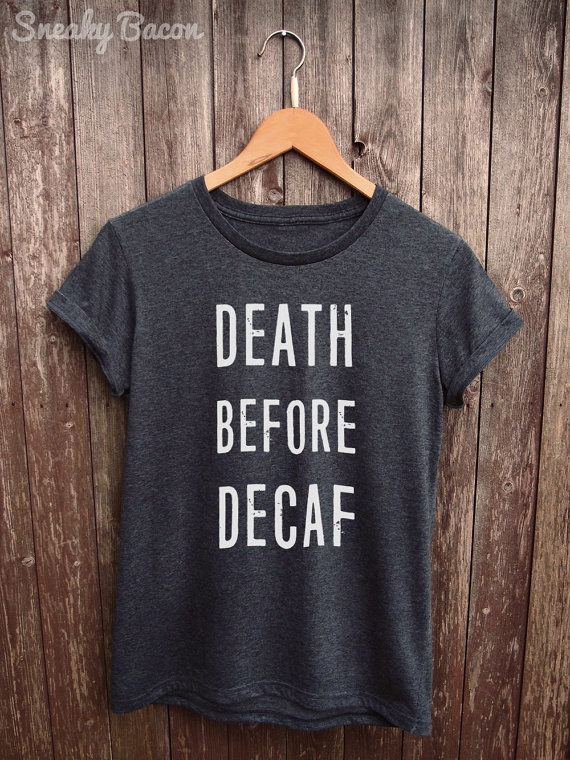 8.
If it gets any harder, we'll need another pot.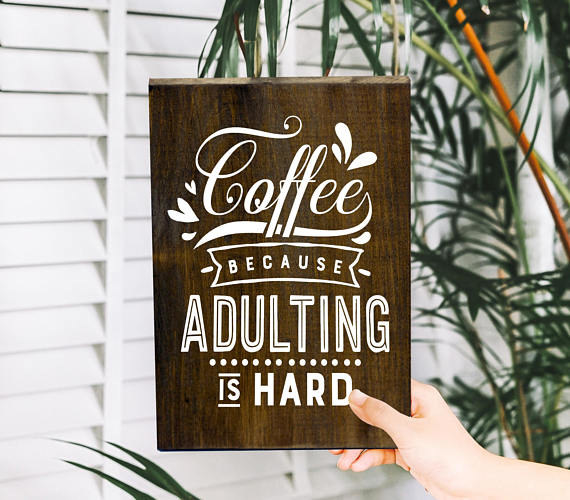 9.
I was born ready.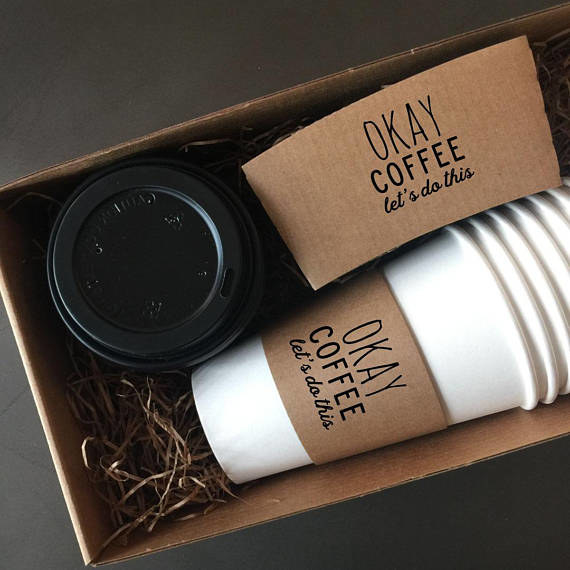 10.
Seriously, just shut up.
12.
Because they have everything.
13.
DIY Nail Polish Mug.... Sign me up!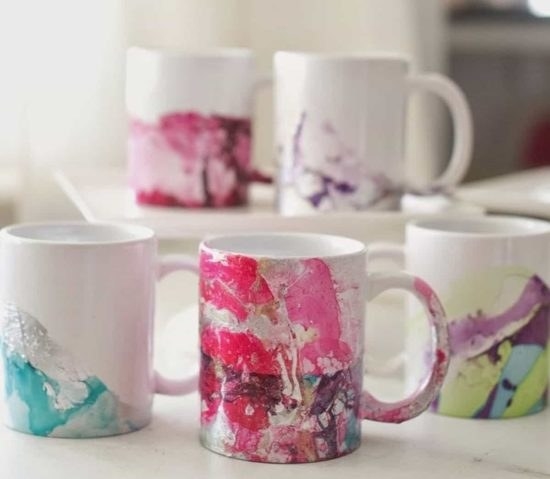 14.
Admit it, we're all pot heads.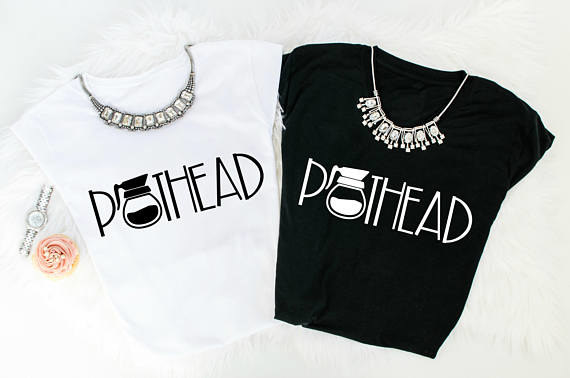 15.
Give the gift of cute... and coffee.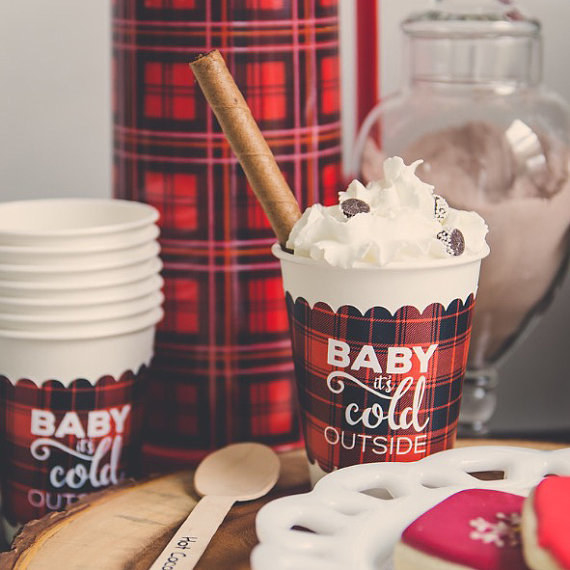 16.
You had me at "espresso"! - Espresso Chocolate Chip Cookies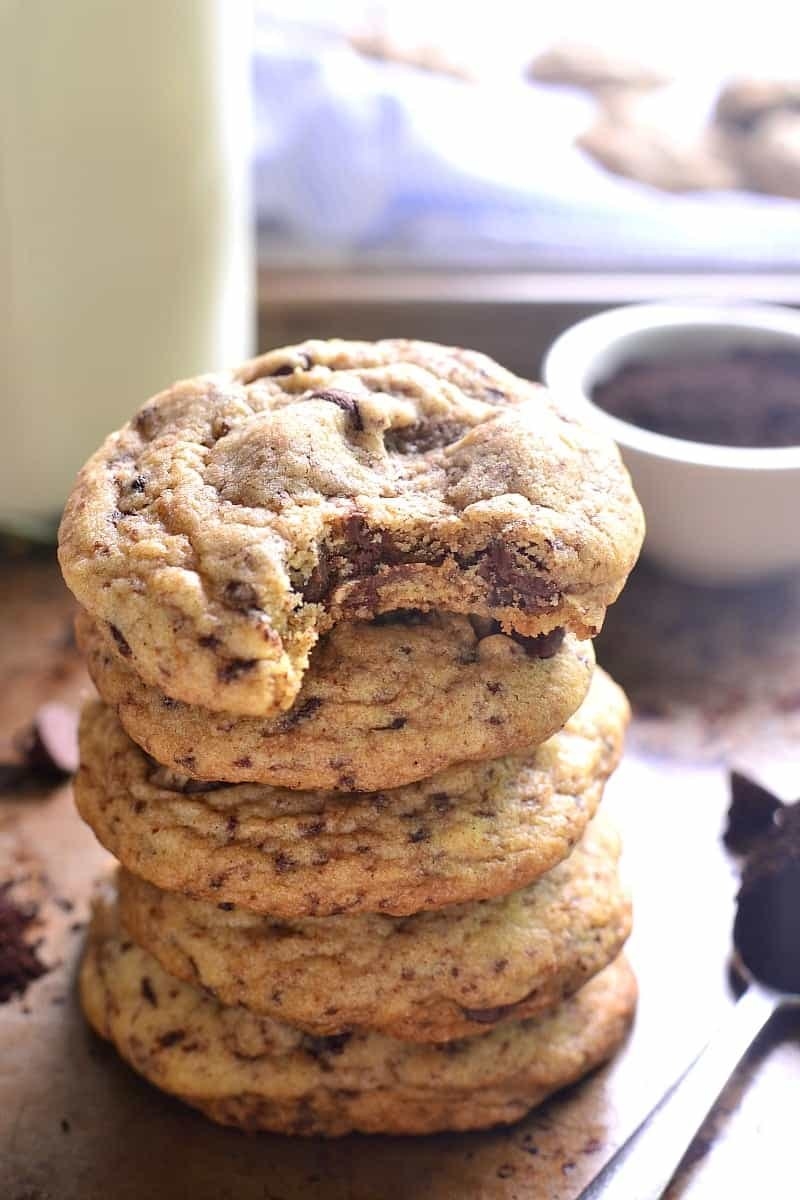 17.
You can never have too many coffee shirts.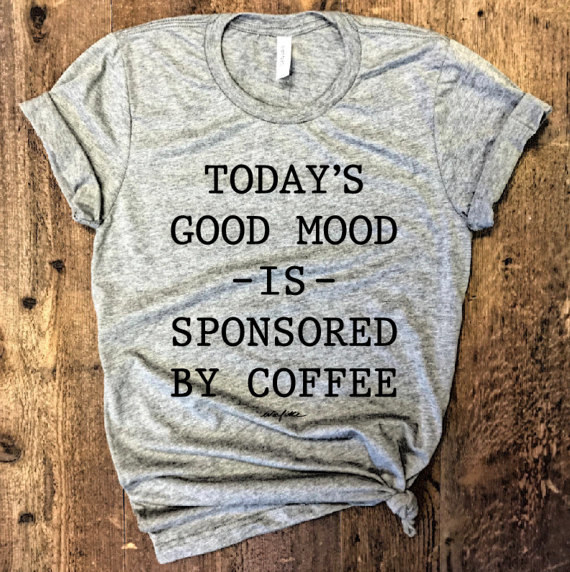 18.
What does the fox say? He says he likes coffee.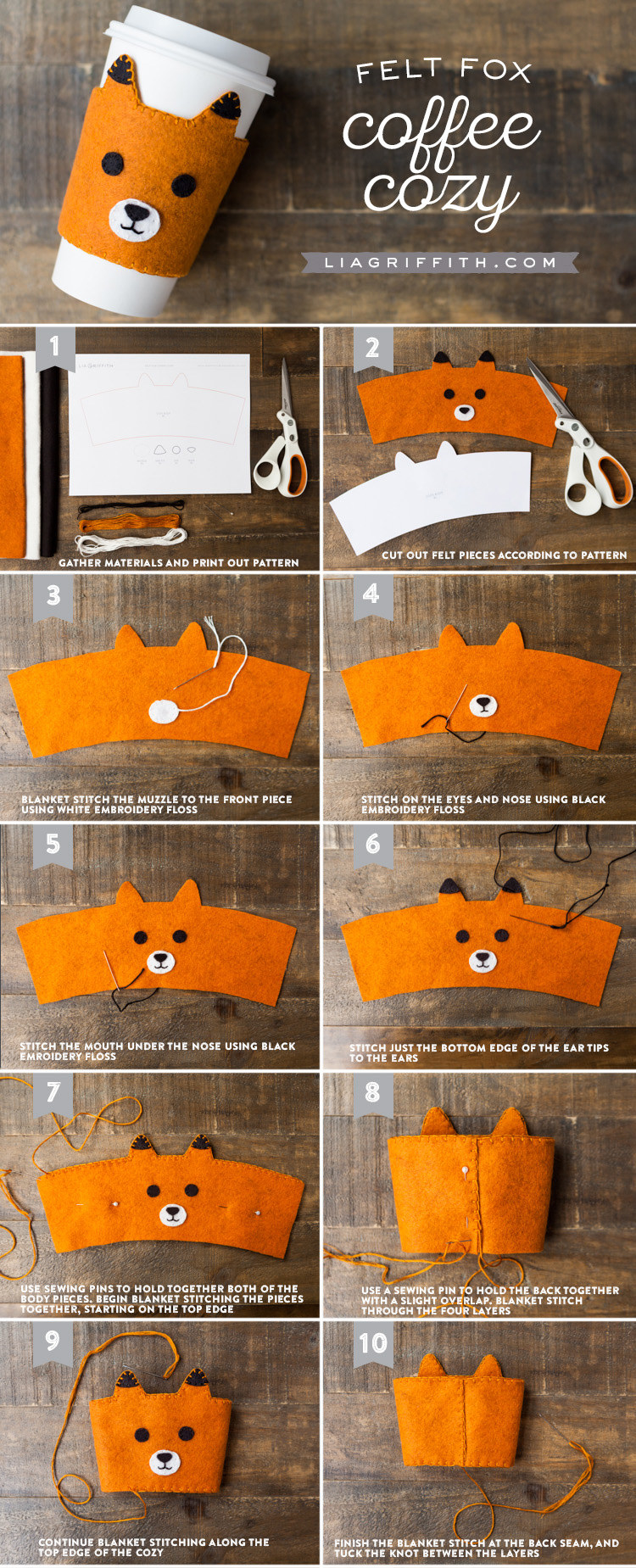 19.
You better believe it!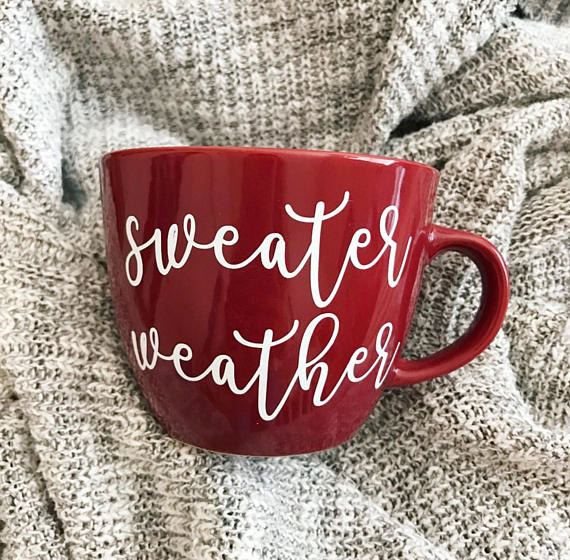 20.
We'll take a slice... or THREE! - Kahlua Coffee Chocolate Layer Cake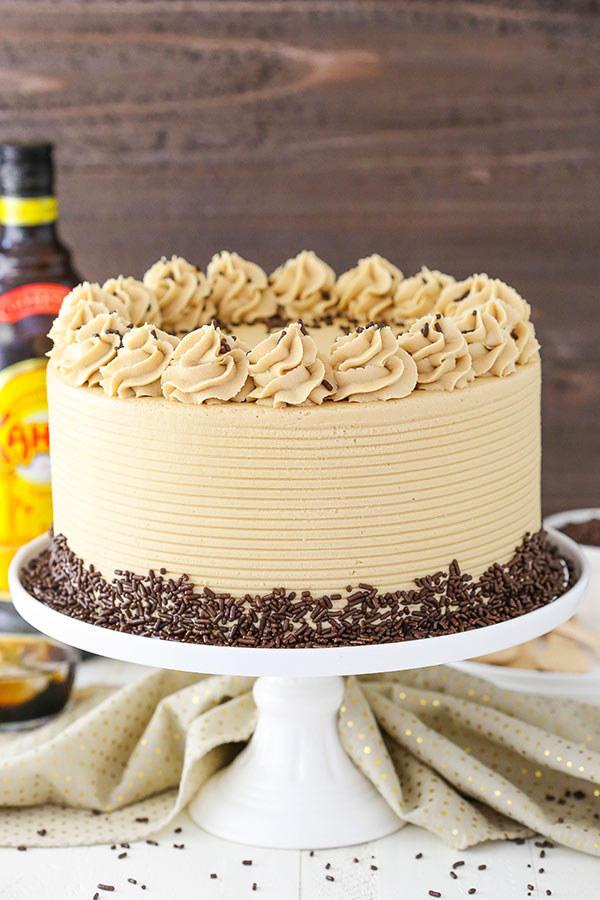 21.
Your coffee's new best friend.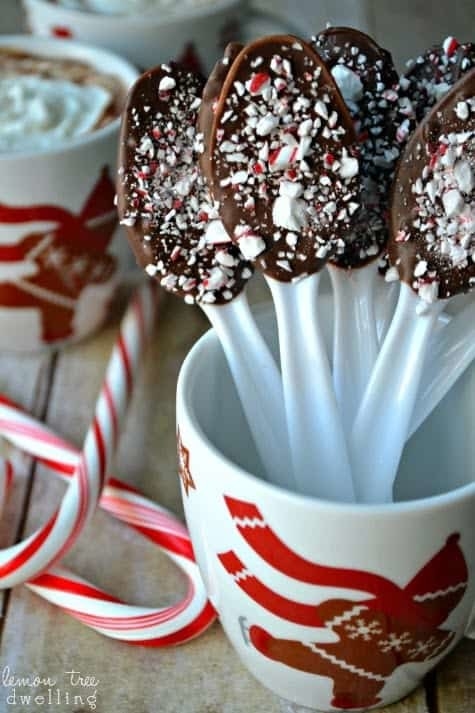 22.
Just in case you forgot how to drink decaf.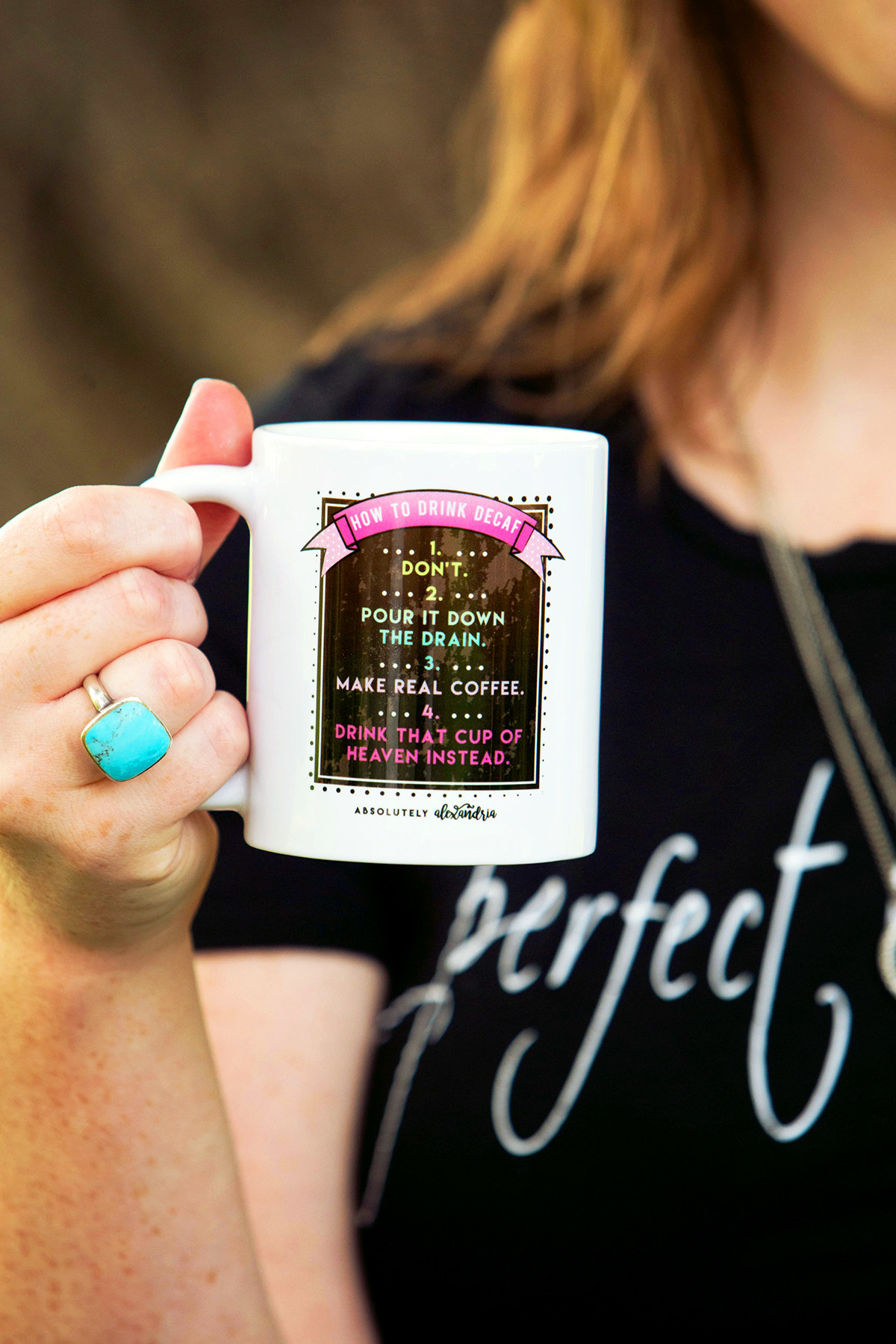 23.
The next best thing after drinking coffee, is wearing it!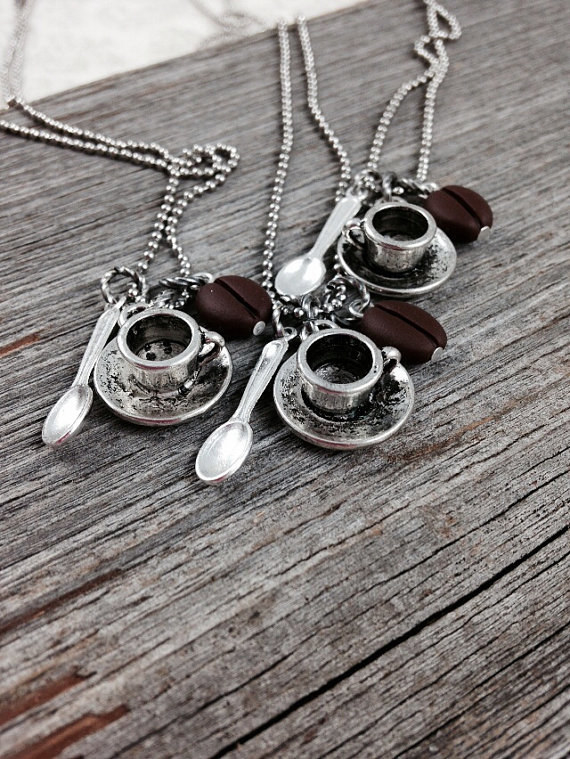 24.
This gift will knock their socks off!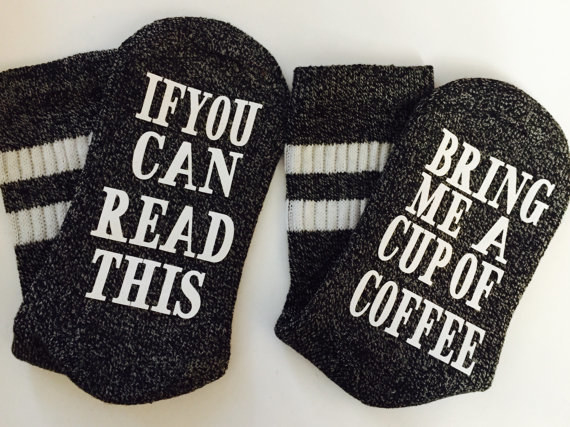 25.
You better believe it.