What is your favorite shape to save The Princess from?

Where is The Princess hiding from the dragonT

under the bodies of her knights

she's running from dragon

How hottt is The Princess?

not too bad but not your type

How will you die saving The Princess?

Thrown from a cliff (table)

Suffocated under the bodies of your comrades

Squished beneath the foot of a giant

Beheaded from a traumatic blast

executed after leaving The Princess alone

I wouldn't, she would die first

What is your favorite thing about The Princess?

Her luscious (receding) locks

Her body that just won't quit

What kind of wood are you made of?
What Knight Are You?
Poor lil Jeffrey! You didn't ask for this! You're chances of survival are not good, and you aren't really brave either. But people like you enough so that's good!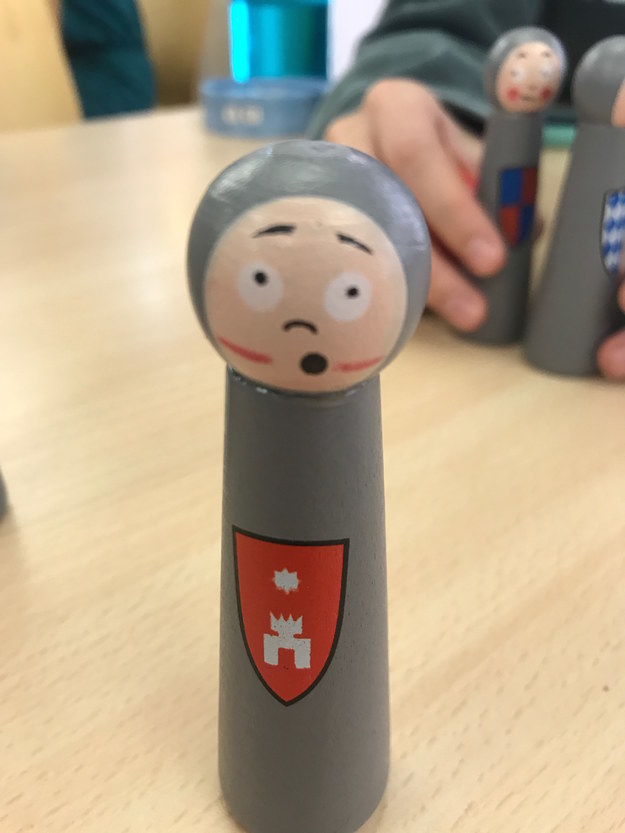 You may be a little touched, but people like you enough to throw you an invite here and there. But nobody misses you if you don't come.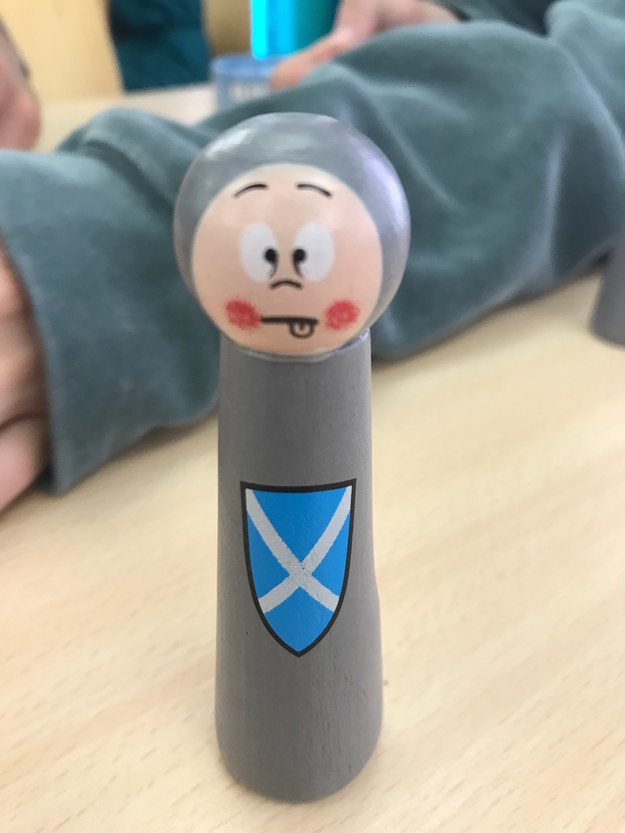 You are a fashionista for sure. You are an expert in the finer things in life and people are def jealous. You may not have any real friends, but fake friends will cut it.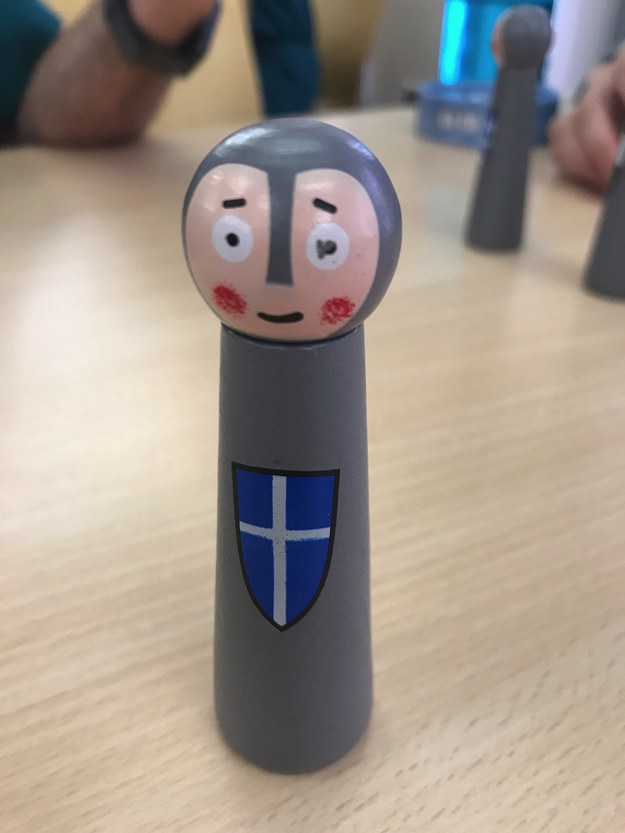 Good ol' Bart. You're an old soul. You may not be funny, or witty, or really that smart, but hey, at least nobody hates you too much. You may also be a little racist though...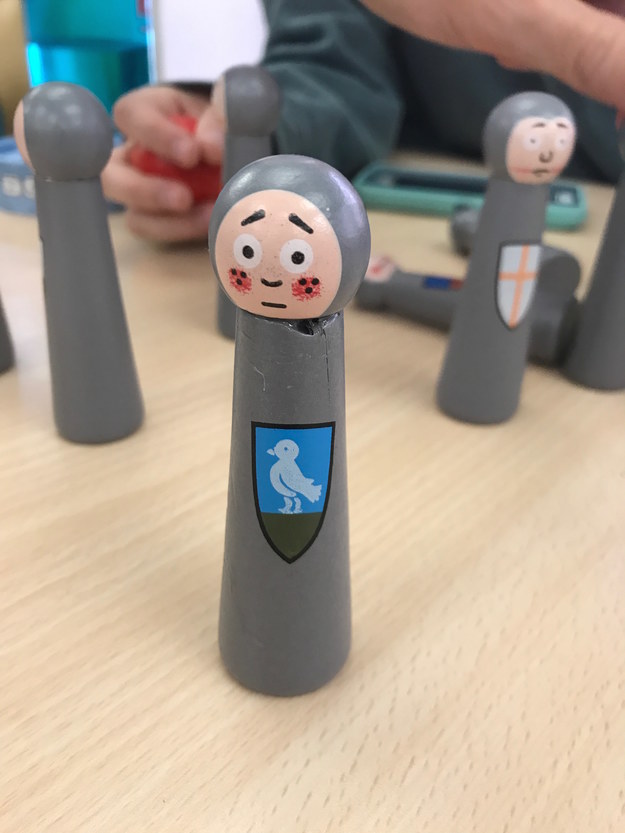 Forgettable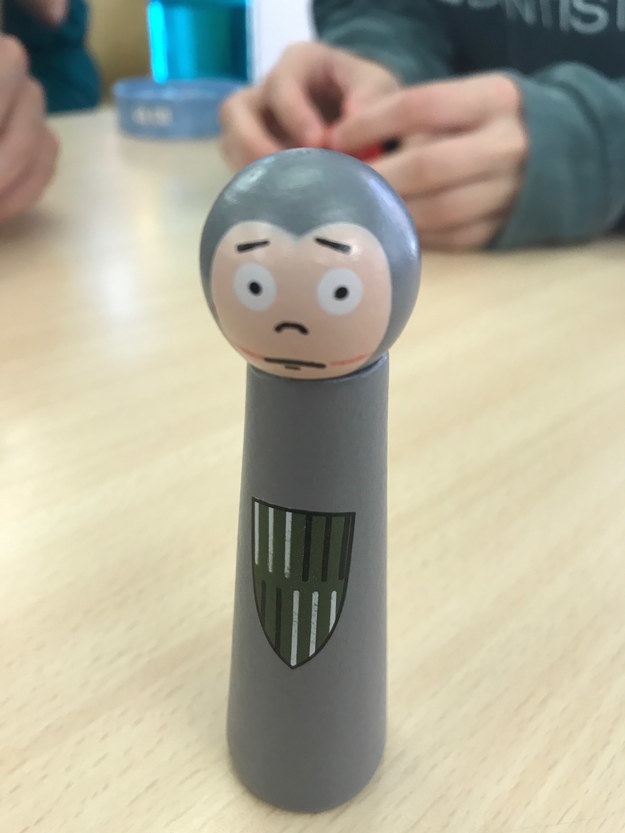 Ew you are bland and gross and probably like orange.
You're not like, ugly but you aren't super cute either. You're kind of a nerd too but I mean you're nice enough.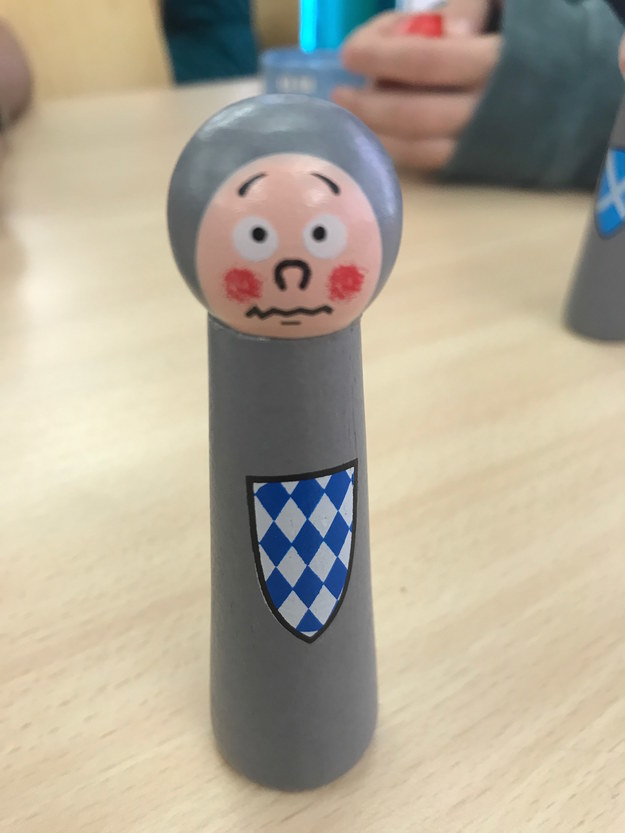 Aw! You are just a sweet little shyboi who got thrown into something you didn't ask for. Work on that self-esteem buddy!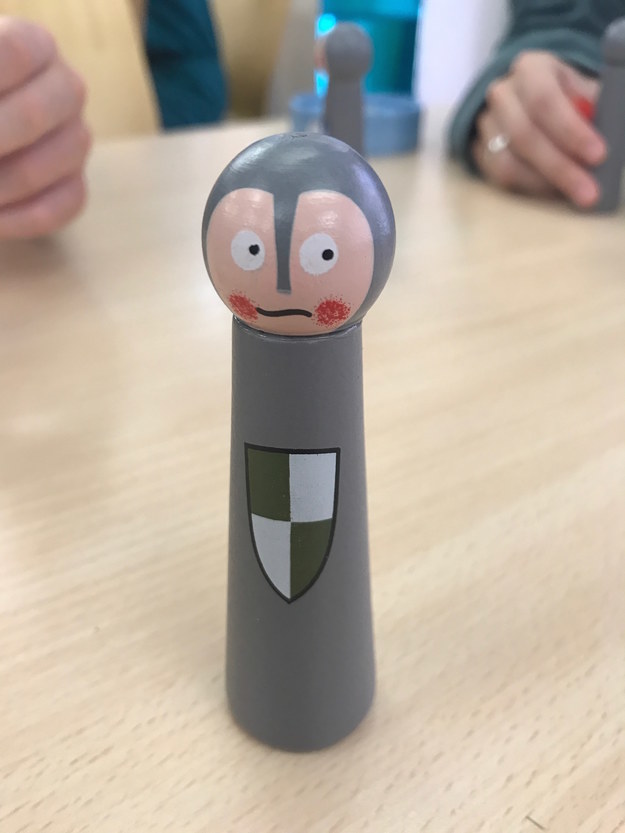 You are basically a wannabe dictator but nobody listens to you because you suck. Boo Hugh!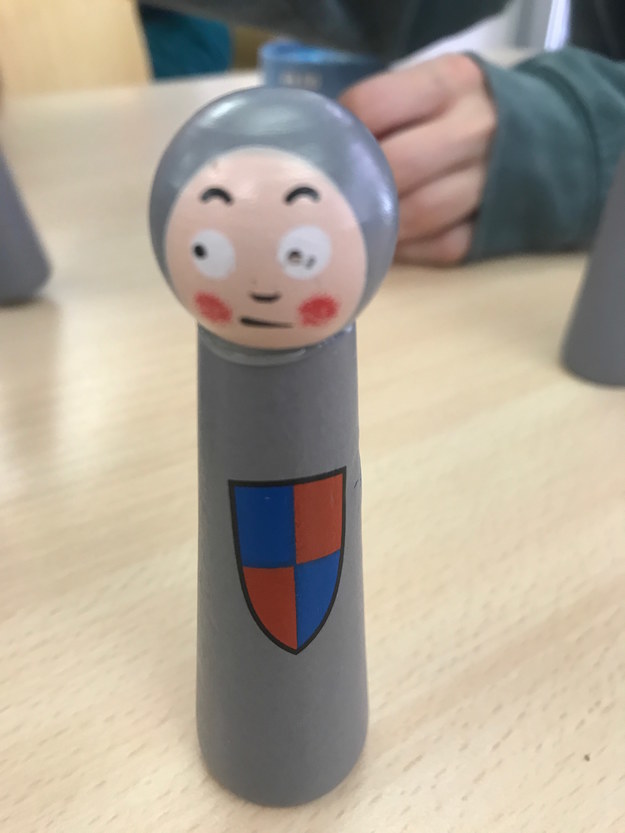 This post was created by a member of BuzzFeed Community, where anyone can post awesome lists and creations.
Learn more
or
post your buzz!