what is your dream man wearing right now?

crop top & TIGHT ASS jeans

a put together, european esque ensemble probably from H&M

graphic tee & an army jacket

what is your snack of choice?

dove milk chocolates with a caramel center

honey mustard pretzel twists

what do you do on the weekends?

um... I get turnt... duh.

I might go out. I might not. Idk. I'm kind of tired.

every night is Friday night, so...

make out with Sydney Francis

do you consider yourself a dancer?

my ass just moves like that. I can't help it; it's a gift.

how did you perform your Emily monologue in Acting II?

I forgot a lot of the words.

I was the mutha fuggin best.

I felt confidant about my performance.

I thought I was crusty, but everyone said I slayed it.

are you straight?

Is your room clean?

yes, but my roommate smells weird.

are you shy?

do you work out?

I walk on high incline sometimes.

YAS, I just ran three miles.

you betcha! 6 am with Payten Humphreys #yolked

is your ideal man in Sigma Alpha Epsilon?
Which Freshman Musical Theatre Boy Is Your True Love?
Congratulations. No, seriously. Trey is quite the catch. He might look like a Dad in his groutfits and glasses on early mornings, but DAYUM this boy is a Mexican prince charming. (Although Abigail Gawart thought he was Indian.) He will shower you with taco bell and whisper whiny sweet nothings in your ear. He also has zero sexually transmitted diseases, which is a plus. You'll be the primary focus of his life, unless of course he gets a shot with Sierra Boggess. Don't forget about those #MANDALS; gotta love sliders + socks. Sincerely, a wonderful catch.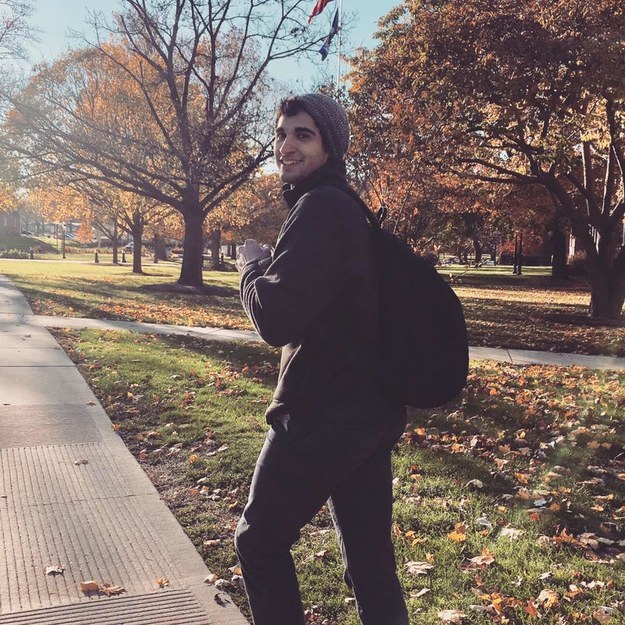 Congratulations, Tan-Tan is quite the catch. Just a good ol' Wisconsin boy with a stunning backside and unwavering confidence. Oh & thank GAWD he got rid of those mustard yellow highlights from senior year, am I right ladies and gentlemen? He will serenade you whilst playing his guitar aggressively, and potentially popping a few strings. The two of you will take romantic trips to H&M and he might even feature you in one of his headphones + beanie selfies. Also, don't forget that his jokes are great (terrible)!!! Sincerely, a wonderful catch.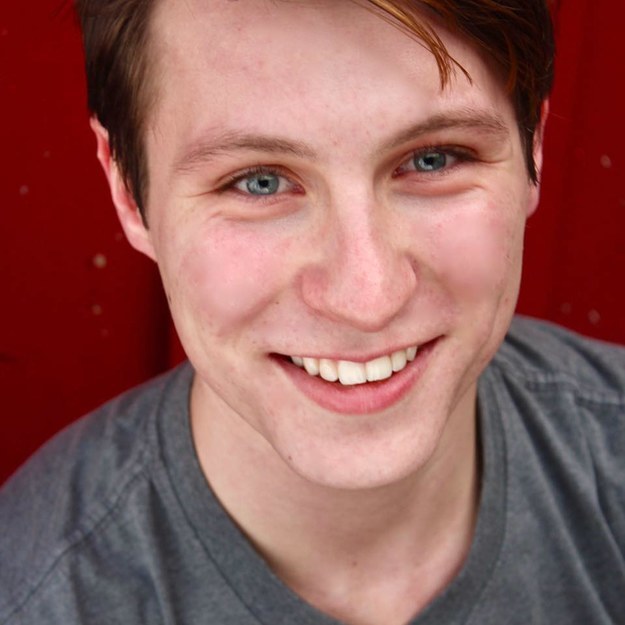 Congratulations, Daniel Nieves is quite the catch. He knows how to have a good time...maybe too good of a time . He has an exceptional jaw line, which is soon to be adorned with your hickeys. He will laugh at all of your jokes and boost your self esteem with frequent hugs and compliments. Also don't forget that he is the lead in a MainStage show this semester, so you'll be famous by association. Sincerely, a wonderful catch.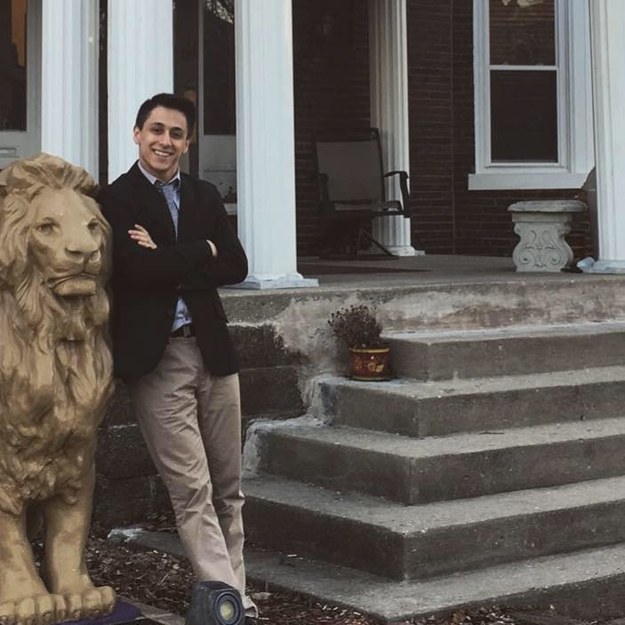 Congratulations, Brain Barker is quite the catch! The most mysterious man of the bunch, Brian will stare at you intensely while thinking about Star Wars and incredibly elaborate vocabulary words. While he may not be a dancer, he will monologue for you SO HARD during foreplay. A proud member of Sigma Alpha Epsilon, he'll bring you to those #lit pregames and might even invite you to a formal if you're lucky. Sincerely, a wonderful catch.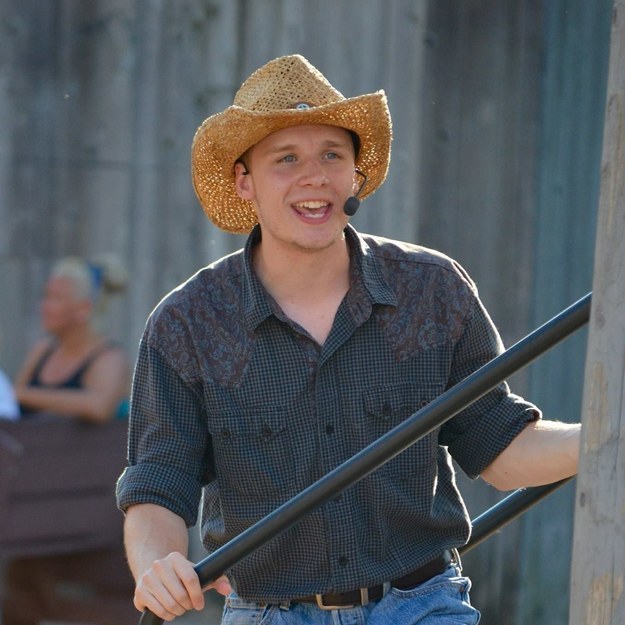 If you're not a hairless male, this relationship will not work out. Please retake the quiz.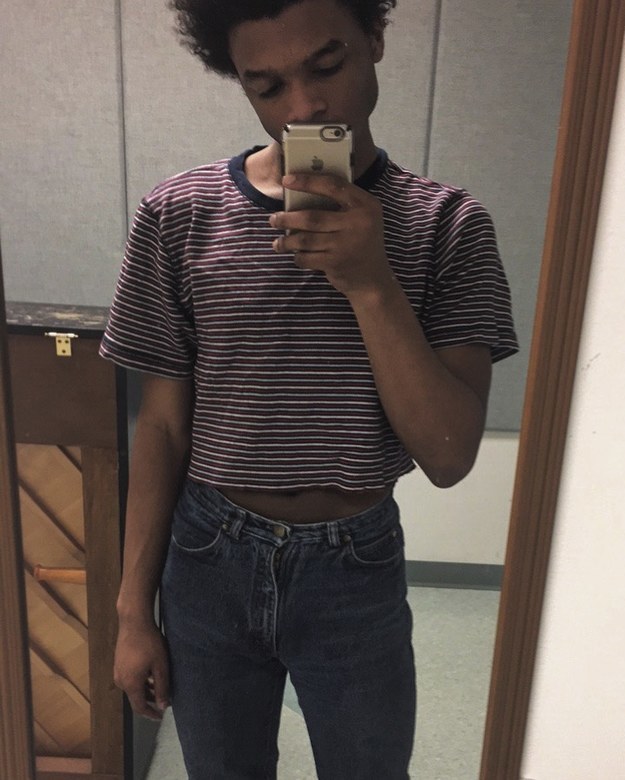 This post was created by a member of BuzzFeed Community, where anyone can post awesome lists and creations.
Learn more
or
post your buzz!