Choose an animal

SPIRITZZZZ SPIRITZZZZ

TV SHOW! TV SHOW!

Watch da box, watch watch da box.

Breakfast! Wakey-breaky!

YUM YUM YUM! GET IN MA TUM!

Almond Butter &Banana Toast

Shnacccckksssss?

SNACK TIMEEEEE SNACK TIMEEEEE

Naan Bread & Something Special

ALCOOOOOOOL ALCOOOOOOOL

DRINK DRINK BOIRE BOIRE MAINTENANT!!!

Sunday Funday!!!

What you gon dooooooo

Catchphrase?

OOPSY DOOPSY WE SAY THAT STUFF THAT IS STOOOOPSY

I'm just trying to make conversation!

Reason to get kicked out of the house?

BAI FELICIA EWWWWWWWW GROSS ICKY DISAPPEAR

Stripping & leaving hairballs everywhere

Unfollowing everyone on Instagram

Waiting to throw out rotten food

Taking an hour to boil water

Not taking out the garbage
Which King's Court Cutie Are You?
You got:

Ashley "BUFF" Bergman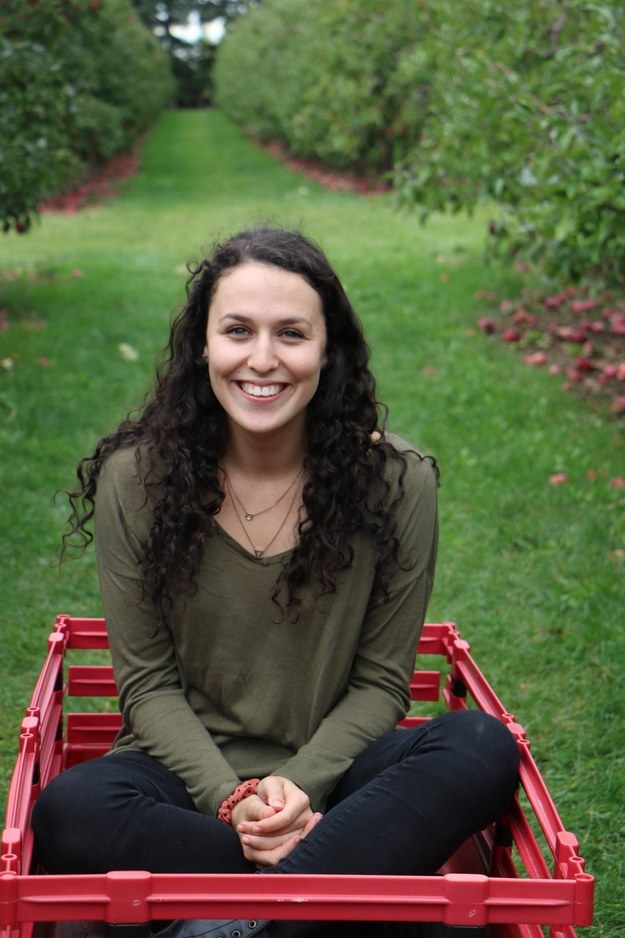 You got:

Samantha "PLANNIFER" Jen
You got:

James "A-OKAY" King
Yar yar u r a qt!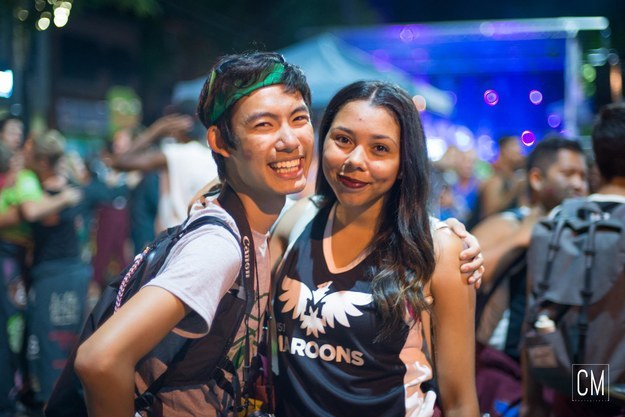 You got:

Melanie "CONVO-MAKER" Wasser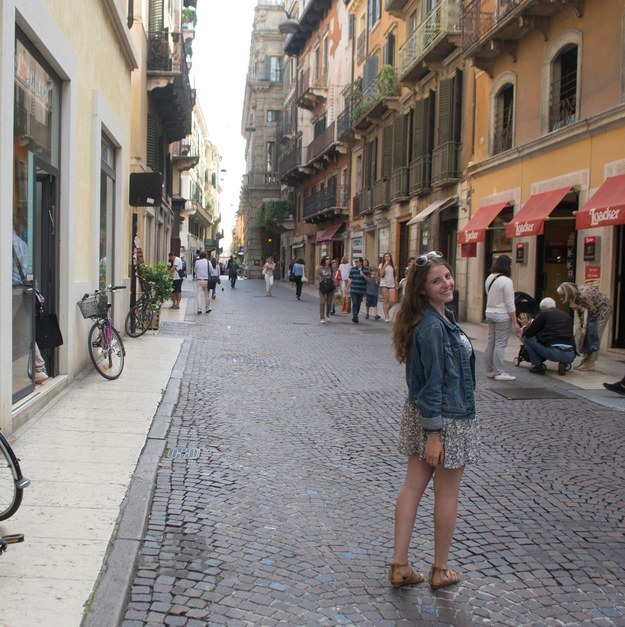 You got:

Adina "DEDUCTIVE REASONING" Landsberg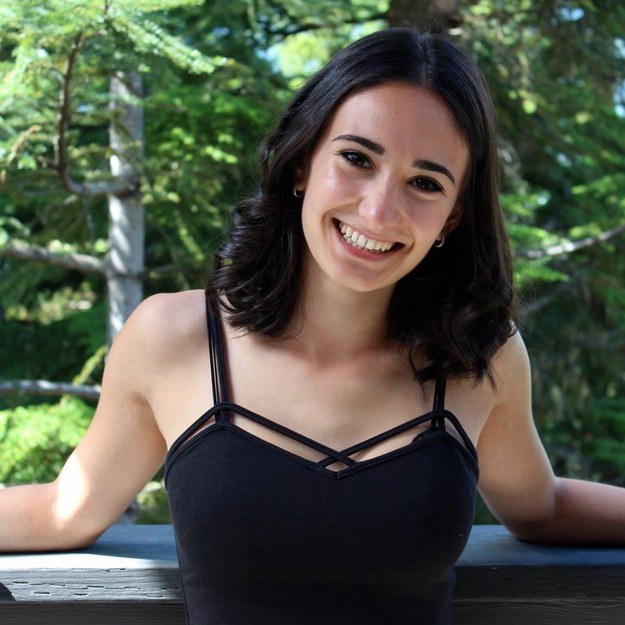 You got:

Jordana "UGGS KLUGGZ" Klugsberg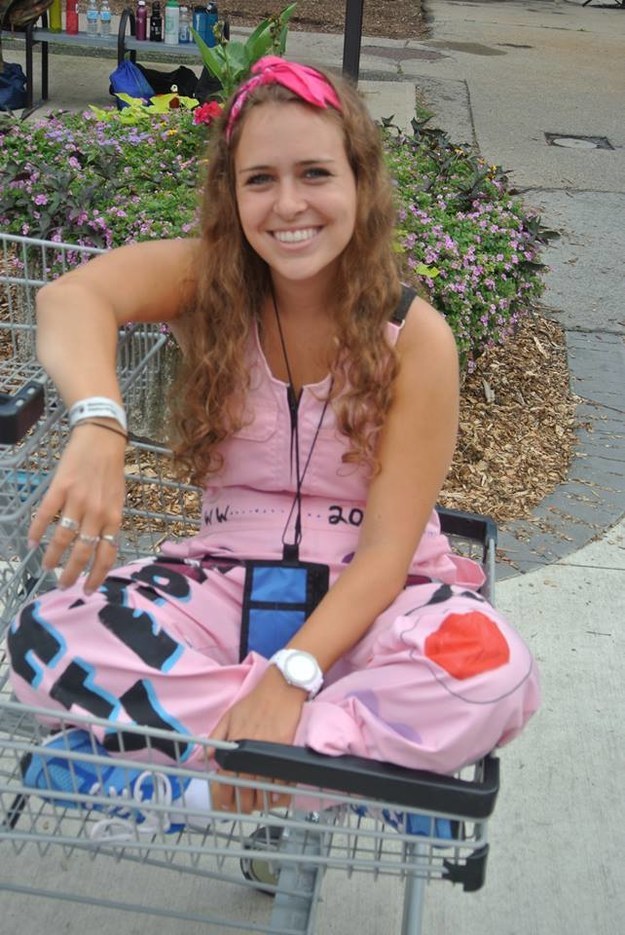 You got:

Daniel "Explosive Pecker" Pecchioli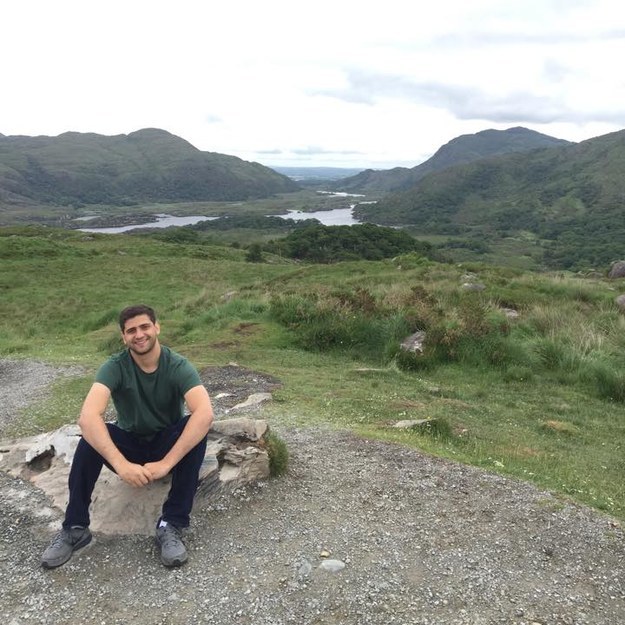 This post was created by a member of BuzzFeed Community, where anyone can post awesome lists and creations.
Learn more
or
post your buzz!