Communication is key to a good marriage. Extra points for emoji.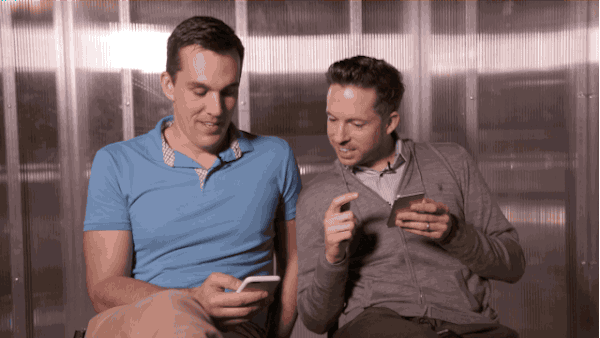 It's important to be on the same page when it comes to parenting decisions.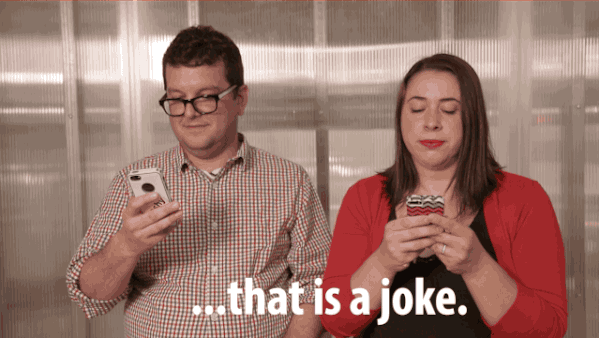 Always maintain balance between the romantic and the pragmatic.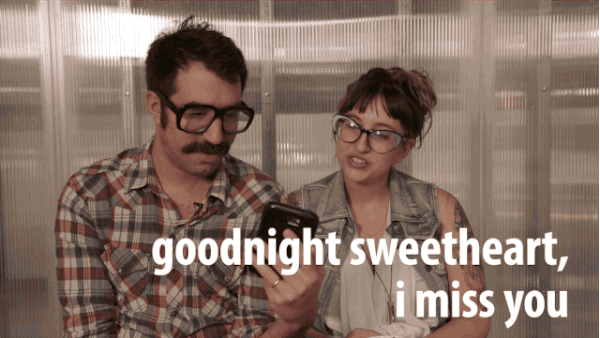 Always practice empathy. And always use nicknames.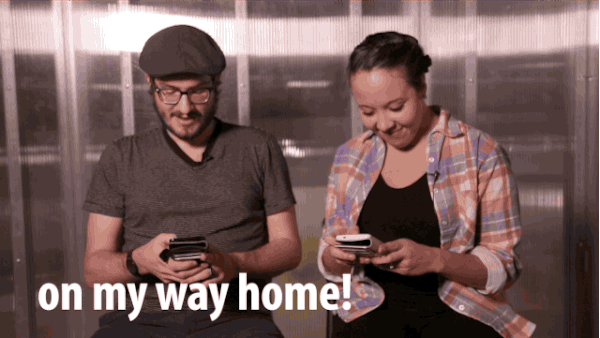 Looks like there are no comments yet.
Be the first to comment!