"Some people are scared of heights, I can't even look at a ball pit."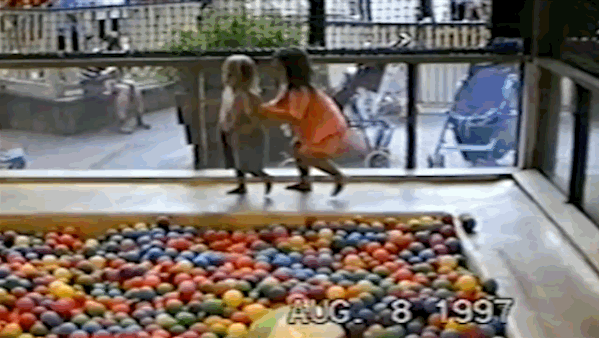 "I still think I could have made it as a professional drummer...if it weren't for that day."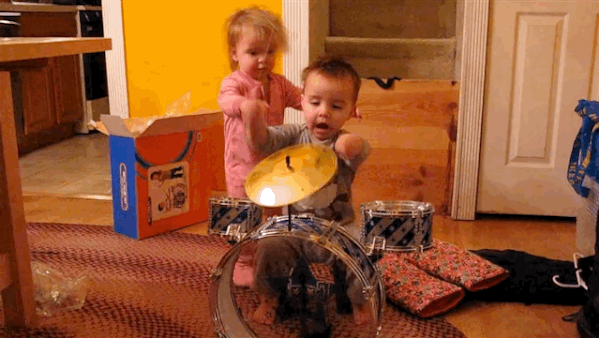 "I didn't get my driver's license until I was 27. I was too terrified of what I might do to a pedestrian."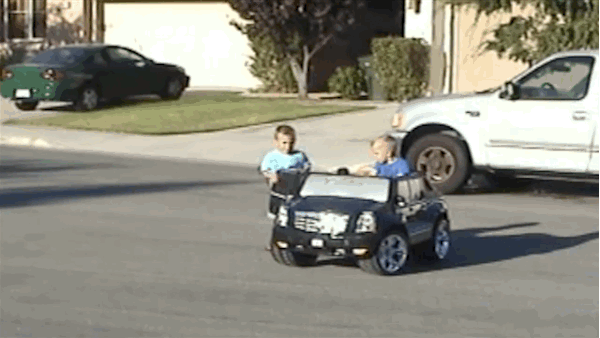 "To this day I still feel like something's not right if my body isn't completely covered in stickers."