3.
You've mastered the art of communicating complex thoughts exclusively with emoji.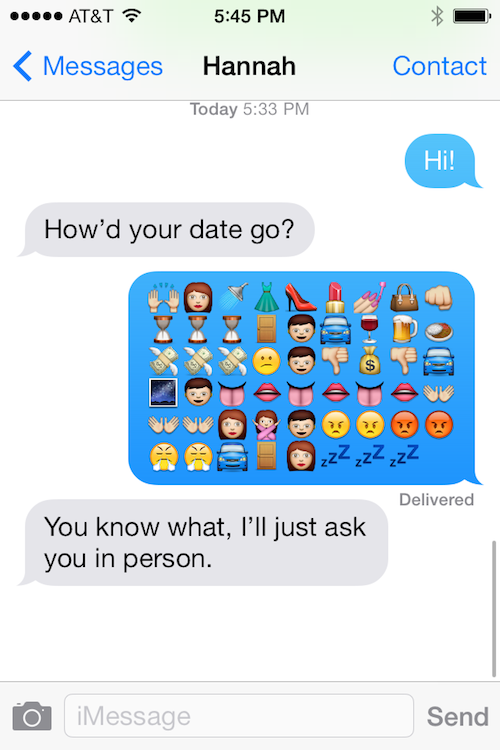 Actually, you've pretty much lost the ability to communicate without them.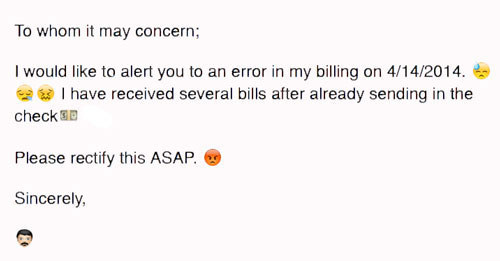 4.
You don't feel like an event has legit happened until it's on Facebook.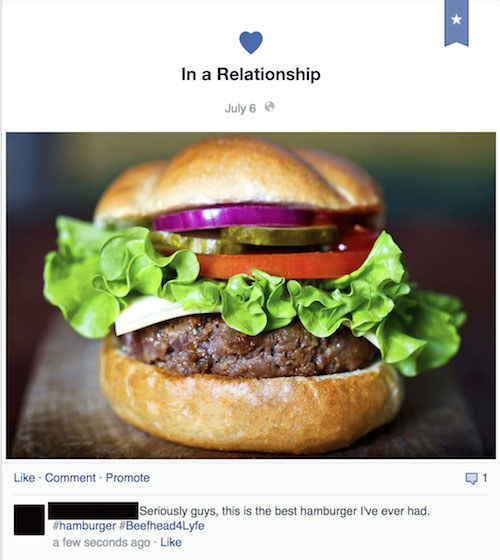 6.
You have pretty much stalked all of your FB friends.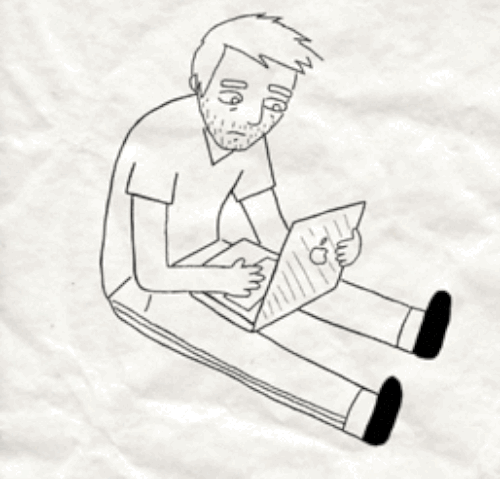 7.
When someone uploads a bad pic of you, YOU CANNOT DEAL.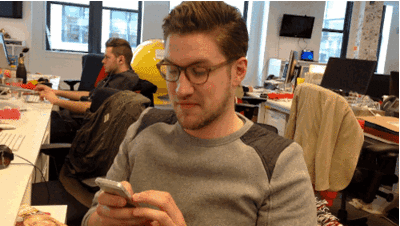 8.
You would totally climb a mountain just for the perfect #summitselfie.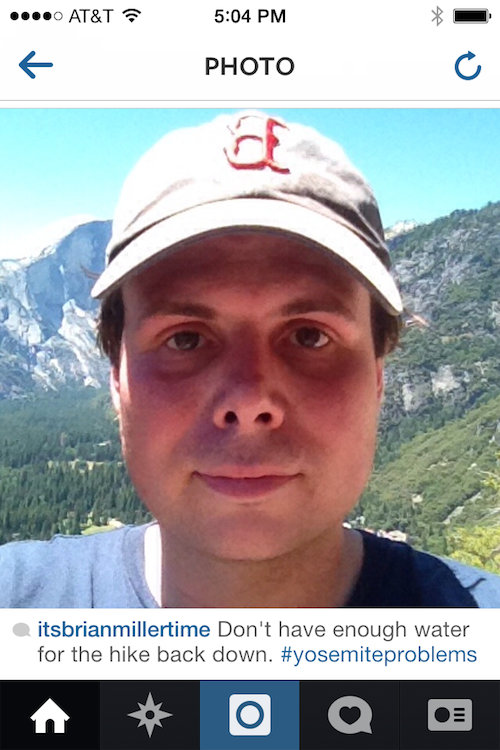 9.
You check multiple platforms and devices AT THE SAME TIME.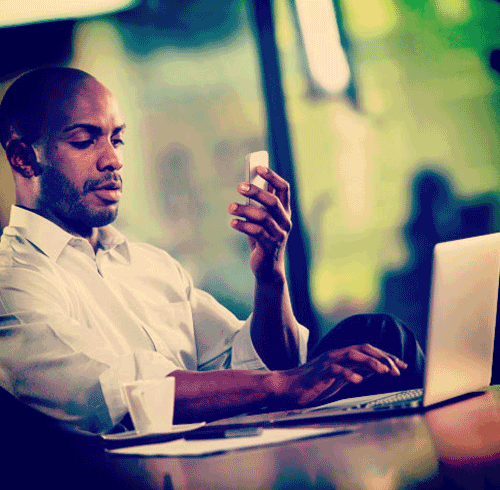 10.
You have your own personal hashtag, and no update is complete without it.

Take a social break on September 16th! No phone and no social media for a whole day! Was it challenging or refreshing? Share your experiences using #SelfieSocialCleanse and don't forget to watch the premiere of Selfie Tuesday, Sept. 30th at 8|7c on ABC!