What kind of dip will you bring to Dip Day?

Dip Day is a vitally important day in room 241. What are you bringing to the table?

When the evals are slow, how do you keep yourself occupied?

Every time those sunflower pictures pop up you hope that they'll be followed by a list of things in the cue. If they're not what do you do?

Watch Live Stream Videos of Fiona the Hippo

What music do you listen to while doing Evals?

Orientation's right around the corner. How do you get in the zone when the que is full

You're responsible for saving a table in the Glen. How do you react when student come in before your co-workers?

May the odds be ever in your favor!

Make Friends with Students

You're responsible for this month's Meme of the Month. What do you choose?

What's your first reaction when students ask you non-transfer related questions at orientation?

It happens to the best of us...

Start a Running Tally on How Many Times You Get Asked Where the Bathroom Is

Try Really Hard Not to Roll My Eyes

Refer Them to One of the Other Student Workers

What do you complain about the most?

Work friends are the best friends!

What's your favorite office surprise?

Which piece of Outlander swag do you need in your life?

We are Jamie's girls after all.

The Book (I still haven't read it)

What's your favorite job that everyone else hates?

Talking to Students at Orientation

What's most likely to get you in trouble at work?

Playing with Animals Instead of Working

Forgetting to Complete Your Time Sheet

Forgetting to Turn the Lights Off

What is the best quality that you bring to the office?

Finally, what's your favorite part of working in the TU Admission's office?
Which TU Transfer Student Worker Are You?
You're the mastermind of the group. Whether it's Dip Day or the Meme of the Month, you're always coming up with new innovative ideas to keep an ordinary office day interesting. You are boisterous and excited to work even though your loud laughter and booming voice may get you into trouble sometimes. Odds are you manage to run into some difficulties, especially with weird Eval problems, but you always manage to come out on top!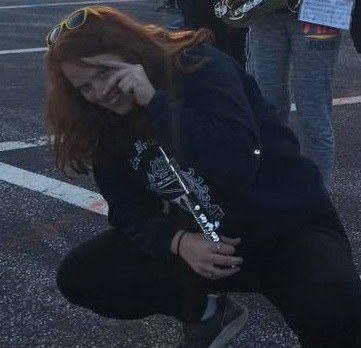 You're the mom of the group and you make sure to keep everyone in line. You always bring a great perspective and never miss the opportunity to insert a great pun or stump the group with a good crossword puzzle! You probably have an old soul, but that doesn't stop you from wanting to get down with the kids. You step up when there are questions at orientation and have a knack for keeping the office organized.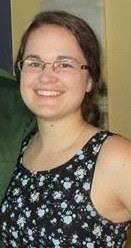 You are the energizer of the group! Seemingly hyperactive, you can always be found running around doing the job as quickly and efficiently as possible. You may tend to handle social situations with more difficulty than others, but if there's a dog involved you're guaranteed to be there.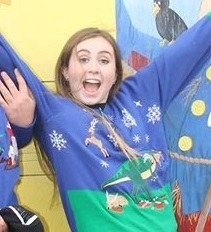 Even though you're the newest member of the group, you jump in head first and are excited to do any job given to you. Odds are you are a very "go with the flow" type person and if you don't know what you're doing you're not afraid to ask the others. If you walk into the office, chances are she's doing either school work or work-work...not on Buzzfeed.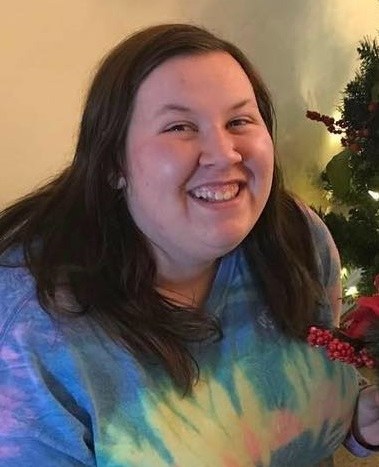 This post was created by a member of BuzzFeed Community, where anyone can post awesome lists and creations.
Learn more
or
post your buzz!