What Friend Are You?????
You are the most responsible person in your friend group but you still enjoy a good dance party or cookie party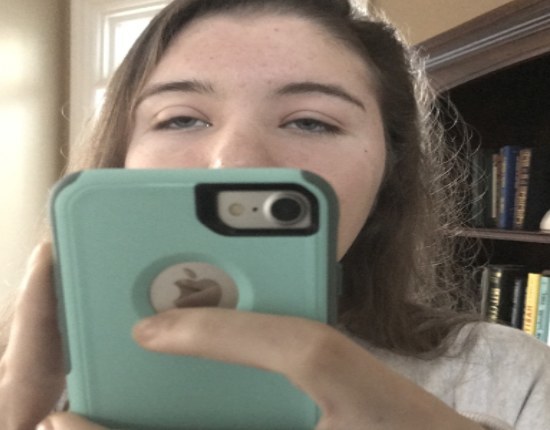 You may be horrible at telling stories but you have amazing stories to tell!!!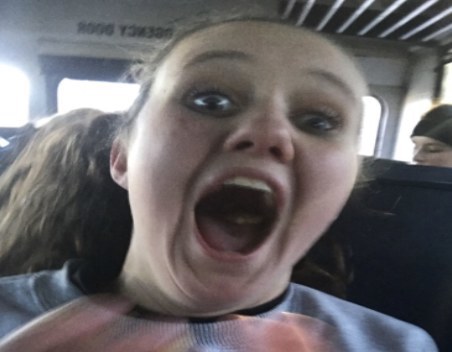 You are the ~experienced~ and ~hip~ friend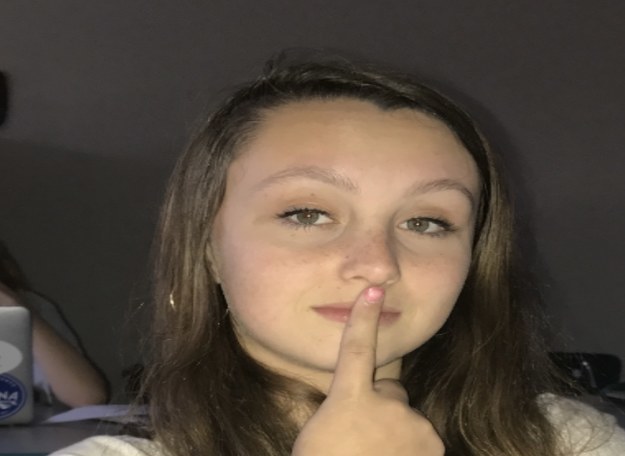 You enjoy the past times of crying, sending snapchats to interesting people, and getting a quesadilla with a side of 2 quesadillas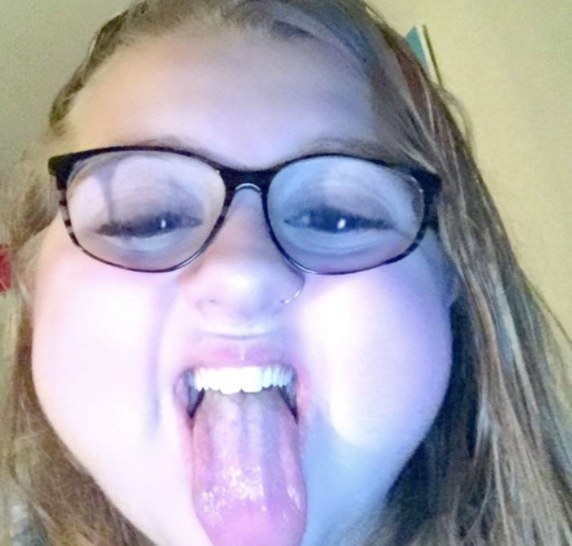 You are the smart friend with ~big ambition~ but you still thoroughly enjoy a good 6 hour Netflix binge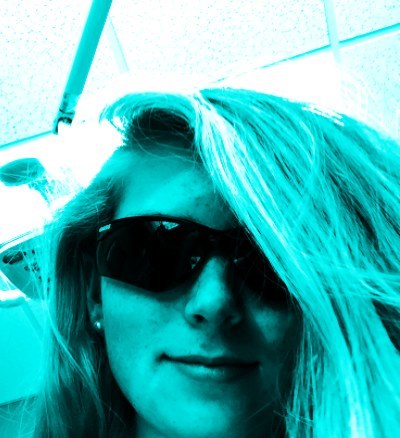 gtfo or take this again you know you lied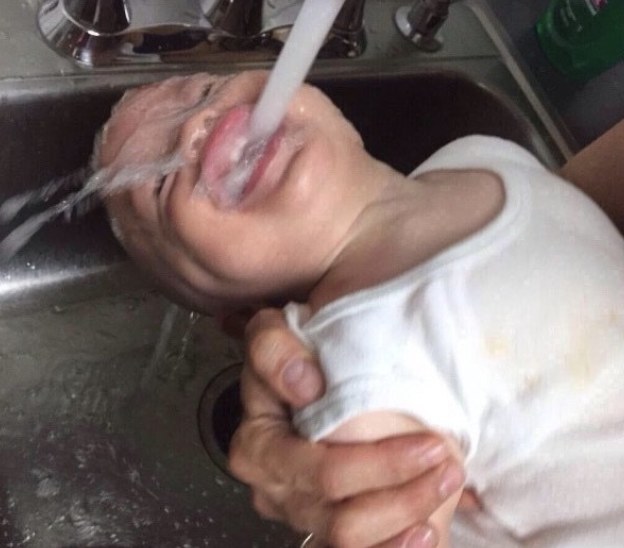 This post was created by a member of BuzzFeed Community, where anyone can post awesome lists and creations.
Learn more
or
post your buzz!