Here is the dust devil in question.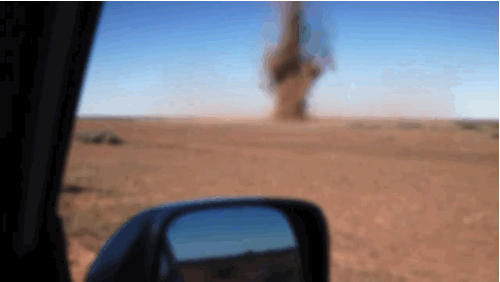 The dude decides to get closer and take a selfie because #YOLO.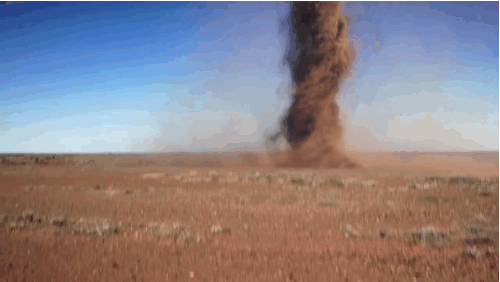 It starts to get closer and suddenly we see him running away in a panic.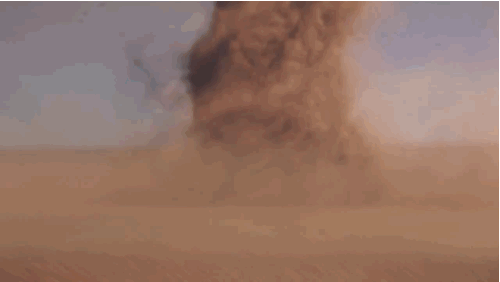 So, what do you think? Real or fake? Let's consult some YouTube commenters.

Well, there you have it. One final word, though.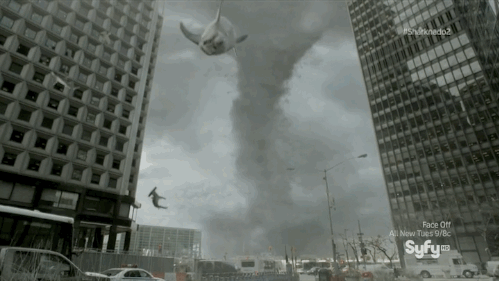 BuzzFeed reached out to Terry Tufferson, who posted the video, but haven't heard back quite yet.