After getting his wisdom teeth removed, 17-year-old Cody Lanphere cried to his mom that Beyoncé lied to him. She was supposed to be there when he got out of surgery, of course!
Cody calms down for a bit when they decide they will just call Bey when they get home. But when he burps he jumps into panic mode again.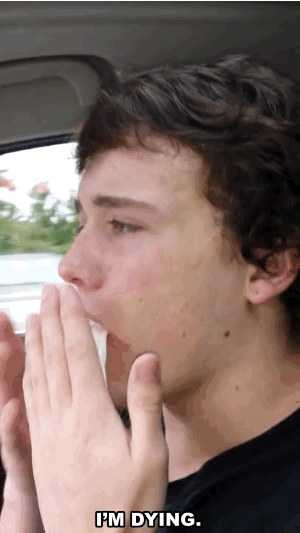 Then he decides that perhaps his heart has been removed.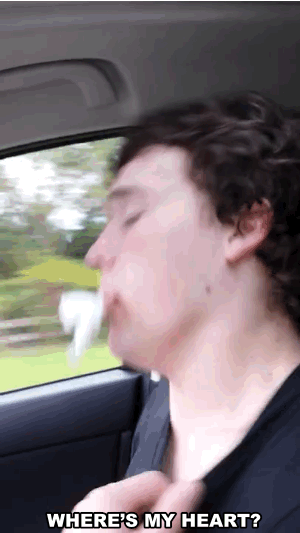 IT'S ALL JUST TOO MUCH FOR HIM!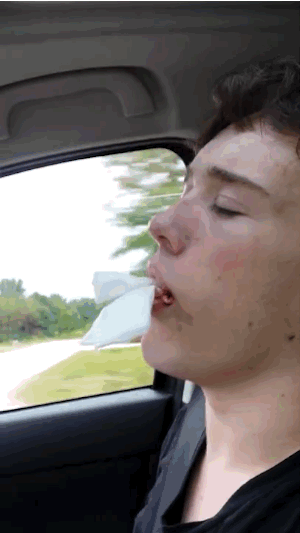 This may or may not be fake, but it's still the best!