Karem Piedra-Jimenez says on her YouTube channel that her boyfriend "has been patiently saving his money to buy himself a PS4, but has had to use that money for other things." So, she decided to buy him one and couldn't wait to give it to him.
First, she gave him a little decoy gift, but he knew something was up.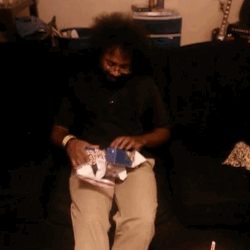 Then she brought out the big box and he completely lost it!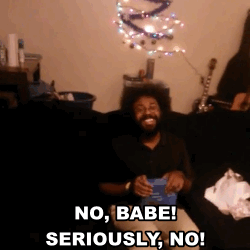 He didn't even have to open the present at first, he just had to stop everything and tell her he loves her.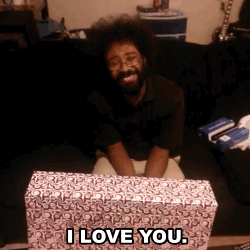 But when he did, he opened it like the most excited little boy in the world!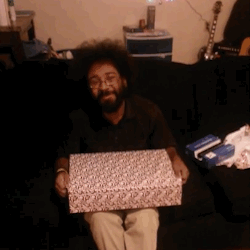 He just had to hold it for awhile.