When the lucky family opened the door, they were excited just to experience carolers. Little did they know what was ahead.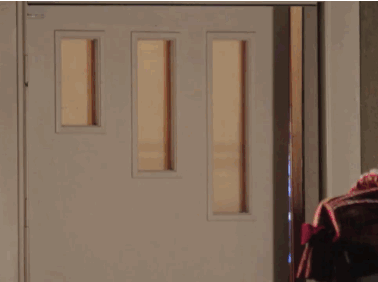 When more carolers starting emerging, they knew this was about to be something extraordinary.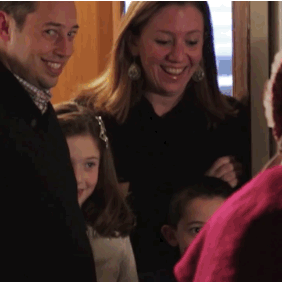 That's when the band came out of nowhere!
YES! LOOK AT ALL THIS SPIRIT.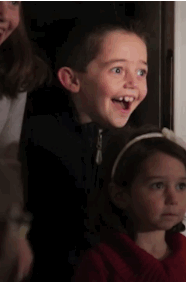 And who could forget the snow!