This Dog Realized In Mid Air That He Was About To Fall On A Child And His Face Is Priceless
"No toddlers or puppies were harmed in the accidental making of this video."
This dog was just catching some bubbles, as one does, on a nice, sunny afternoon.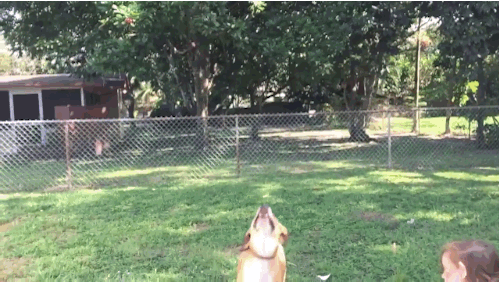 But as he was landing a pretty epic jump, he noticed a toddler in his way.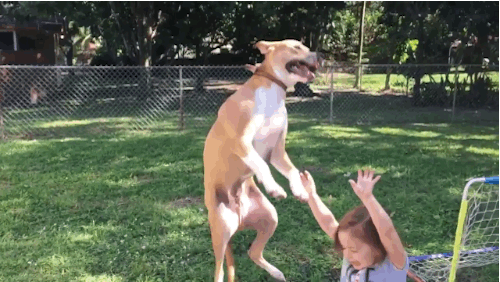 This looks screams, "I've made a huge mistake."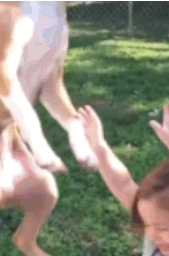 But it was too late! Nothing could stop the inevitable crash.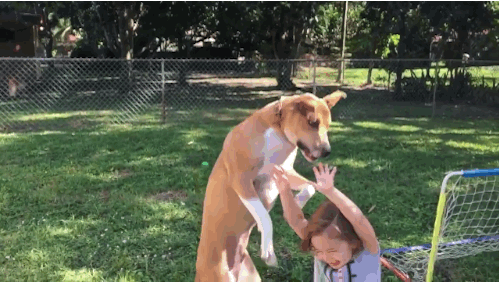 Fortunately, everyone involved was ok!