Proof that a puppy is literally the greatest gift you could ever hope to receive.
When these lucky folks realized they were getting puppies, they usually reacted like this.
THEY ARE JUST SO BEAUTIFUL AND SMALL.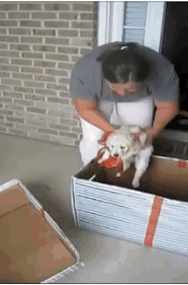 At first, this guy didn't like that there was something alive in the box!
But he quickly warmed up.
And this guy just let the dog do the talking.
HAVE YOU EVER SEEN THESE LEVELS OF HAPPY BEFORE?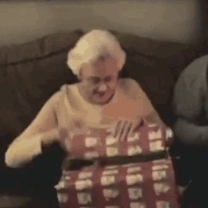 IT'S JUST TOO MUCH. THE HEART CAN'T TAKE IT.