Jasper clung to Bow-Z so tight the second they saw each other again.
Bow-Z tried to get a little air, but Jasper clung even tighter!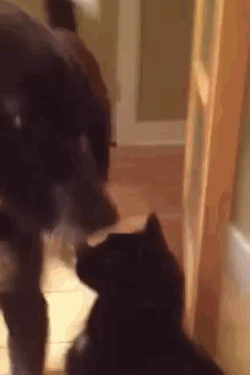 Just let Jasper love you! <3 <3 <3 <3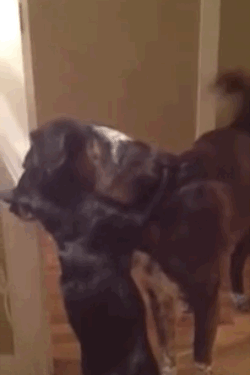 Can't get enough cats? Sign up for BuzzFeed's "This Week in Cats" newsletter and you'll get all the cutest kitty news every Friday!