The dinosaur got in position when he heard the Jurassic World star was around the corner. Just look at how scary this damn costume is!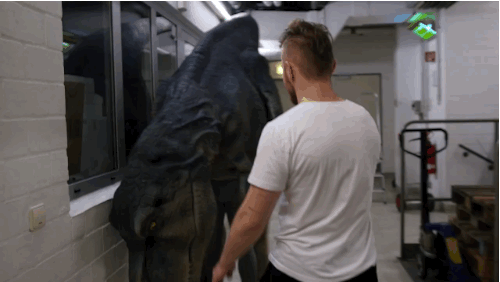 Chris started coming down the hallway, while the dino waited to strike.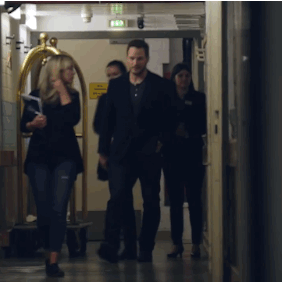 Ahh!! They got him! But Chris was ready to fight.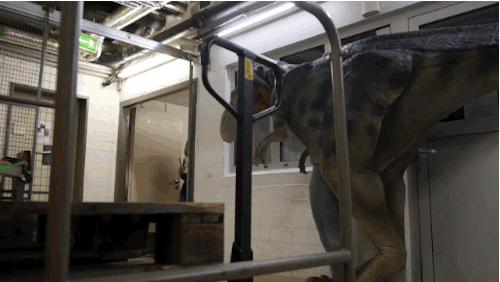 He thought the coast was clear, until another 'saur showed up out of nowhere!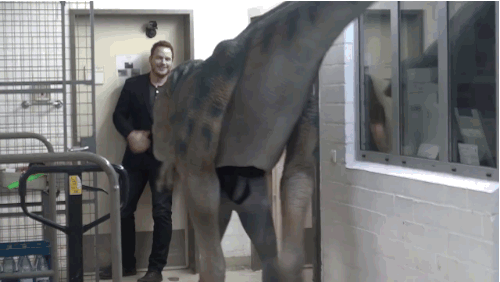 After he regained his composure, Chris started asking the real hard-hitting questions — like, how did they make such an amazing dinosaur costume??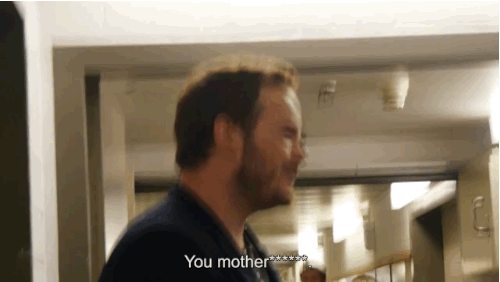 But mostly, Chris wanted to know how to say "fuck you" in Polish.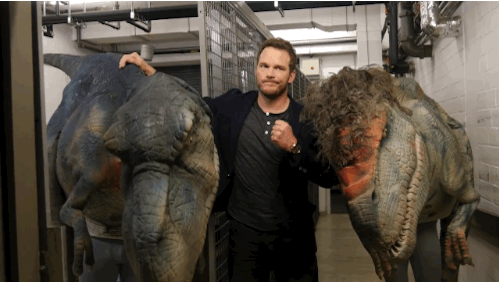 You got him, guys! You got the dino king.