On June 28th, the incredibly talented people of The Lion King surprised passengers on a New York City A train with "The Circle Of Life." They did something similar in April on a flight, and it's still as magical as ever.
Although we all seem to know the beginning of the song as "ahhh sevenya!" or even "ahhh zabeyna!" it's actually "Nants ingonyama!" Whatever she's singing, though, it definitely woke up the passengers on the train.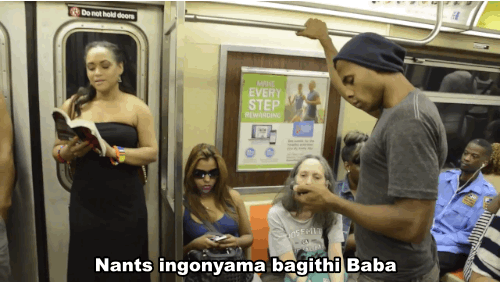 The performers played it real cool by blending into the crowd and pretending to be just your average commuter, but the passengers soon realized who was who.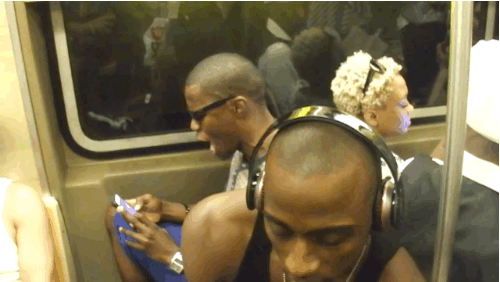 What an awesome thing! If you're in New York, be sure to plan your commute around The Lion King schedule.