This video has gotten quite a bit of criticism for being transphobic.
On Twitter, Silverman responded to the trans community, saying, "The video wasn't transphobic it was transignorant - never crossed my mind."
Just by being a vagina owner, Sarah says she loses up to $11,000 a year.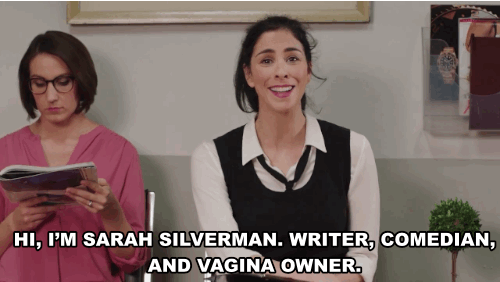 That's because the average woman in the workforce still makes only 78 cents to a man's dollar.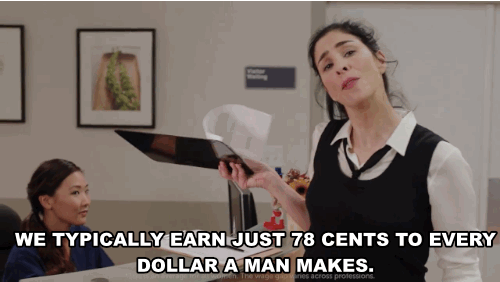 Seems like a reasonable response.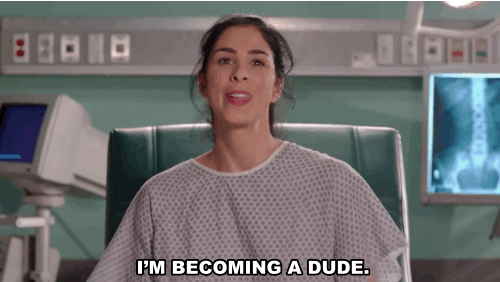 Now she just has to choose a penis and let the money roll in!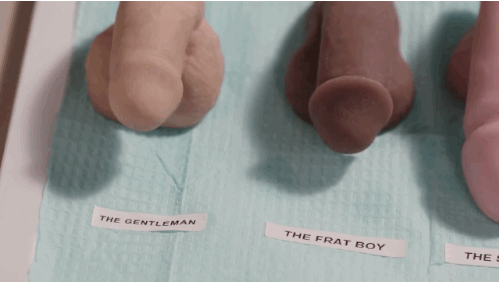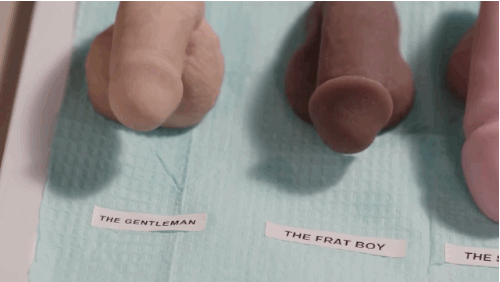 Enjoy your new life, Sarah!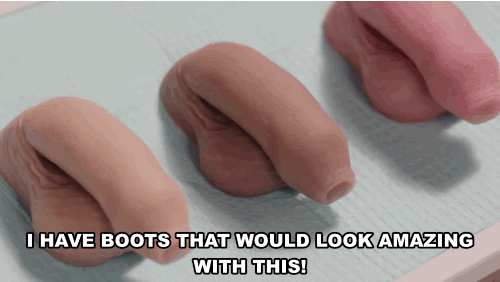 All right, all right, JK, Sarah is NOT getting a sex change. Instead she is offering a more realistic approach with the Equal Payback Project.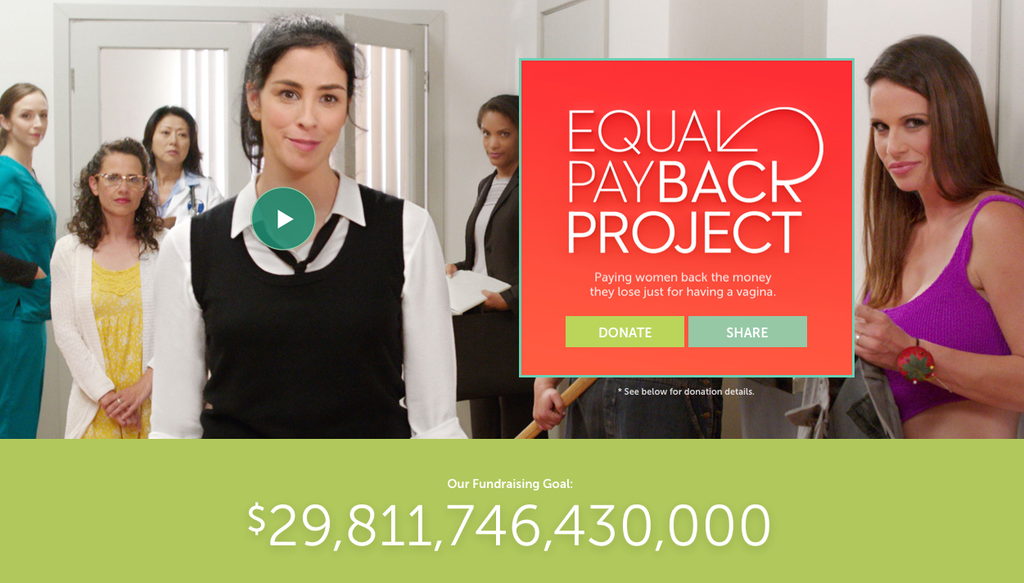 Awesome!