After Mazzy's sister Birkly informed the flight attendants that it was her birthday, they got on the PA system to ask all the passengers to join in and wish Mazzy a happy day.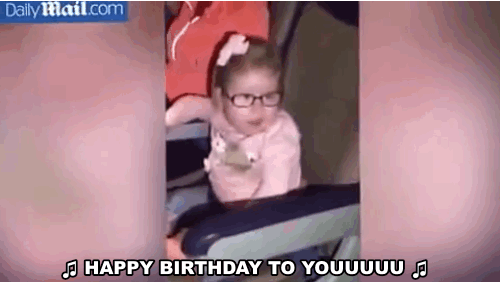 They even asked everyone to close their window shades to dim the natural light, pretending they were blowing out the candles on a cake!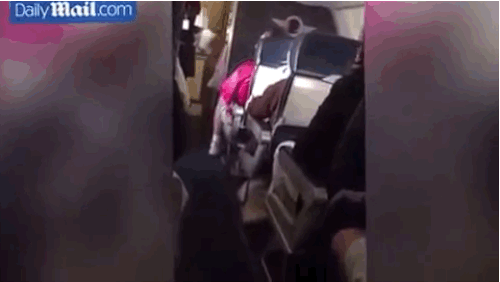 But it didn't stop there! The crew also made Mazzy a cake out of toilet paper, and a crown from pretzel packets!
"Was that the coolest thing ever?!" Mazzy's mom asked. You bet!