B*tch better have my money-Rihanna

Parents just don't understand-The Fresh Prince and DJ Jazzy Jeff
Who Are You?
You're mixed at everything; race, emotion, and sexuality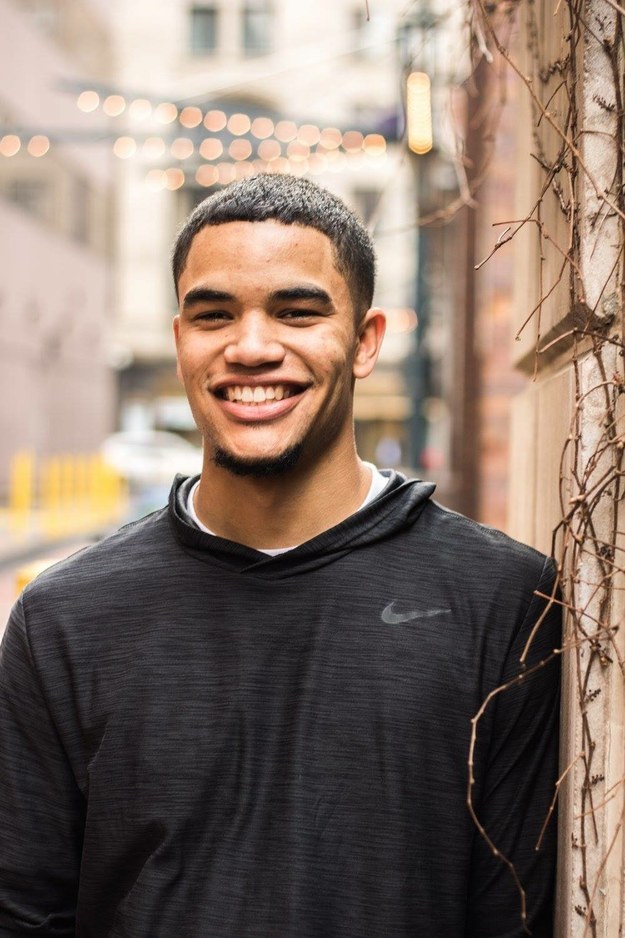 You're white but try your hardest to be black. You have no sense of humor. But, be careful because a strong wind just might knock you over.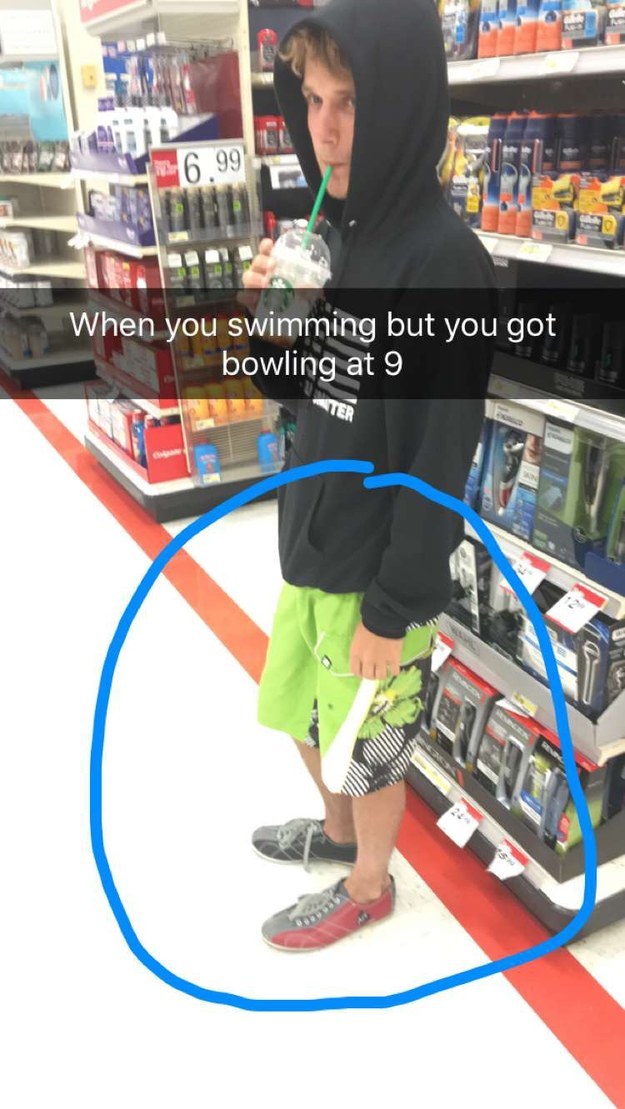 You're very outgoing but still act like a 12 year old. Hide ya food hide ya wives. And finally you broke as a joke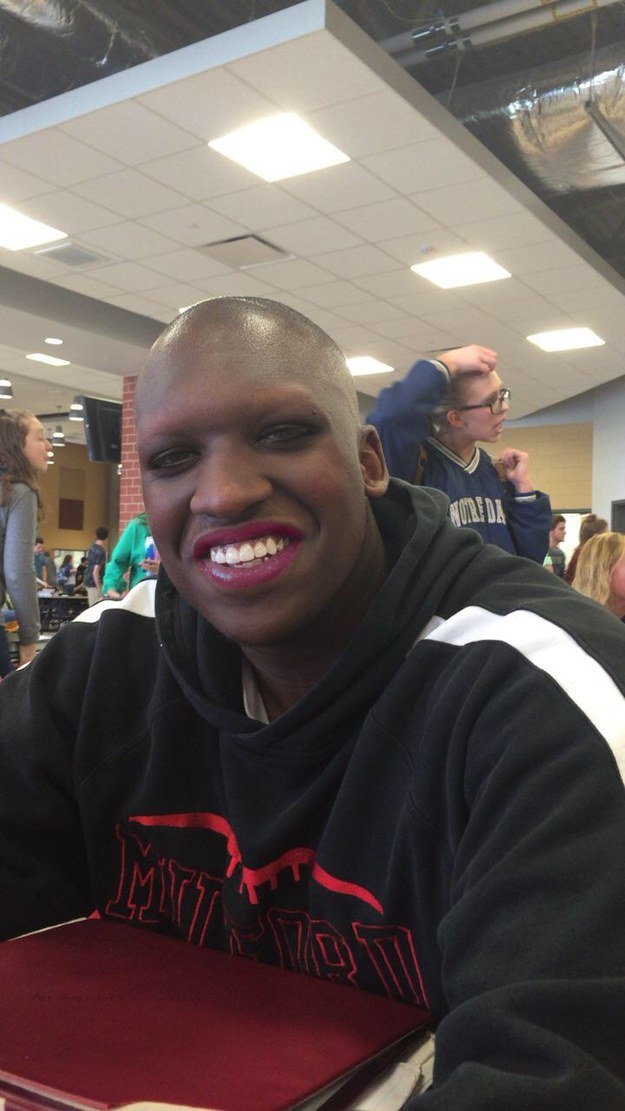 This post was created by a member of BuzzFeed Community, where anyone can post awesome lists and creations.
Learn more
or
post your buzz!