Have you been abused, yelled at and/or bullied in the past 4 weeks?

How many times have you been stressed out or found yourself angry and/or crying?

Have you had good health recently?

Have you kept a secret from someone or lied to someone in the past 4 weeks?

Do you have a quiet peaceful place in your home?

Do you have a trustful person you could talk to?

Is there something that you are putting off you should be doing?

Do you play any team sports?

How many times of the week are you out of the house?

Have you told anyone about the problems you have had recently

I don't have any problems
Emotions
You got:

I feel happy today
I'm feeling good about myself and I have confidence.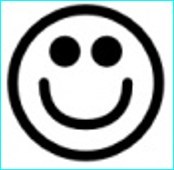 You got:

Something made me upset today
I'm feeling down and drowsy.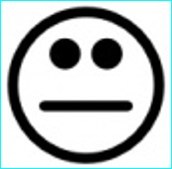 You got:

I'm feeling scared and worried
Something around me has made me uncomfortable.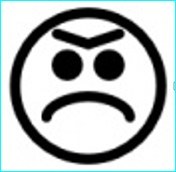 This post was created by a member of BuzzFeed Community, where anyone can post awesome lists and creations.
Learn more
or
post your buzz!