Trying to hook up with some sophomore

Watching some college sport

I'm always there due to major FOMO

Having some brews with the boys, but I don't drink or smoke

Hanging out with my other friends

Sometimes I stay home for no reason

How far have you gone with a girl?

I don't like to talk about it

What hobbies do you have?

I love working out it's awesome

Being good looking and getting hella bitchez

Gambling, Drinking, and smoking

Full time Freak, part time fantasy football coach

Shoes? or maybe that's his brother

Being huge and sometimes golf for some reason

(Pick this one if you're Winer because I don't know any of your hobbies)

Getting high with seniors

Literally only the devil's lettuce

Space Ninja Cowboy Wizard

What is your favorite animal?

Which quote would you say?

I've always been a faggot

He has more muscle than personality

Dude, survey is harder than you think

I'll be ready in 5 minutes I swear

If you were stuck on an island what would you bring with you?

Can I bring a person? Yes? Then Morgan

Probably some muscles tees or something

How I Met Your Mother DVDs

My evo shield hat...wait...

What are your plans after college?

If you were to get a tattoo what would it be?

"I don't want a tattoo they probably hurt"

Some inspirational quote about living life or some bullshit

Random Chinese characters

Where would u take a girl on the first date?

"I don't take girls on dates I just fuck them"

What was your favorite TV show?

Ned's Declassified School Survival Guide
Bomb Squad Quiz
You're the responsible one of the group. Making sure shit doesn't get too crazy. The swords creep people out though.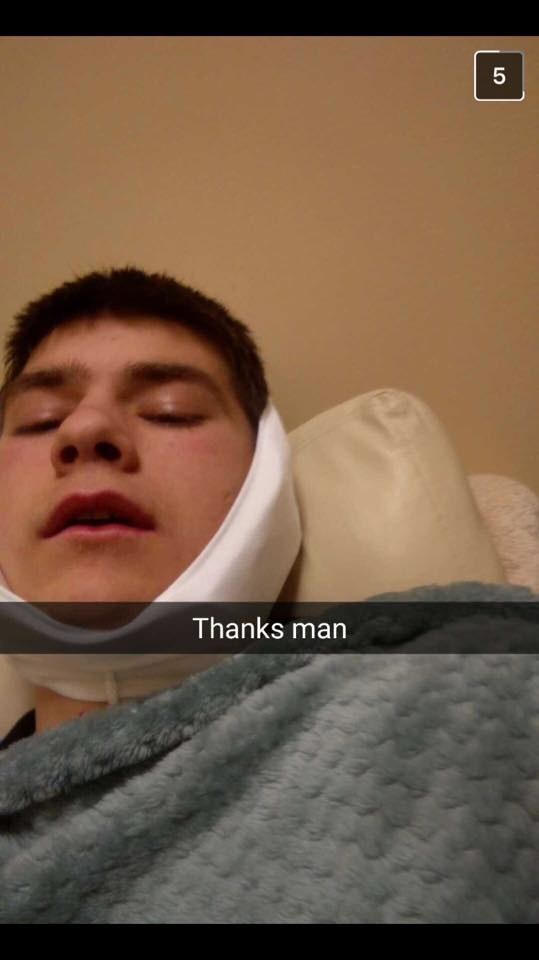 Congrats you are 2016's Freak of the Year. Good times are always to be had when you're around.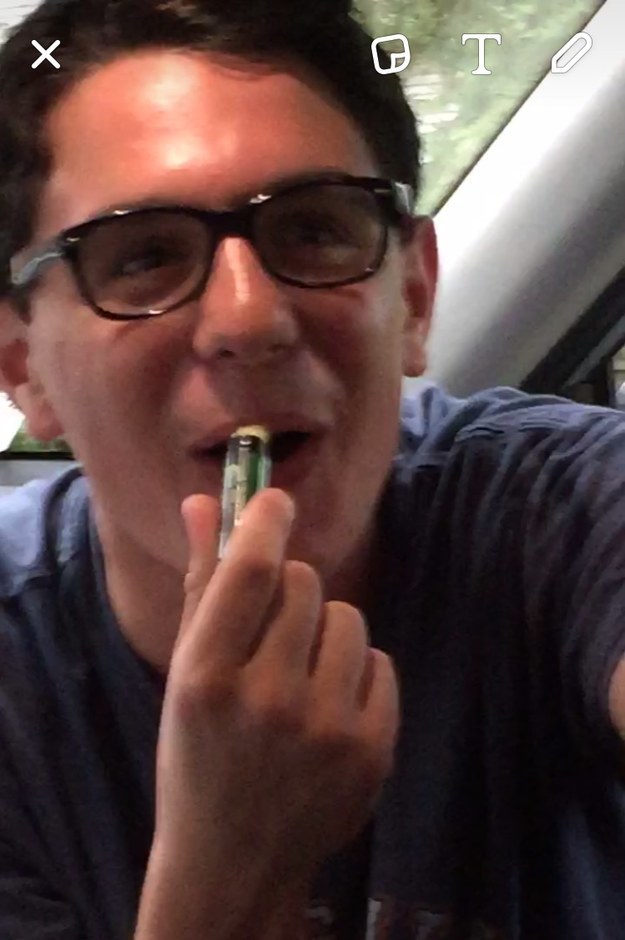 You are the OG Kush Master, the friend group plug, and official albino.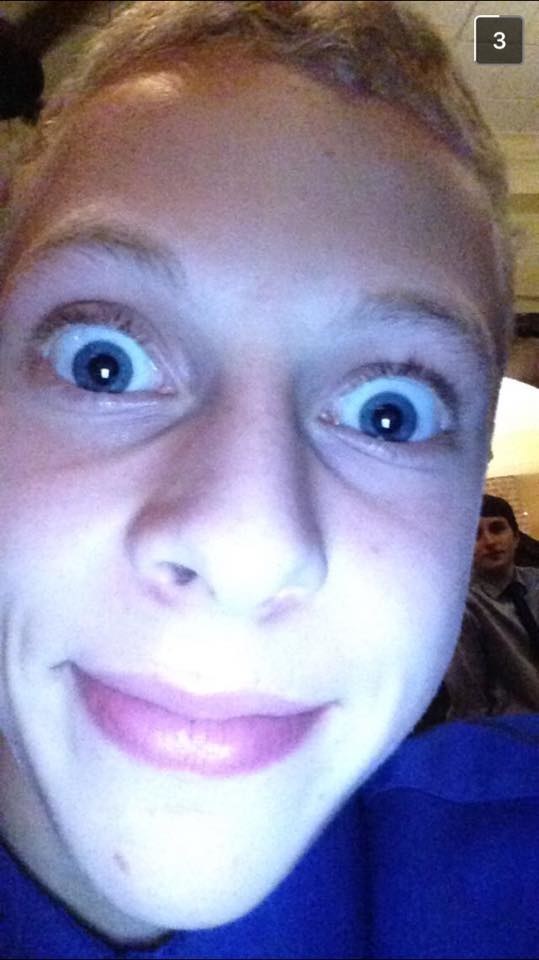 You have more muscle than personality and we aren't sure if that's a good thing or a bad thing yet.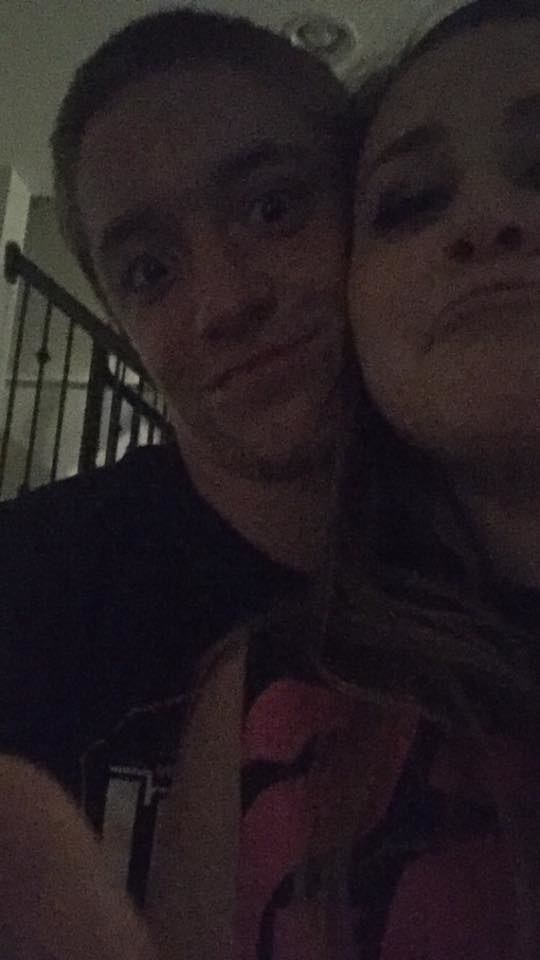 Are you even in the friend group? No one is sure but you're always welcome to hang out and when you do there are always good times to be had.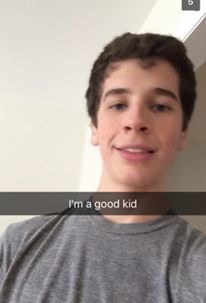 Underratedly possibility funniest in the friend group. When you're around tweaks and jokes are bound to come.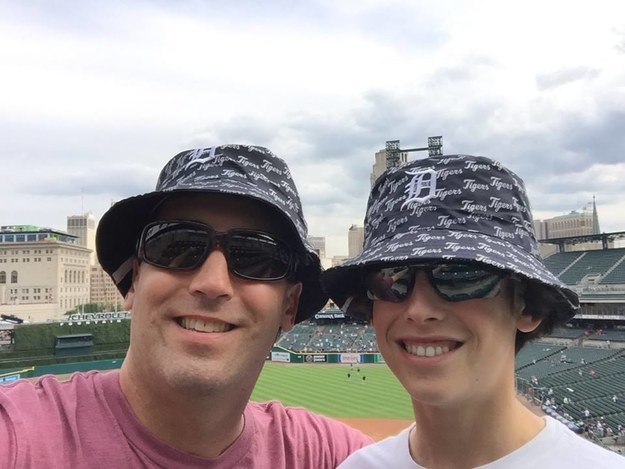 Two words: All aboard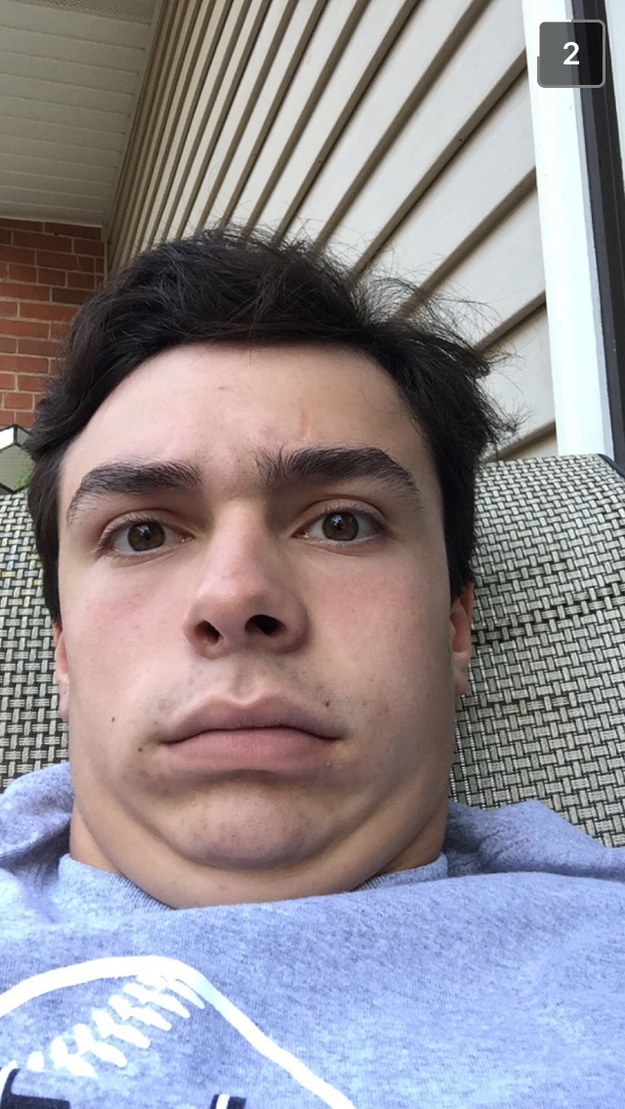 Go hard or go home. Unfortunately you usually do both.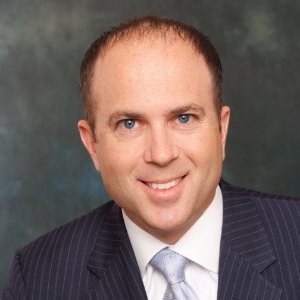 Oh so you're a ladies man huh? Aren't ya big guy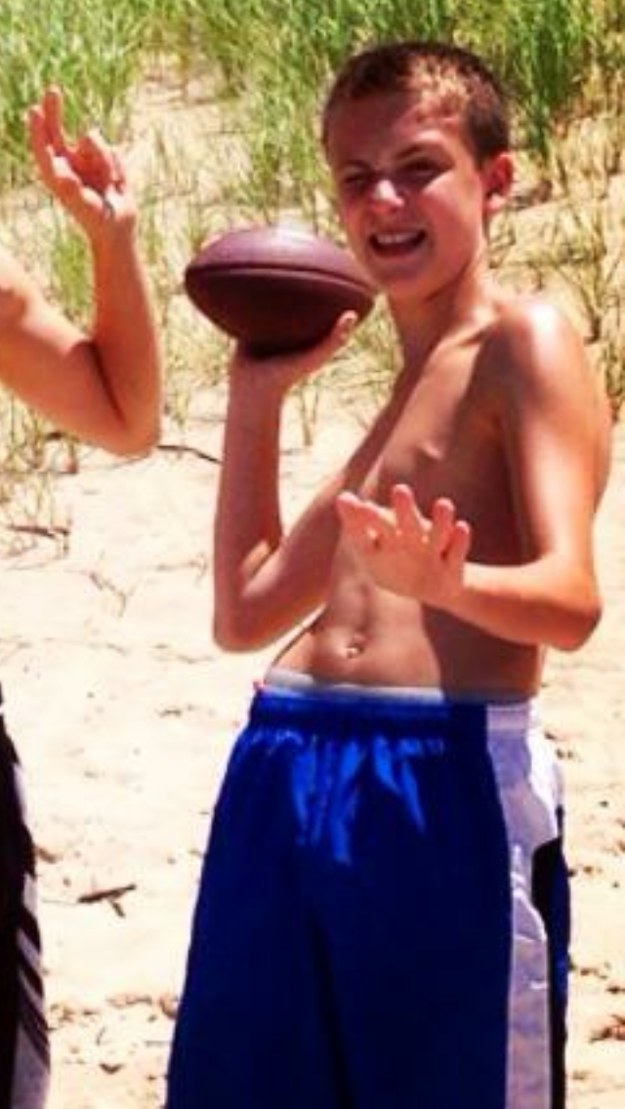 Seed em baby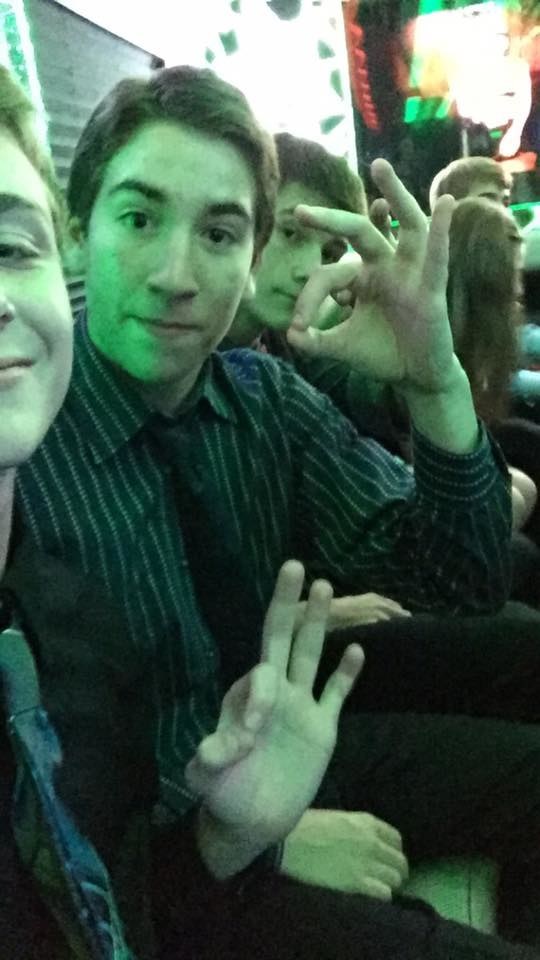 "Dammit, Gary stole my bitch again" -Everyone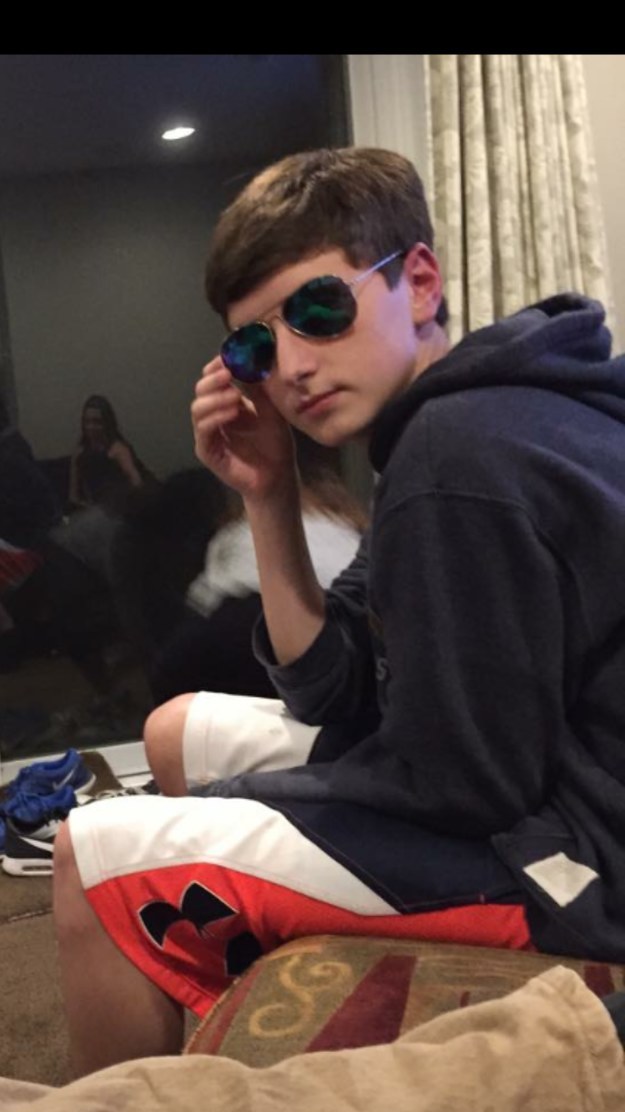 You're new to the group but a great addition.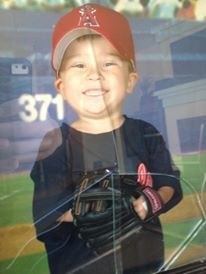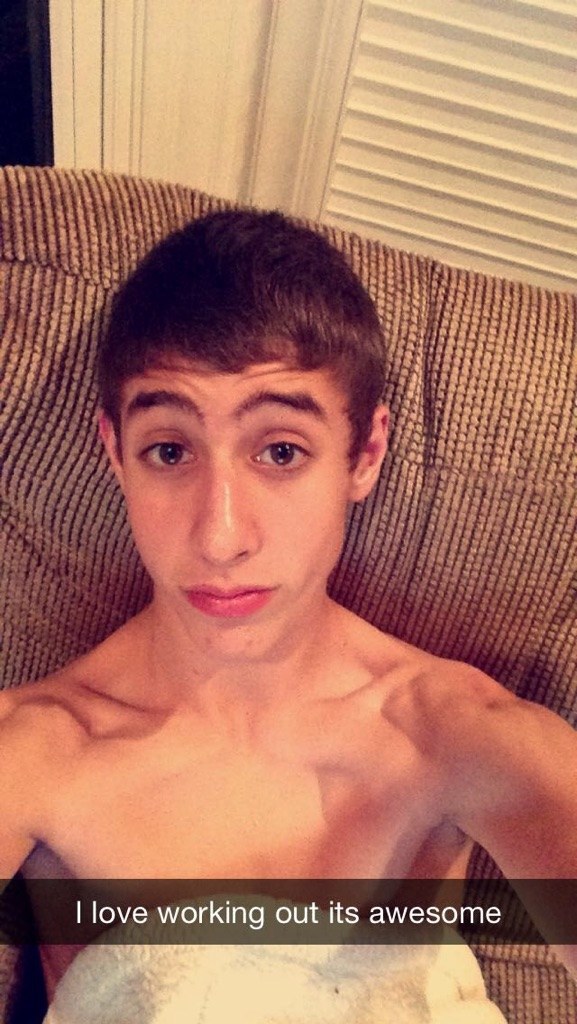 This post was created by a member of BuzzFeed Community, where anyone can post awesome lists and creations.
Learn more
or
post your buzz!