1.
They don't screw around with how the Force is supposed to work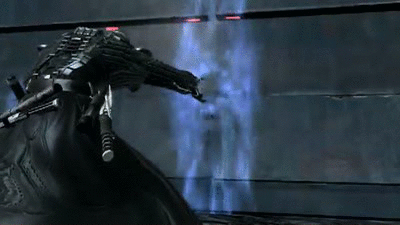 2.
The DEATH TROOPERS!!!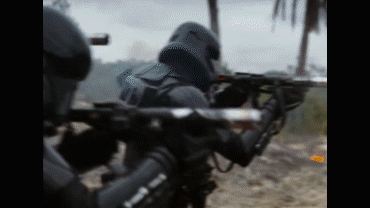 3.
Diego Luna's Accent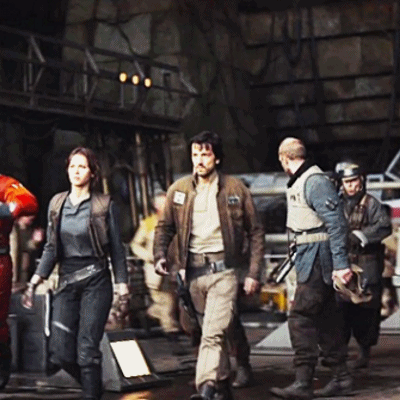 4.
Urban Combat Done Right!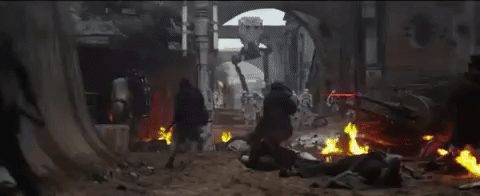 5.
Jungle Warfare Done Right Too!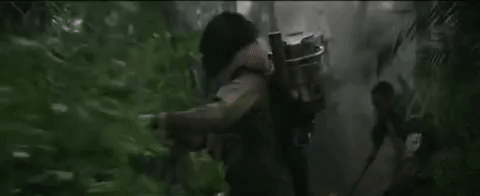 6.
Scarif in General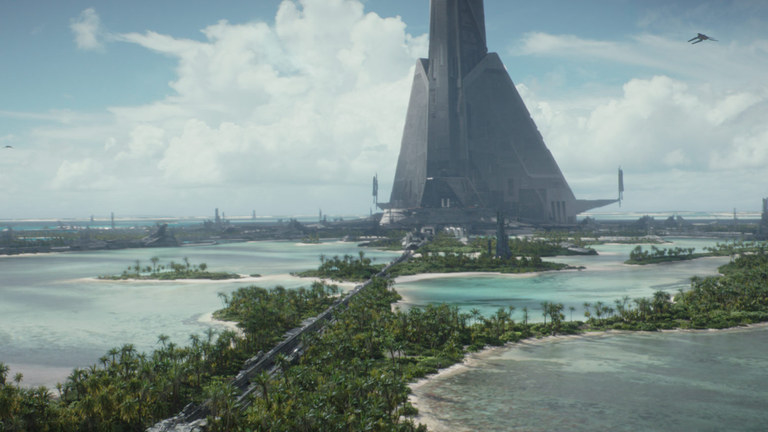 7.
War Machines Actually Look Like Real War Machines and Not Oversized Toys Combined with Special Effects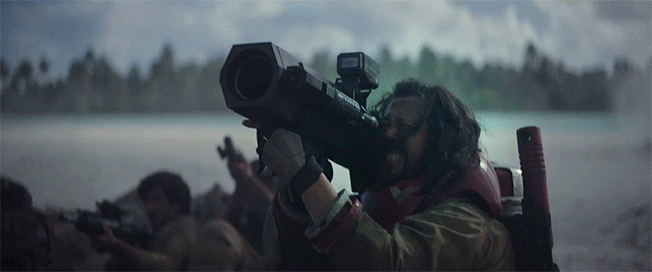 8.
Kewler Space Battles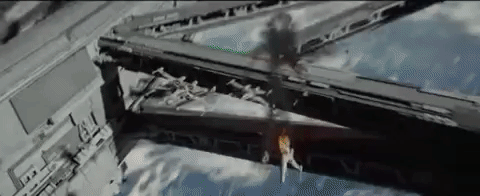 9.
It Also PERFECTLY Explains the Original Trilogy's GAPING Plot Hole With the Death Star in the First Place!!! 10.
VADER!!!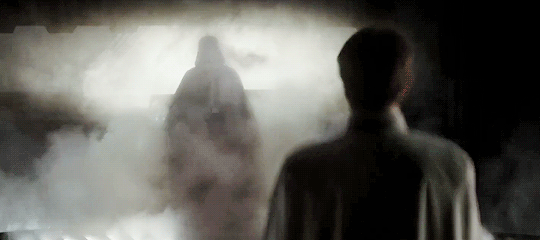 11.
One Last Thing This post was created by a member of BuzzFeed Community, where anyone can post awesome lists and creations.
Learn more
or
post your buzz!