What are you doing at 1am on a Monday Night?

Studying/ Netflixing in your room

What percent of time do you spend naked in the suite?

What activity do you find most enjoyable

How many cults are you in?

You're hungry! What do you snack on?

What percentage of the time are you actually in your room?

What is your drink of choice?

Go out, dance a lot, and make out with someone inappropriate and then come home and scream about it

Drinking away your problems :-)

Going to other people's houses and eating their food

What would you say the most?

"Oh I have a story for you!" (about boys)

"Get out! I can't poop with other people around!"

What do you do to procrastinate?

Tagging people in memes on Facebook

If you were a mom, what would you constantly say?

"I have children? Where did I leave them?"

"Mom I got detention!" "Good... down with the MAN!"

"You is kind you is smart you is important"

"Do you want wine? I'll buy some for you!"

Which president would you bang?

If you could hook up anywhere at WashU, where would it be?
Who In La-Panda 1080 Are You?
You're Regan! You're a basic white bitch with a Mexican ass and you're proud of it! You can be found laying in your bed, drinking red wine, and watching the food network on any given night.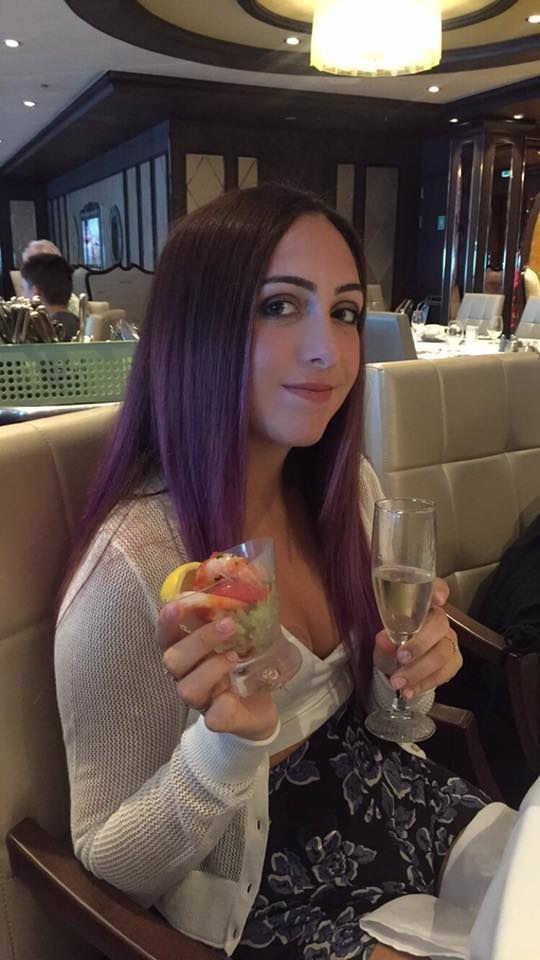 You're Emily! You are always down for Chipotle or any food really. You'll always have a new story for and a boy to complain about. Also, you're probably not wearing pants right now but we love you anyways.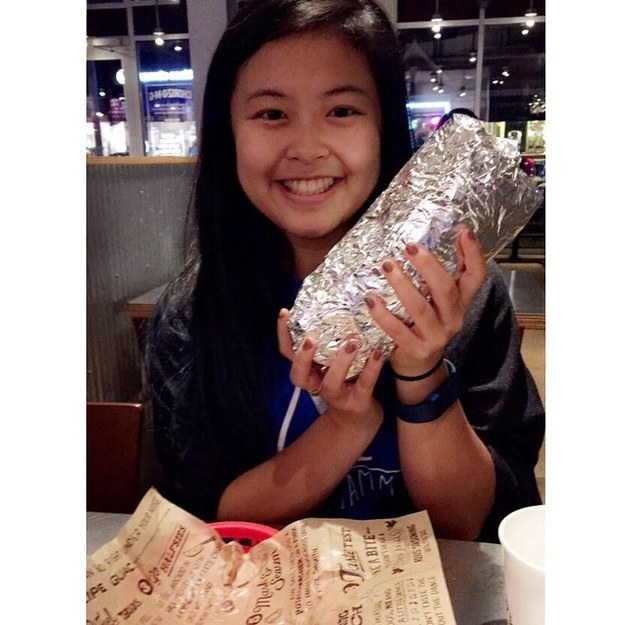 You're a bagel! You always have something weird going on... whether it is 7 chili peppers turning red on your desk or a styrofoam box of pitted dates. You're artsy, unique, and one of a kind... and always running out of milk.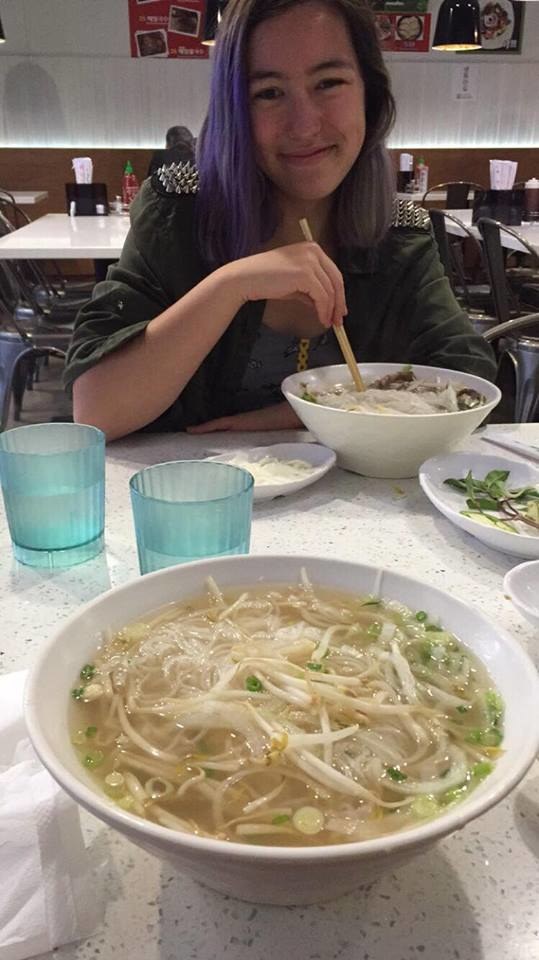 You're Rachel! Where are you right now? You're never in the room and always in Olin or with your wuwu cult. You're super fit but also have an affinity for sleeping and you're always greeted by "I haven't seen you in days!" at home by your suite mates.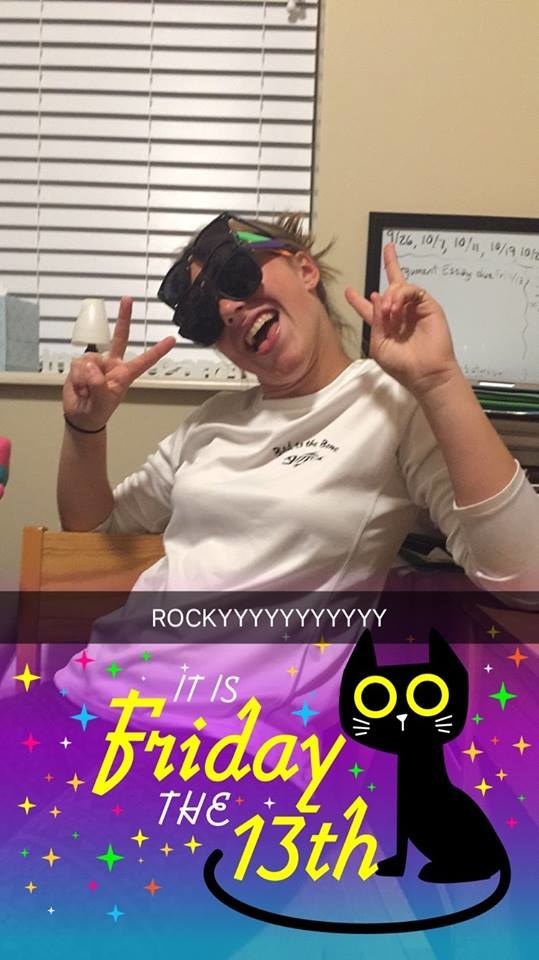 This post was created by a member of BuzzFeed Community, where anyone can post awesome lists and creations.
Learn more
or
post your buzz!