Favorite Childhood TV Show

Spongebob Squarepants, but only the episodes with something Italian (ravioli ravioli give me the formuloli)

Spongebob Squarepants, since I'm a goofball

Suite Life of Zack and Cody

Magic School Bus AND Cyberchase aka nerd

Backpacking through South America

A small town in rural Ireland

Seafood (but am trying to like it)

I'm Just A Kid - Simple Plan

You Belong with Me - T Swift

When I Was Your Man - Bruno Mars

Any song by the Chordials

Man! I feel like a woman - Shania Twaine

Who is your inner music idol?

Which meme describes you?

Will you be at the Chordials Concert?

HECK YEAH LET'S GET ROWDY

I LOVE THE CHORDIALS WHAT DO YOU THINK MY ANSWER IS?

Of course! Wouldn't miss it!
Which Chordial Are You REALLY?
Italian gesture, side to side motion in arcs, and known as Pablito. Will beat others in an eating contest any day.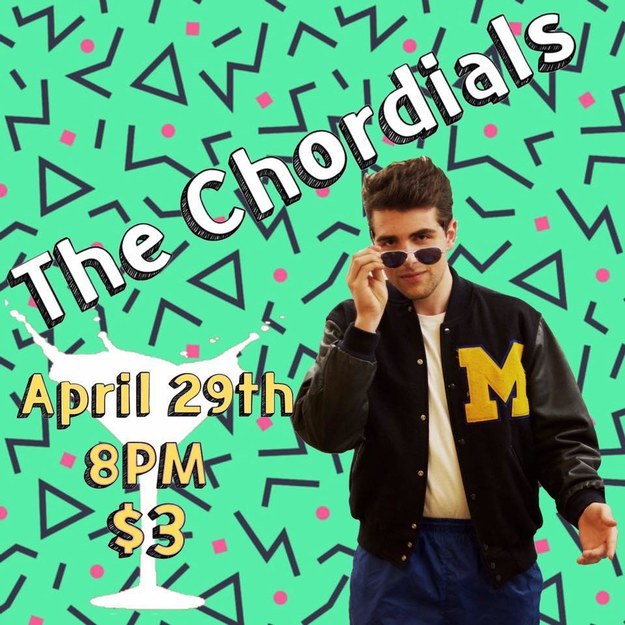 "Always be thinking" - Grace Becker. Will show your true emotions and affection for others one day. Concrete. #DG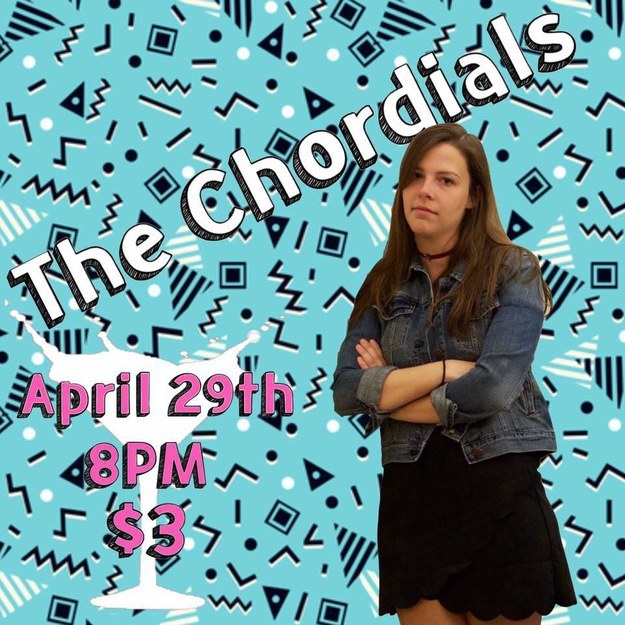 The BFG that could kick other people's butts if he wanted. Huge vocal range and a huge heart as well. Half Italian gesture.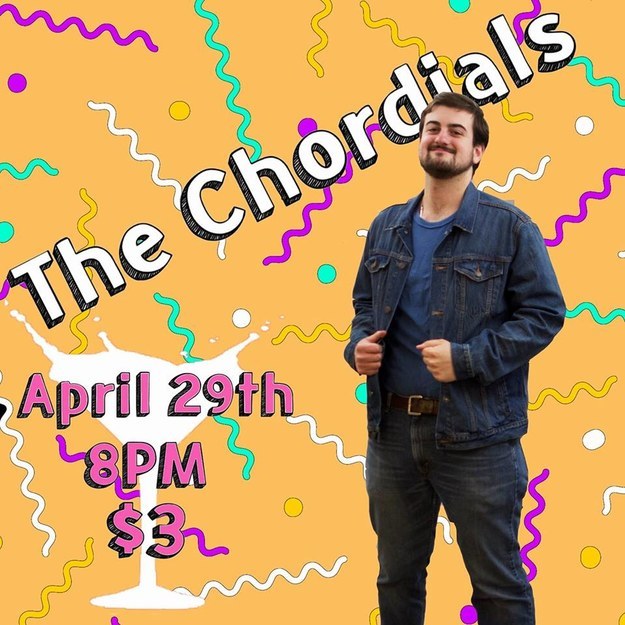 Spirit animal is a deer. Youth XL. Countless solos, and now a job at FB: what more could you want?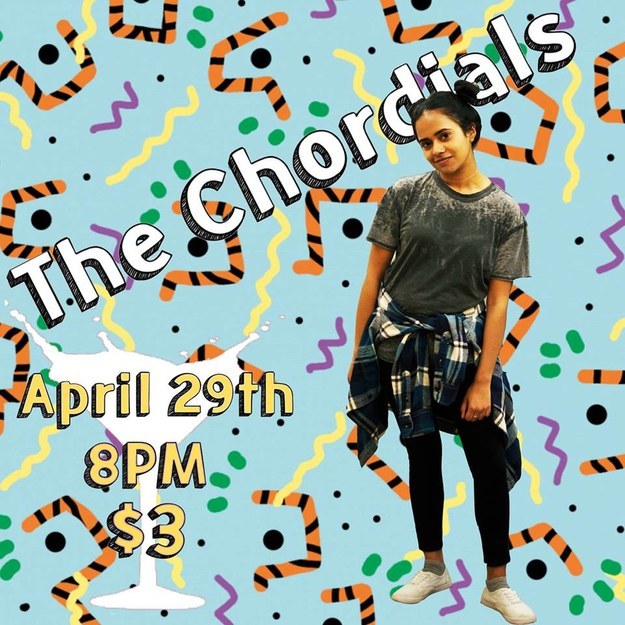 Smiling, laughing, dancing, and enjoying life. And then will hit someone with a bit of dark humor. Tu hablas español. Be wary of the sun!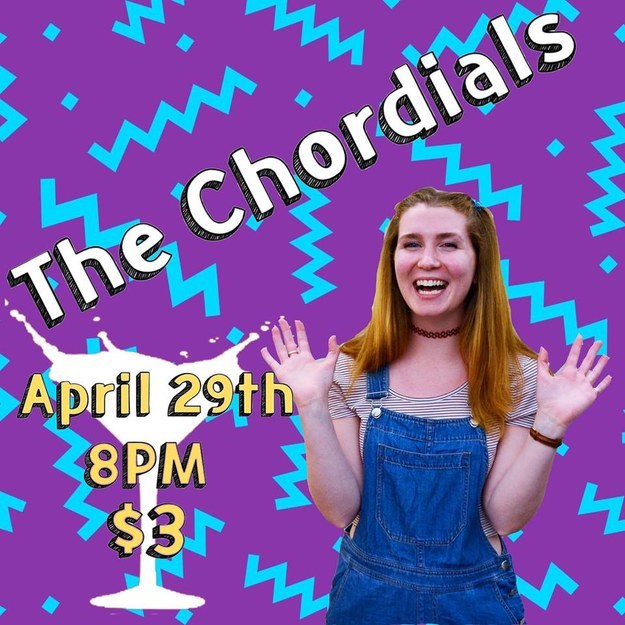 As BM, you like it when people are responsible, and won't take other people's sh*t! Possibly because you are an Italian Princess too. #Theta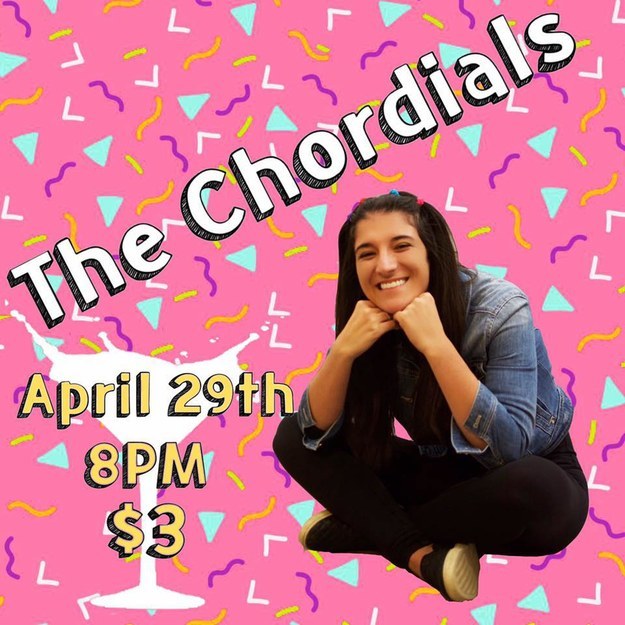 The goofball of the group. Will easily brighten other people's day. Easy going yet dedicated, what a great combo! Baseball and country, another great combo!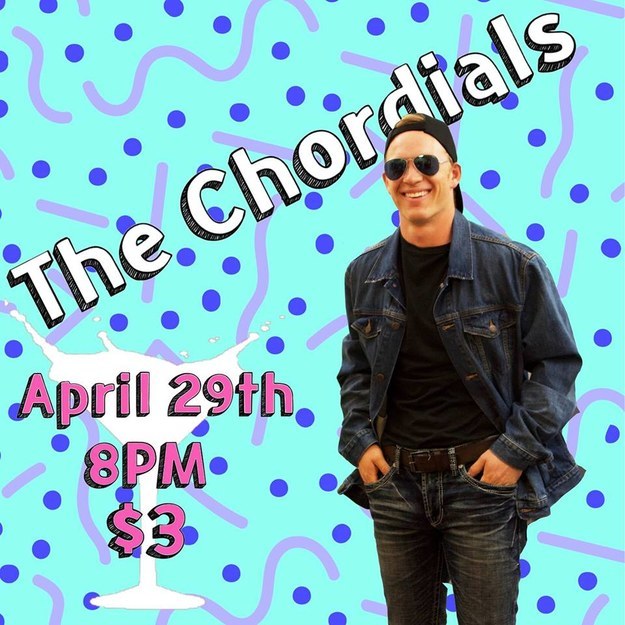 You loves jokes that never stop being funny. Memes have overtaken you. Too invested in the group to be normal.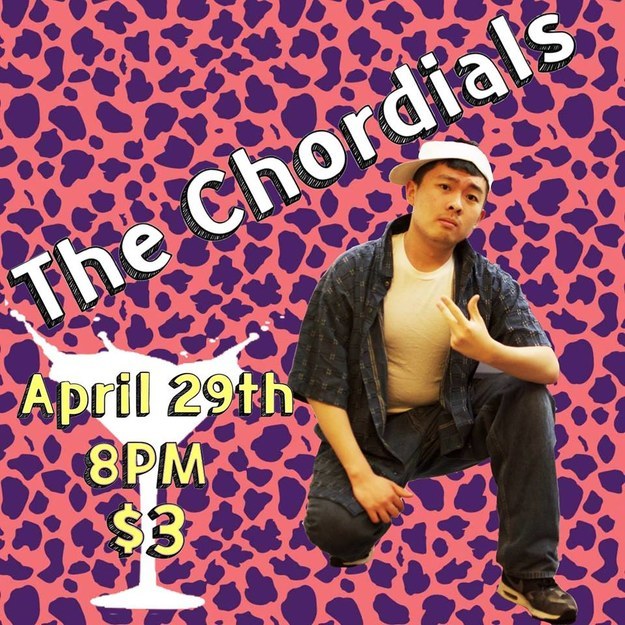 Madame President! Always coming up with the coolest dance moves. Not only were you part of an award-winning a cappella group in HS, you're part of one now too ya acanerd! #Theta #art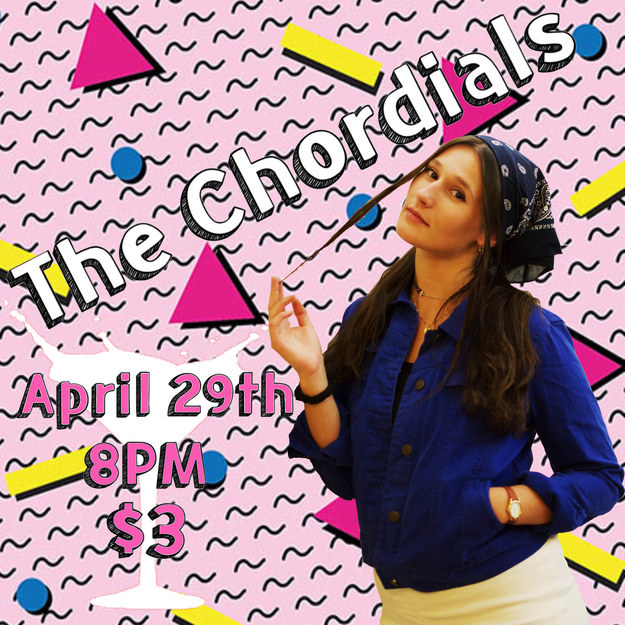 Forever a n00b. Always sick, learning to stand on your feet, you're literally the baby of the group. Likes pop punk.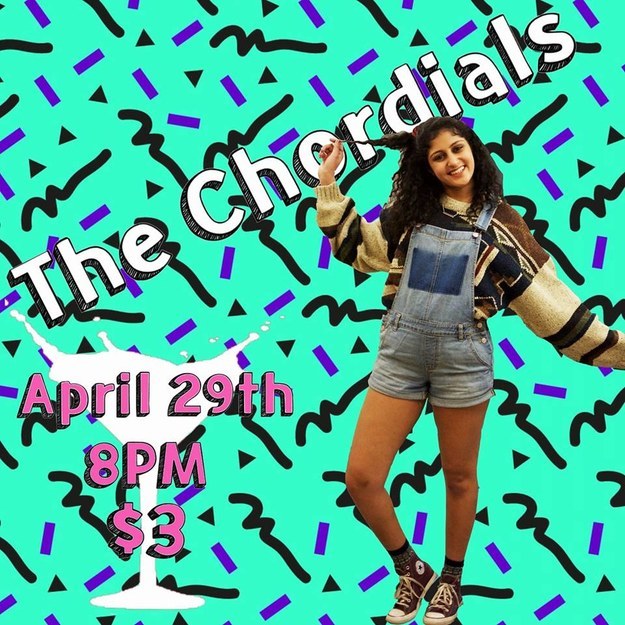 This post was created by a member of BuzzFeed Community, where anyone can post awesome lists and creations.
Learn more
or
post your buzz!