What do you eat for breakfast?

What is your favorite movie?

What do you want to be when you grow up?

Professional Stay at Home Dad

Pick an Emoji

Your friends would describe you as...

Pick a Drink
Which PhiDE Phamily Member Are You?
Likes memes. Is a meme. You love your pham more than everything and are also very very savage. (Not a pal)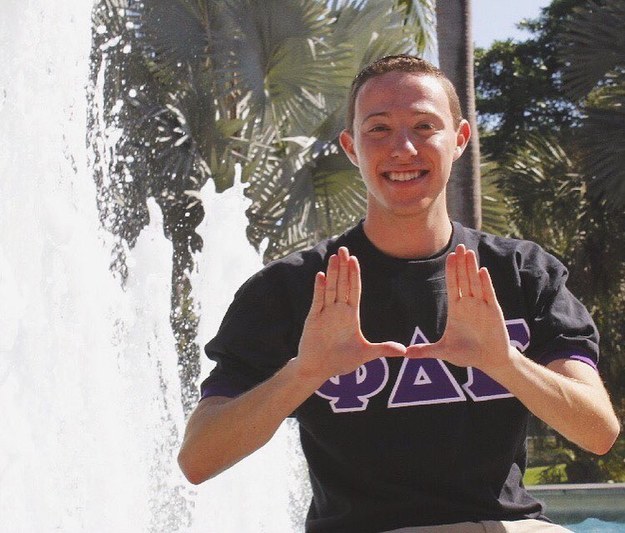 You got:

Abby (on the left)
Model citizen by day, cool mom by night. You love making google sheets, are the lightest weight, "closet crazy ass bitch", and have the best little ever. (Pal)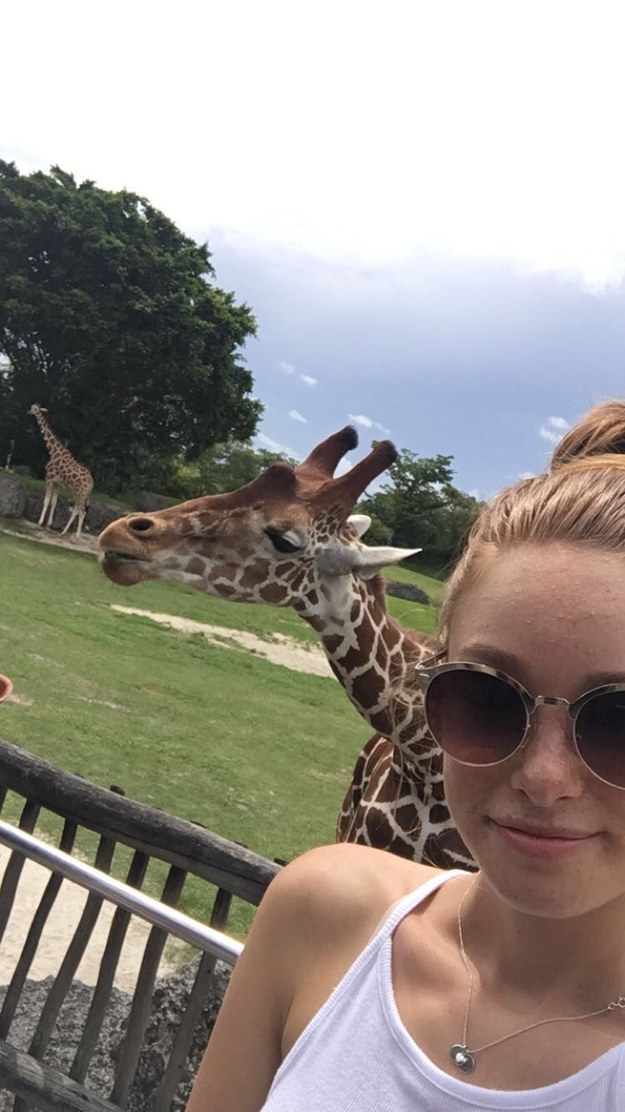 Youngest member in the phamily yet one of the most savage. You love sharks and chopped. (Invented the word pal)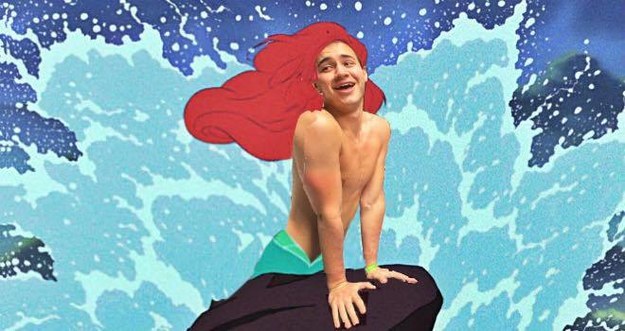 Iconically extra. You are hilariously sassy and people should be scared to be on your bad side. (Pal)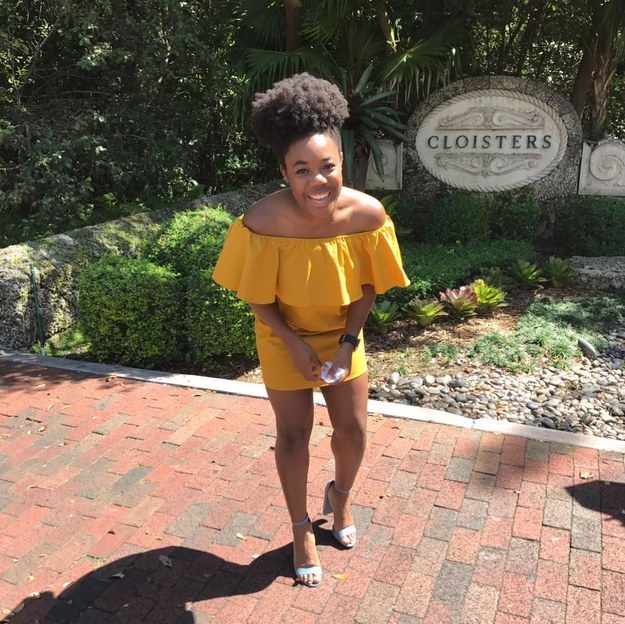 Likes bananas. Is BANANAS. You basically created the pham and made it into the savage powerhouse that it currently is. (Pal)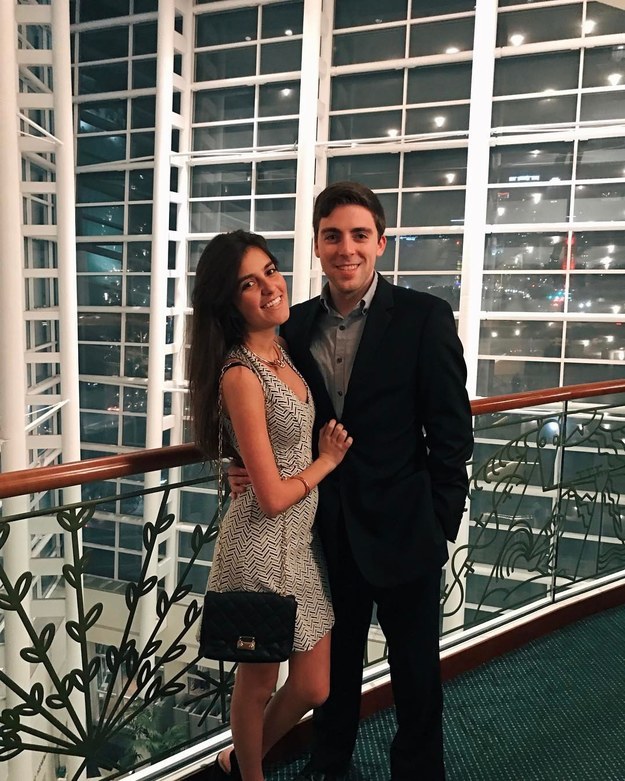 You're super chill, love God, and love to dance. (Pal)
You love music and are a super talented singer. Also, you're super athletic. (Pal)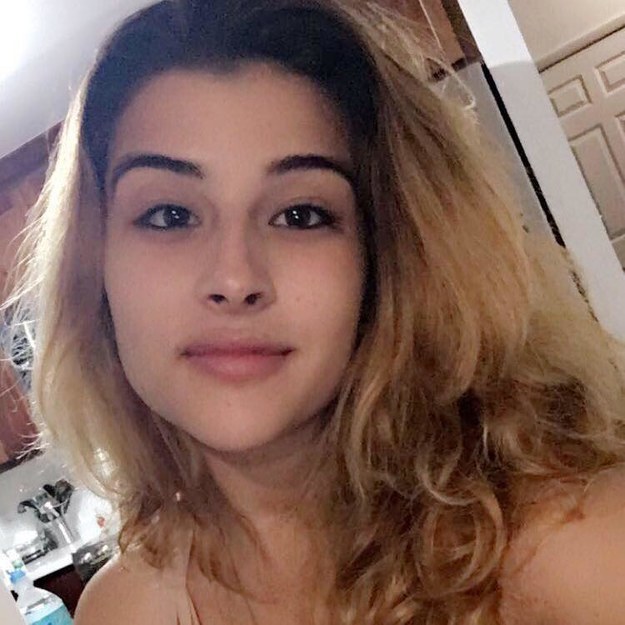 You are a free spirit and hilarious. Cool Auntie and destined for e-board greatness. (Pal)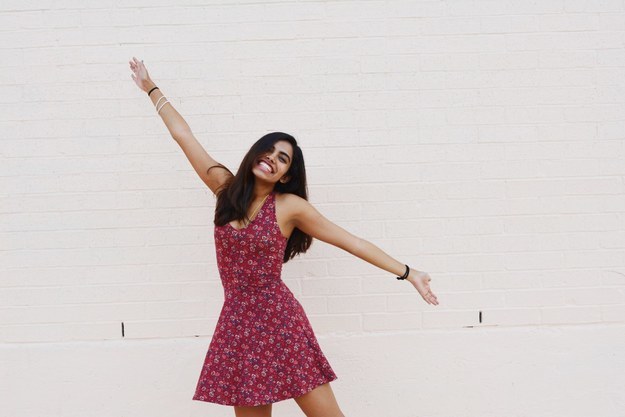 Literally not even in this family. Dunno why you're here but like we kinda like you. (Pal)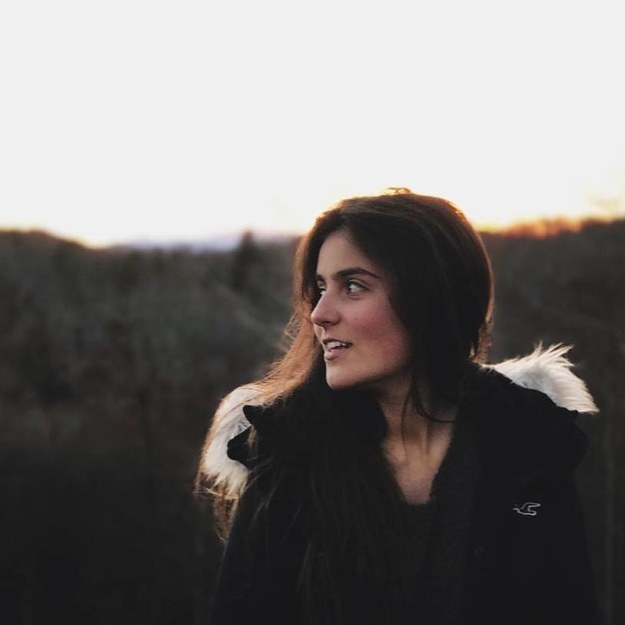 This post was created by a member of BuzzFeed Community, where anyone can post awesome lists and creations.
Learn more
or
post your buzz!