What are you doing on a Friday Night?

Watching Netflix and drinking milk

Going to a Muhlenberg sporting event

Watching over your residents

Staying in and watching a movie

Already stressing about next week!

Sitting in your living room watching everyone else get ready to go out

What's your favorite snack?

Eggo waffles with peanut butter

Those peel apart cherry twizzlers

What are you currently watching on Netflix?

Nothing now that Psych is gone

I don't have enough time for Netflix!

What's your favorite color?

What's your favorite childhood movie?

What's your favorite animal?

What's your biggest flaw?

I take everything too seriously

I lose my keys all the time!

I Like to Move it Move It

Anything by Jennifer Lopez

What's your most distinctive characteristic?

The fact that I'm always studying

What's your favorite warm drink?

Hot chocolate, plain please!

Hot apple cider with caramel and cinnamon

Non fat seven pump chai tea latte

Hot chocolate with marshamallow
What Member Of Phi Mu Exec Are You?
Congratulations, President of Phi Mu! You're a rule follower at heart but you're also a deeply passionate person. Your favorite things in life are Breakthrough in Miami, baking, and boys named Matt. On any given day, you can be found giving out sage advice to the younger members of Phi Mu, planning lessons, watching youtube adaptations of Shakespeare plays, or hanging with your little. You don't go out, like, ever, but when you do, you go hard! Everyone appreciates your dry sense of humor and strong leadership skills and ability to step up when it counts!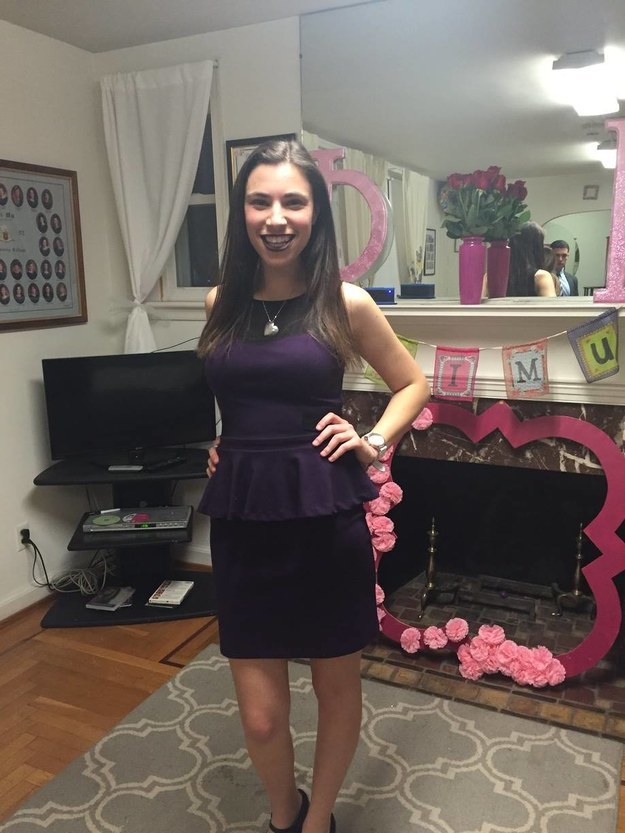 Welcome to the role of Vice President! Some may call you the next Joe Biden, based on your position and love of Ice Cream, and it's completely true. At heat, you're an old man who loves dogs, cookie dough, cereal, and being in charge. You may butt heads with some of the other exec members at times *couch*Summer*cough* but you're a deeply loyal person who loves Phi Mu with all her heart. People don't always know what to make of you at first, but once they get to know you, they realize you're an amazing person with a killer sense of humor and the ability to make everyone listen.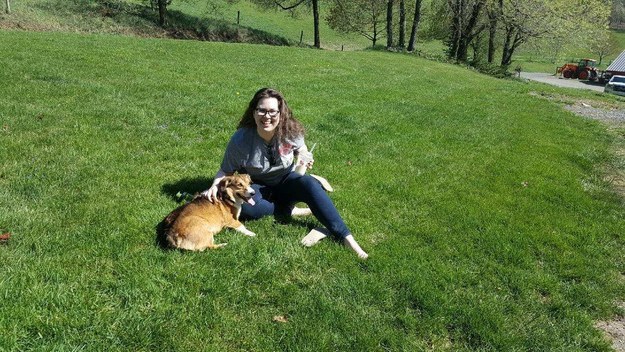 Wow, Recruitment Chair in the house! Your main passions in life are coffee, coffee, and more coffee. You also love Harry Potter, being an amazing barista! Some people might say you're too impatient, but you just want things to happen quickly and like to live life to it's fullest!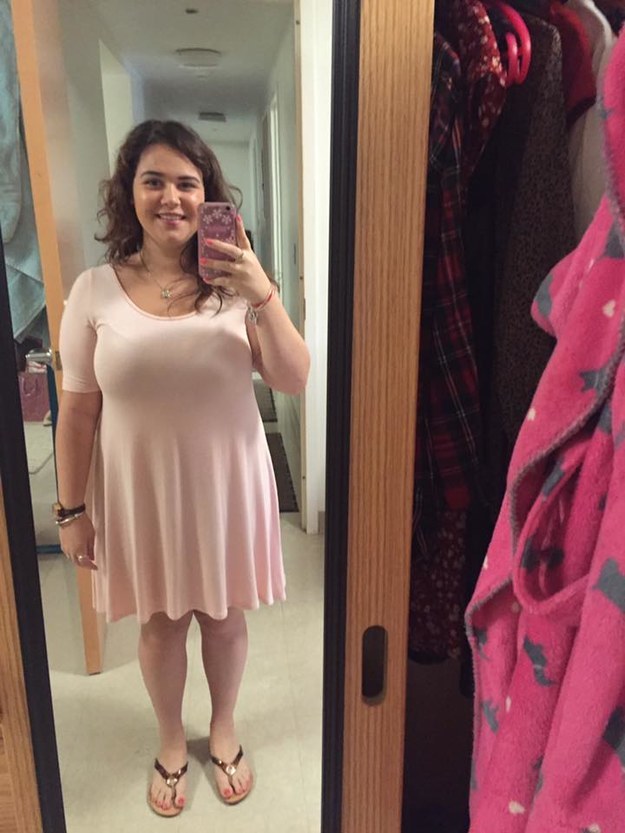 Phi Director time! You're an amazingly dedicated person who's so excited to run NME in the fall. You love mentoring and taking care of people, from your residents to the Phis in the fall. Some people might say that you overcommit yourself, but you know that you just want to get the most out of life!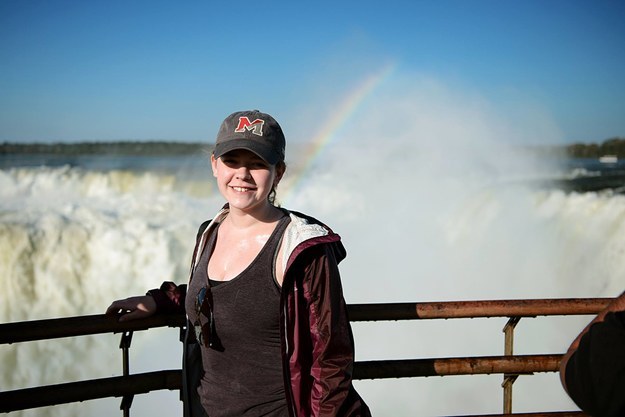 Madame Secretary herself! You're a bubbly and happy person who loves helping others! You also have a passion for Disney like no other and are the Harry Potter expert among your friends. Some people might say that you're too much of a perfectionist, but that just means that you love getting things right!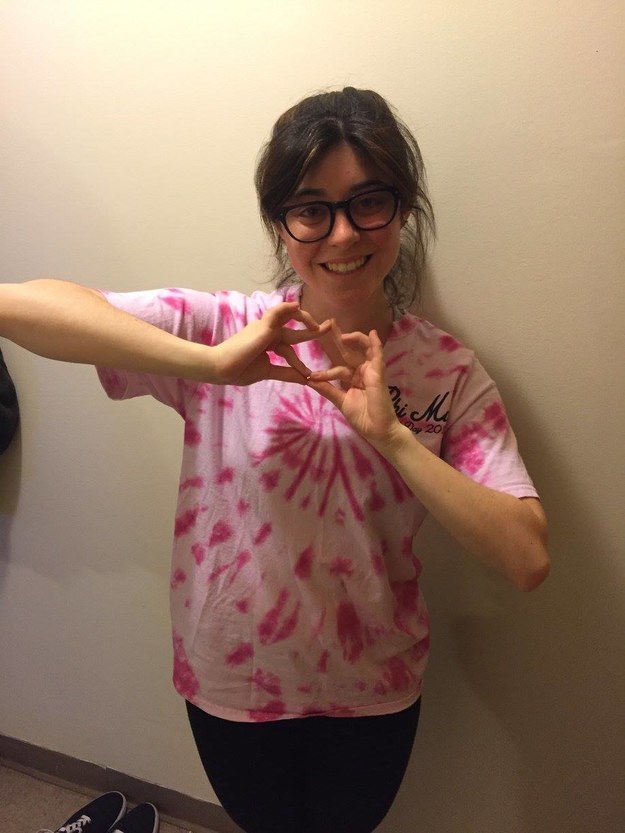 Treasury or State? Definitely Treasury! There's nothing you love more than hanging out with friends (more likely than not other Phi Mus) and eating good food. You may take the lines of the creed "Believing that your given word is binding" and "Being steadfast in every duty small or large" a little too seriously, and you probably need to lighten up. Your a force to be reckoned with when you put your mind to it, whether on the rugby field or off it. People love your dedication, sense of humor, and ability to take charge!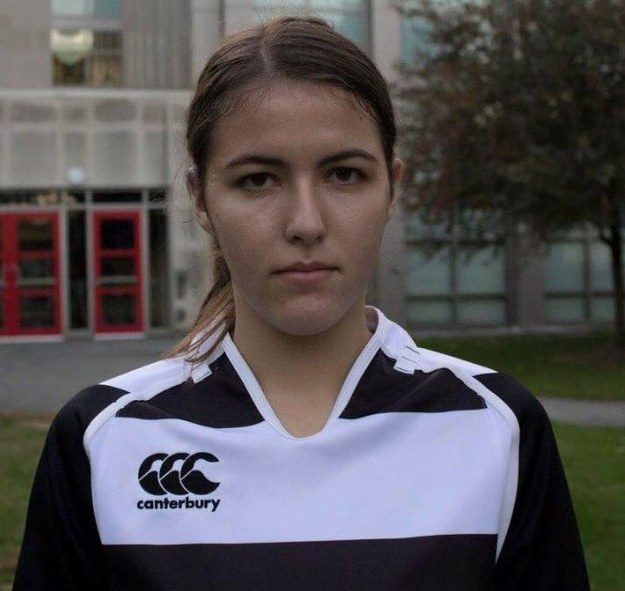 Philanthropy princess! You're an incredible person who loves giving back to other and helping those in need. As a member of EMS, you're always on the go, saving lives and kissing babies, but we love you even if we don't ever know where you are! Some people think you're too sweet, but you know that's not possible and keep doing your thing!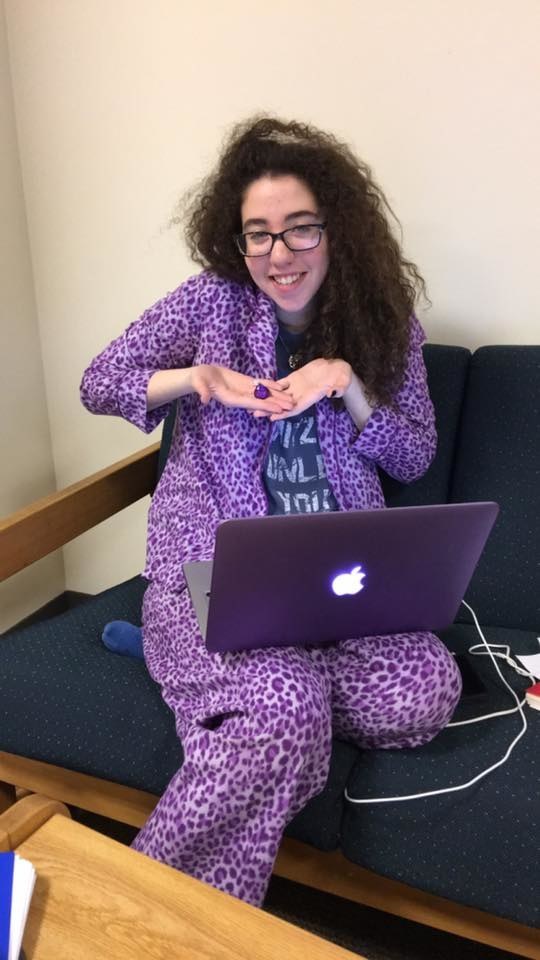 Panhellenic powerhouse! You're a super cool cat who loves working out, hanging out, and going to bed early! Some people say you should lighten up, but you do your own thing and don't care what anyone else thinks. You're favorite things in life are going to the gym, hanging out with your sisters, and rocking it on the soccer field! You have an amazing work ethic, personality, and are amazingly talented at everything you do.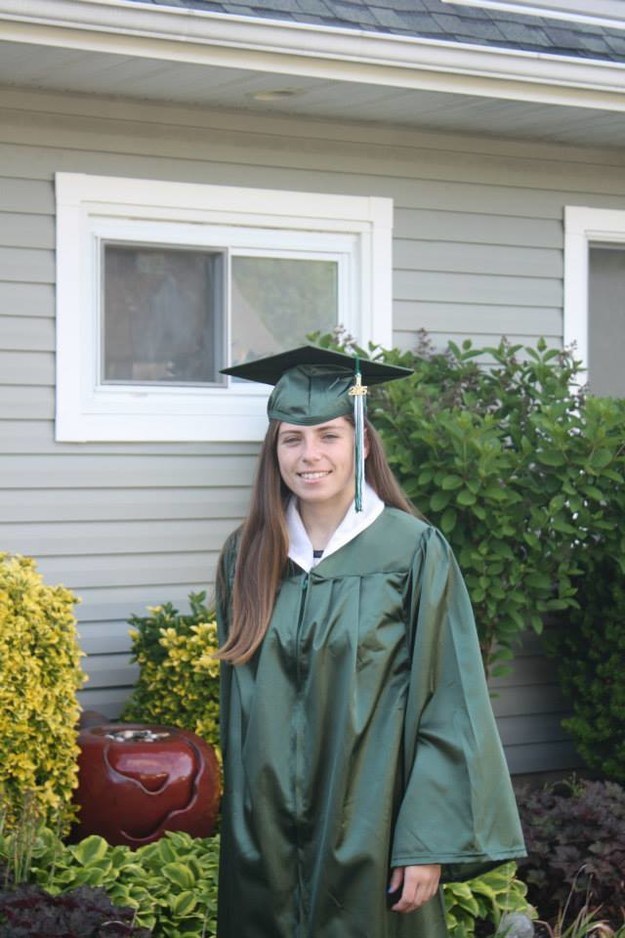 Our excellent Academic Excellence Chair! While you may not have an ACL, you make up for it with your huge heart and passion for knowledge. As a former gymnast, you're pretty flexible (both literally and figuratively) and you're a people pleaser at heart. You love all your sisters so much and you're amazing at bringing people together and making sure everyone is included.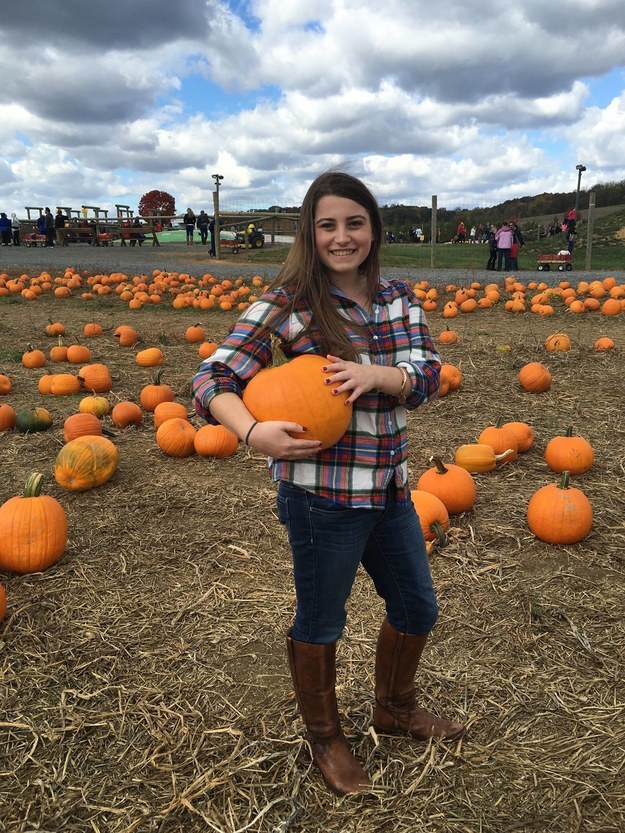 This post was created by a member of BuzzFeed Community, where anyone can post awesome lists and creations.
Learn more
or
post your buzz!